Upside Height-Adjustable Tables Overview
An affordable workspace solution with design flexibility and extended adjustability, Upside supports the ergonomic needs of your entire workforce. This adjustable table moves with workers for optimal comfort throughout the day. The personalized adjustments bring ergonomic comfort that improves focus and productivity. No longer do office desk tables need to be stiff and unaccommodating - the Upside height adjustable table gives employees freedom to move and work.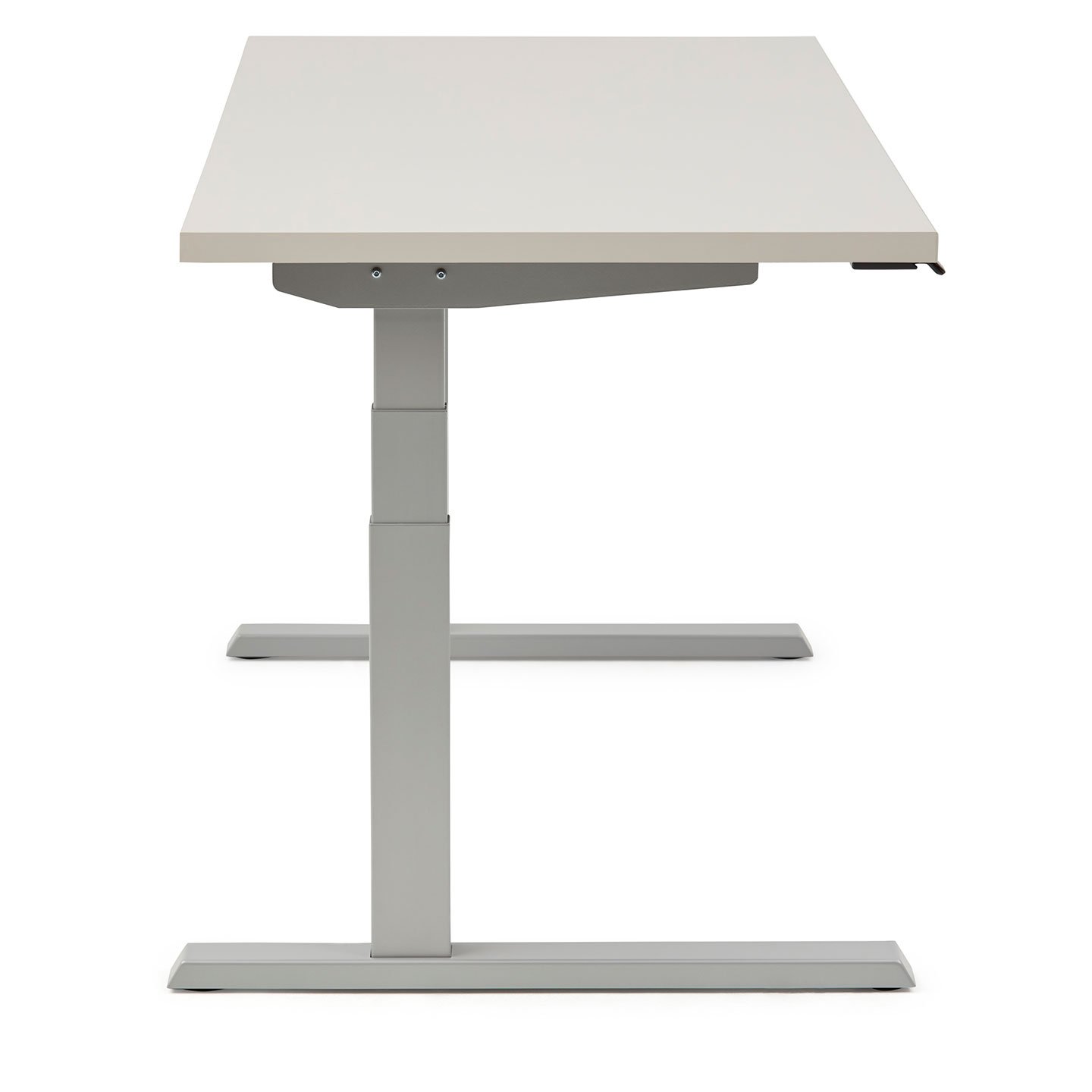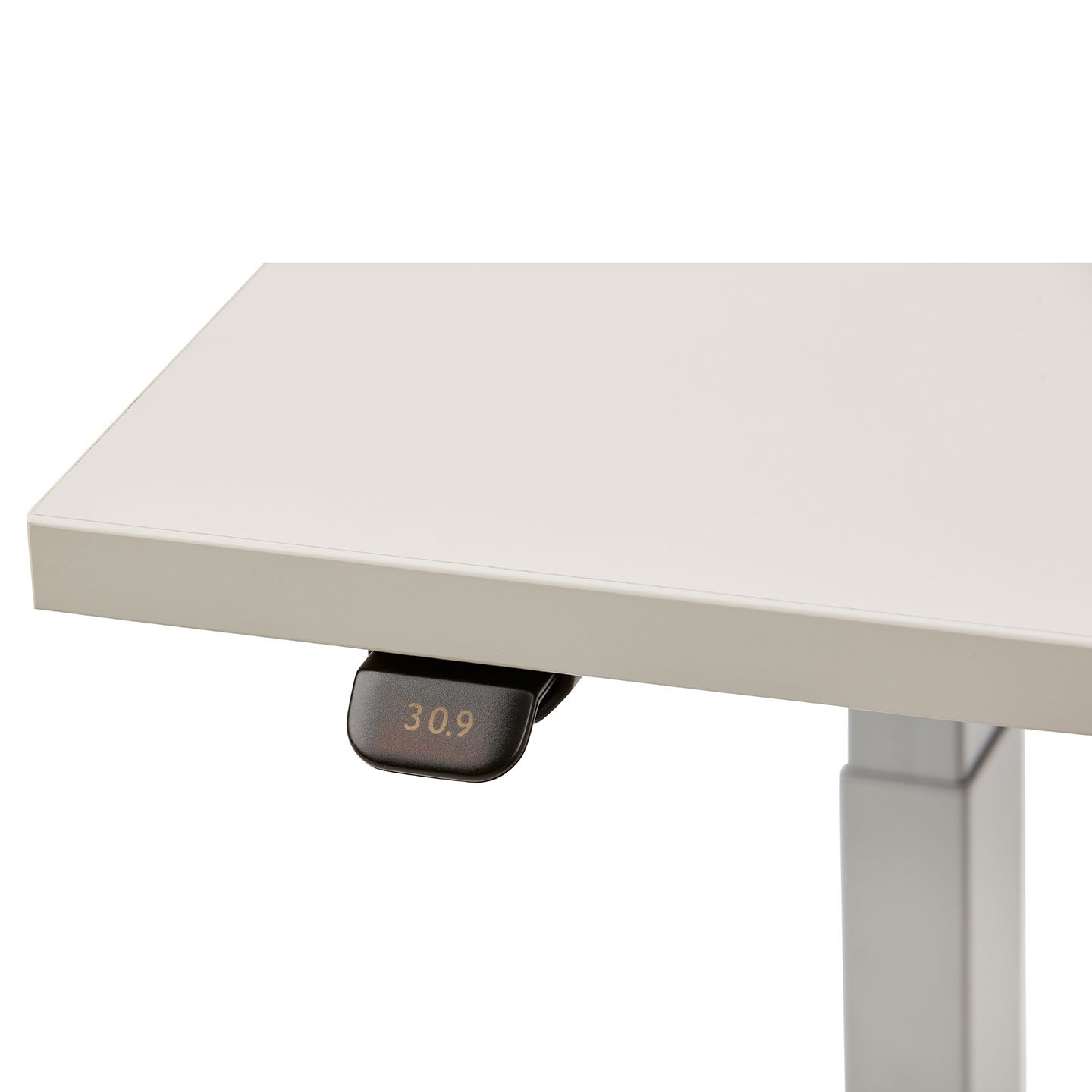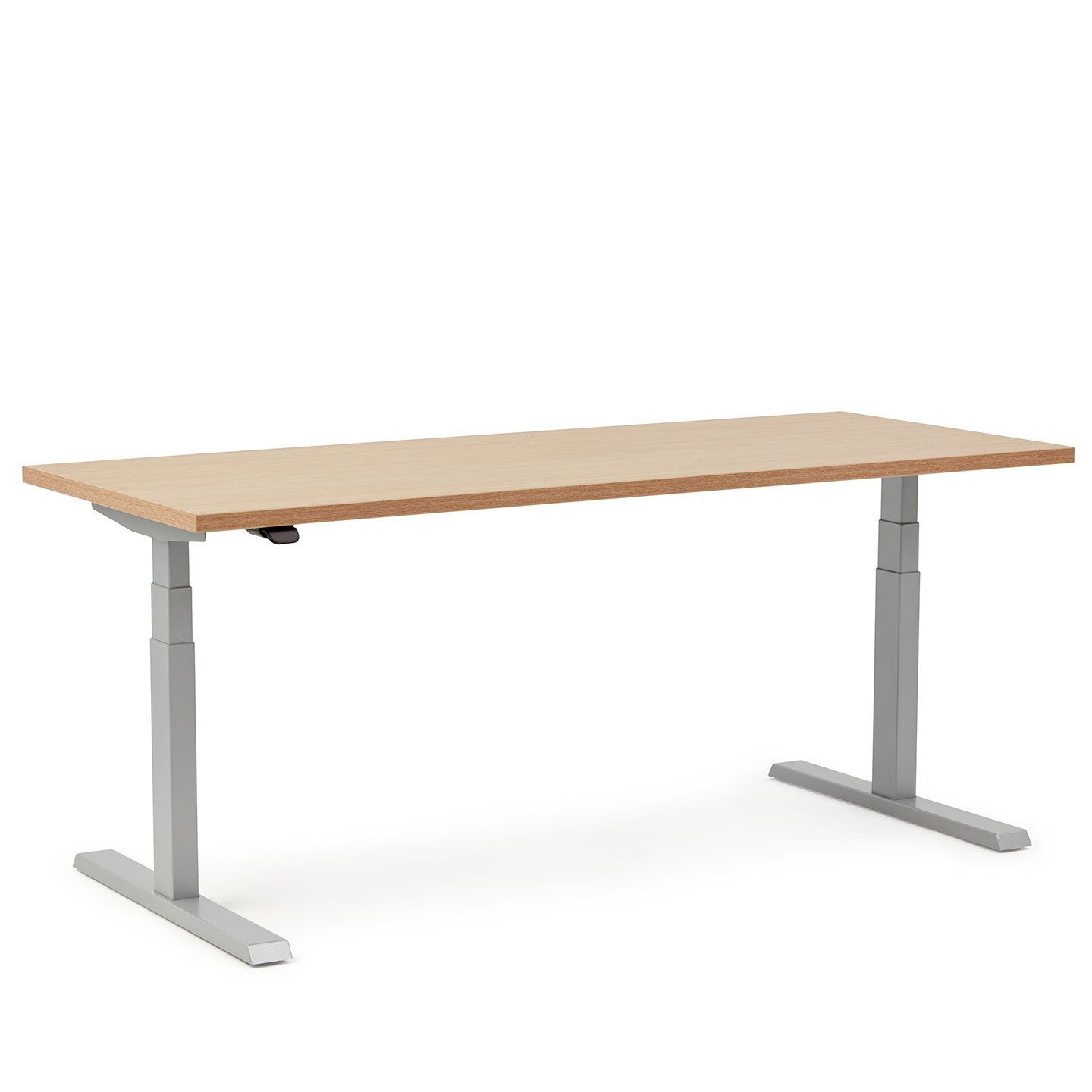 Support for More People
Upside is a freestanding, height-adjustable table that accommodates more people and their diverse workstyles. With an extended adjustment range of 22.6 to 48.7 inches in height, Upside meets the BIFMA G1 industry guideline for ergonomic workstations, while fostering well-being through posture and position changes that get people moving.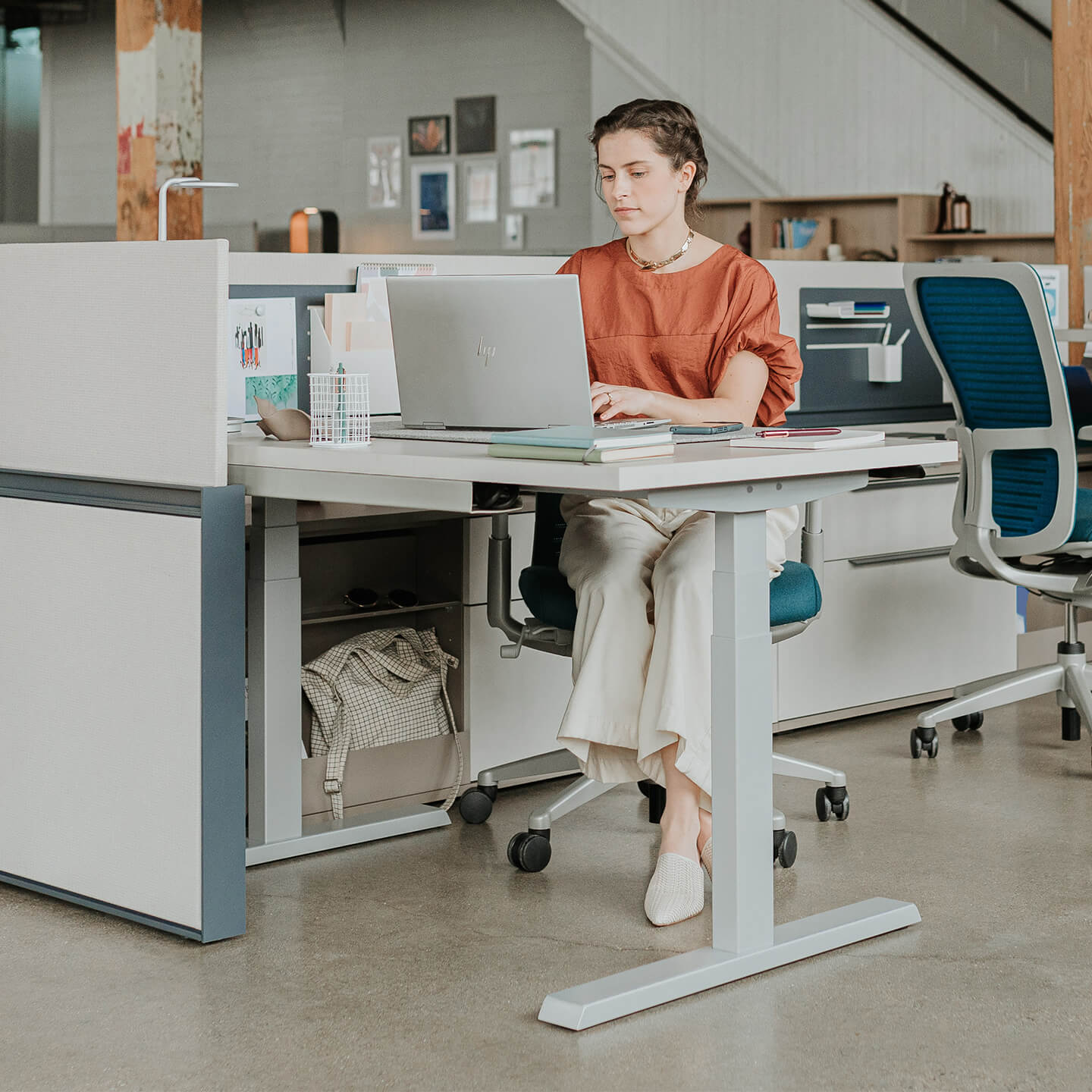 Performance That Doesn't Compromise
Human-centered features come standard on Upside at a budget-conscious price. A simple, intuitive up/down paddle adjustment provides easy control over the individual workspace, so people can change position anytime they want throughout the day. Upside's Gyro-sensor technology detects obstructions with a high level of precision to reduce collisions and minimize possible damage to the table and other items in the workspace. For greater user control, choose the programmable paddle with OLED display to set preferred heights, minimum and maximum height ranges, and even vibration alerts that remind you to move.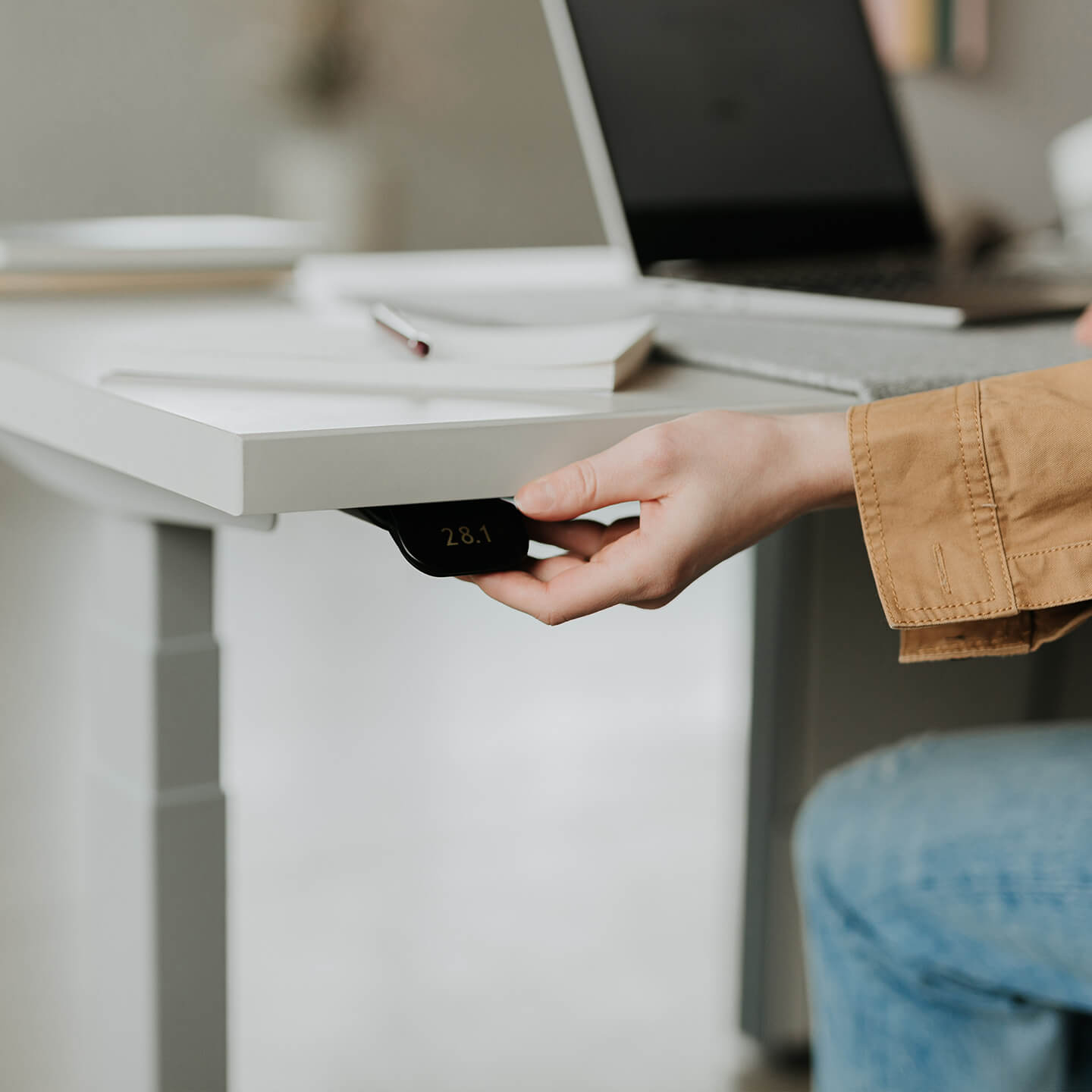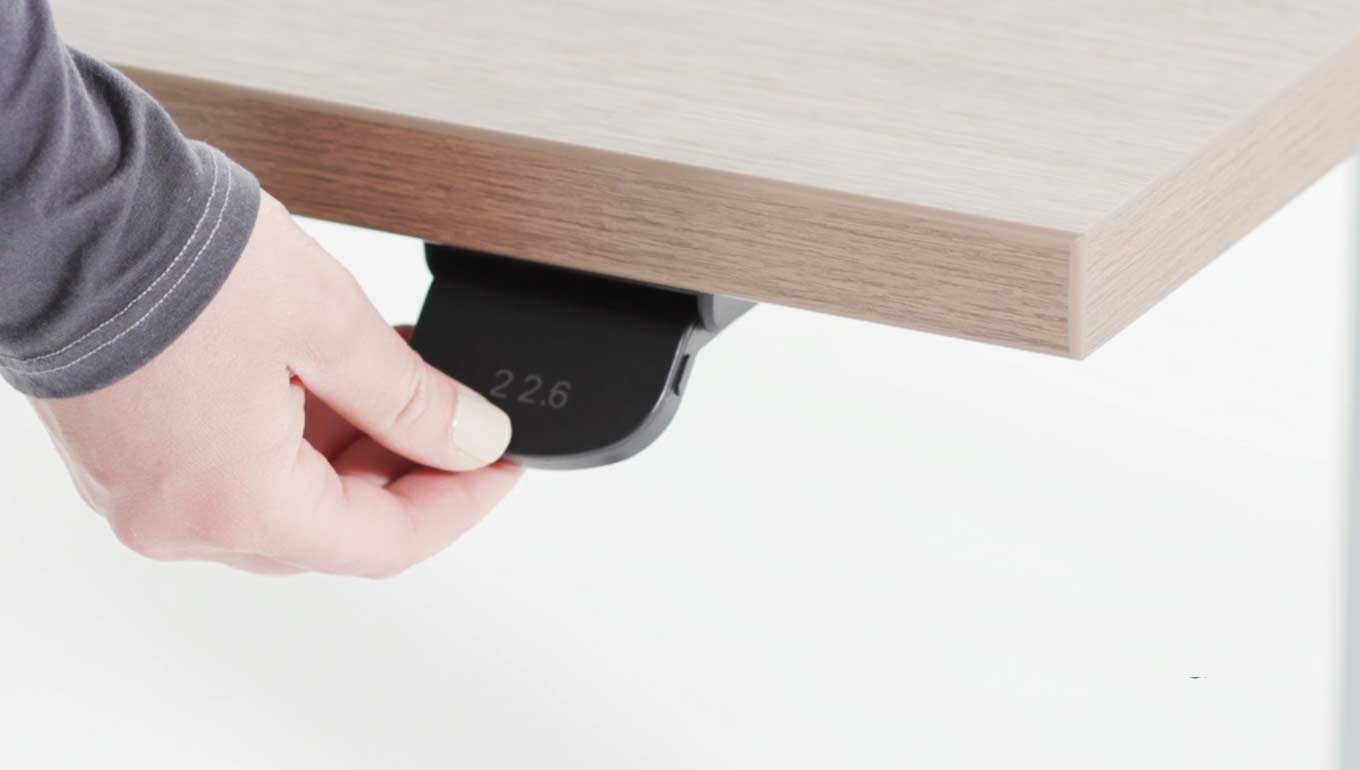 Compare with Similar Items
Configurations
Standard Range (Single-Stage)
Extended Range (Dual-Stage)
Top Widths
Top Finishes
Base Options
Base Finishes
Frame
Benching
Warranty