About Haworth
Haworth is more than an office furniture manufacturer. We are a knowledge partner with research into the latest workplace trends. We partner with our clients to improve their understanding of organisational culture, to improve engagement among the workforce, and to furnish spaces with inspiring furniture pieces.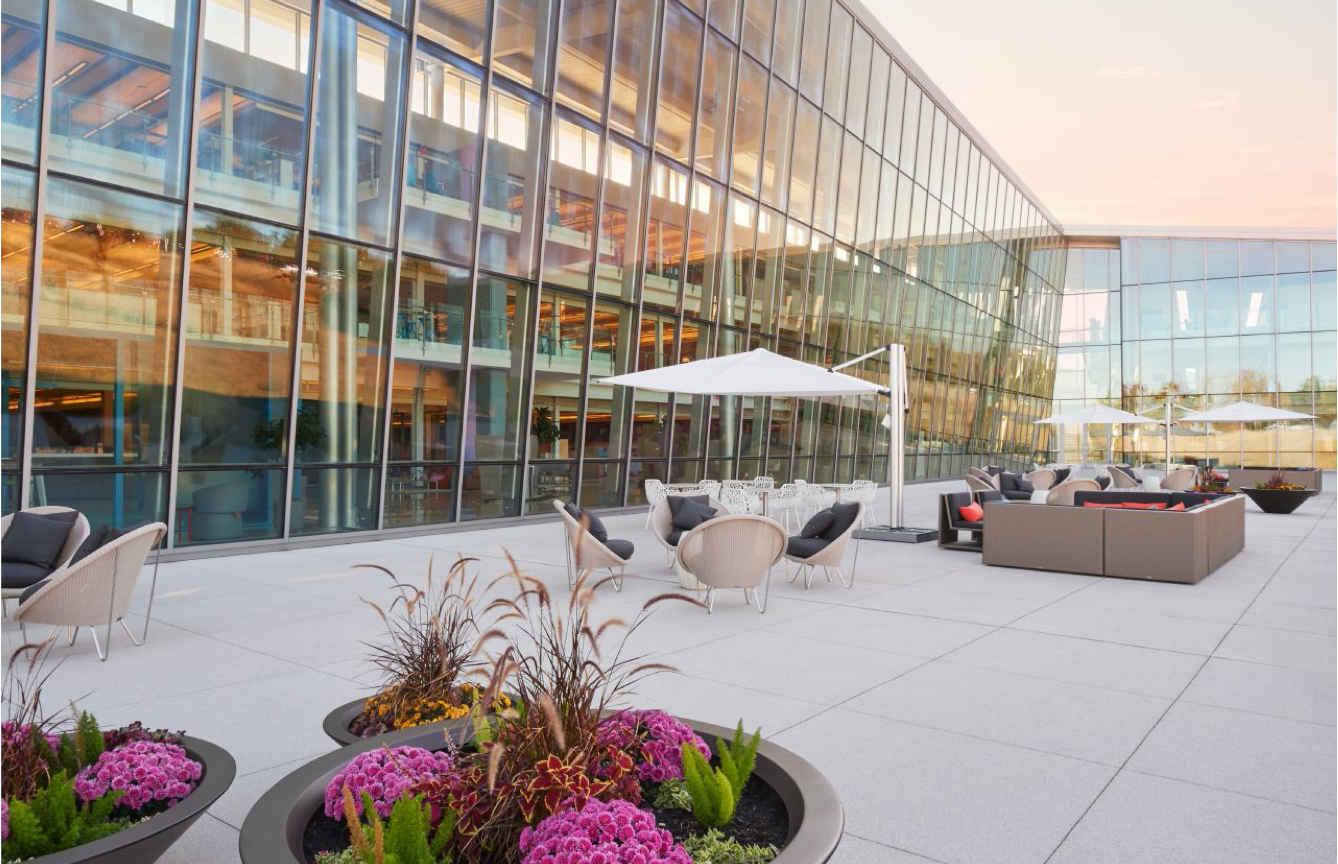 Who are we
We design and manufacture product solutions that help you create inspiring spaces. The breadth and strength of our portfolio forms the foundation for creating Organic Workspace, to keep your business nimble and make the most out of your investment.
Who are we?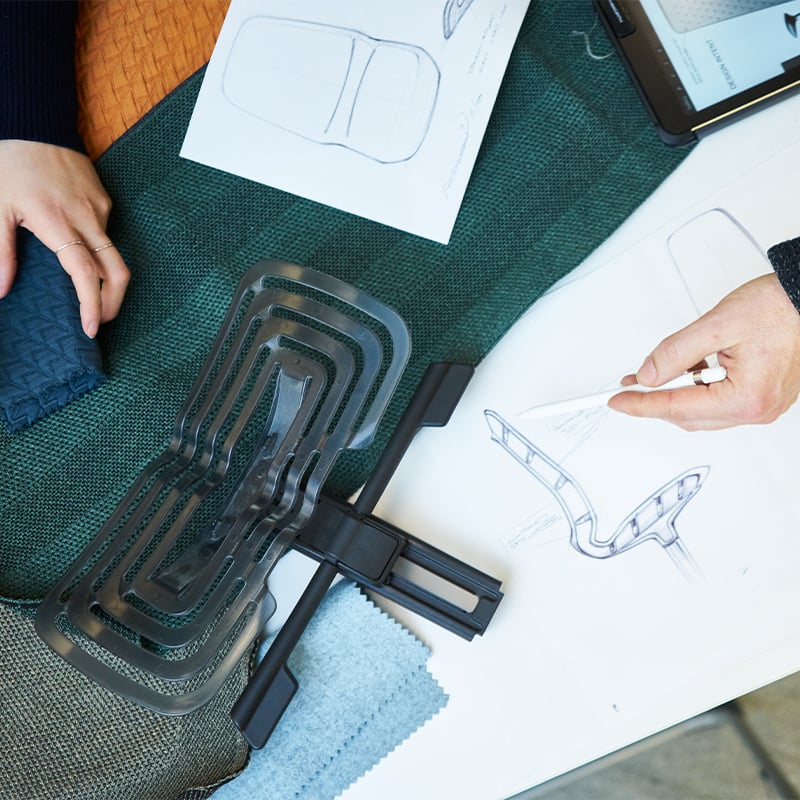 Sustainability
Making the world better is one of Haworth's foundational, company-wide values. This philosophy guides our members every day as we work to strengthen the communities where we live and work.
Sustainability