Veda Overview
Veda offers essential comfort with simple adjustments in a design that supports you as you sit. Its patented hinge system lets the back recline independently from the seat in an open angle for maximum recline. Veda fits a wide range of shapes and sizes to promote well-being for everyone at work.
Blend and Balance
People seek balance between functional and sensory spaces that inspire creativity, support social connections, and offer choice. With its classic yet contemporary design, Veda works anywhere—from touchdowns and private offices to conference rooms and collaborative spaces.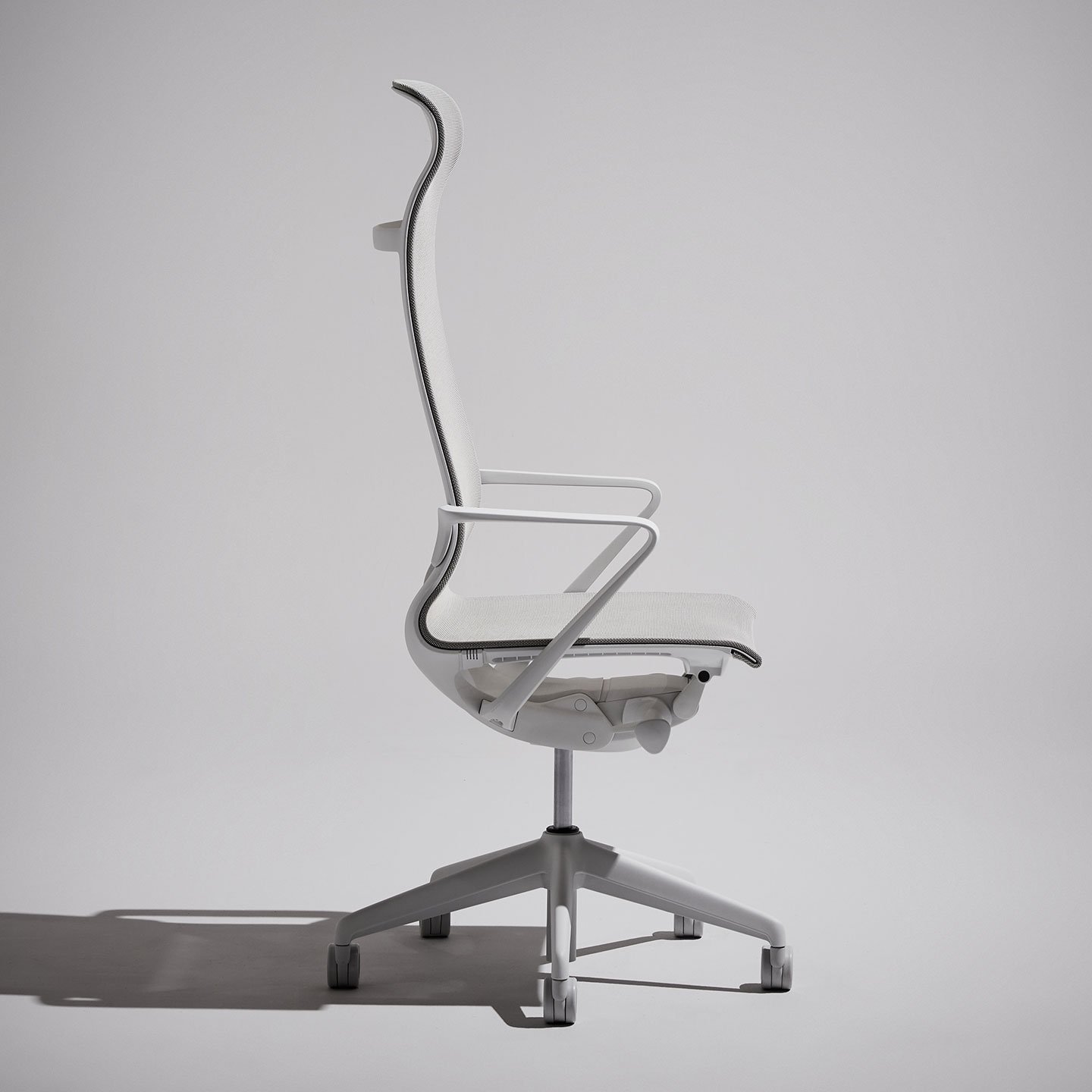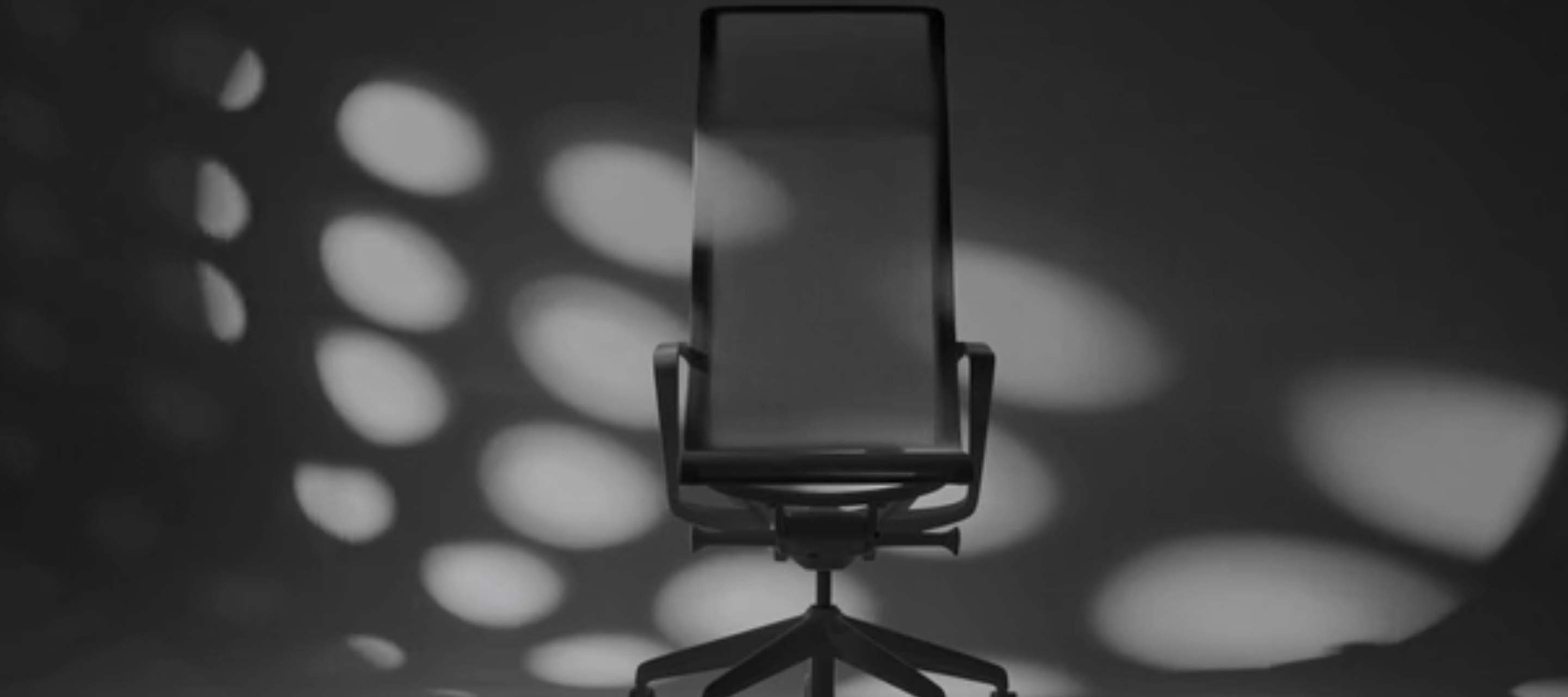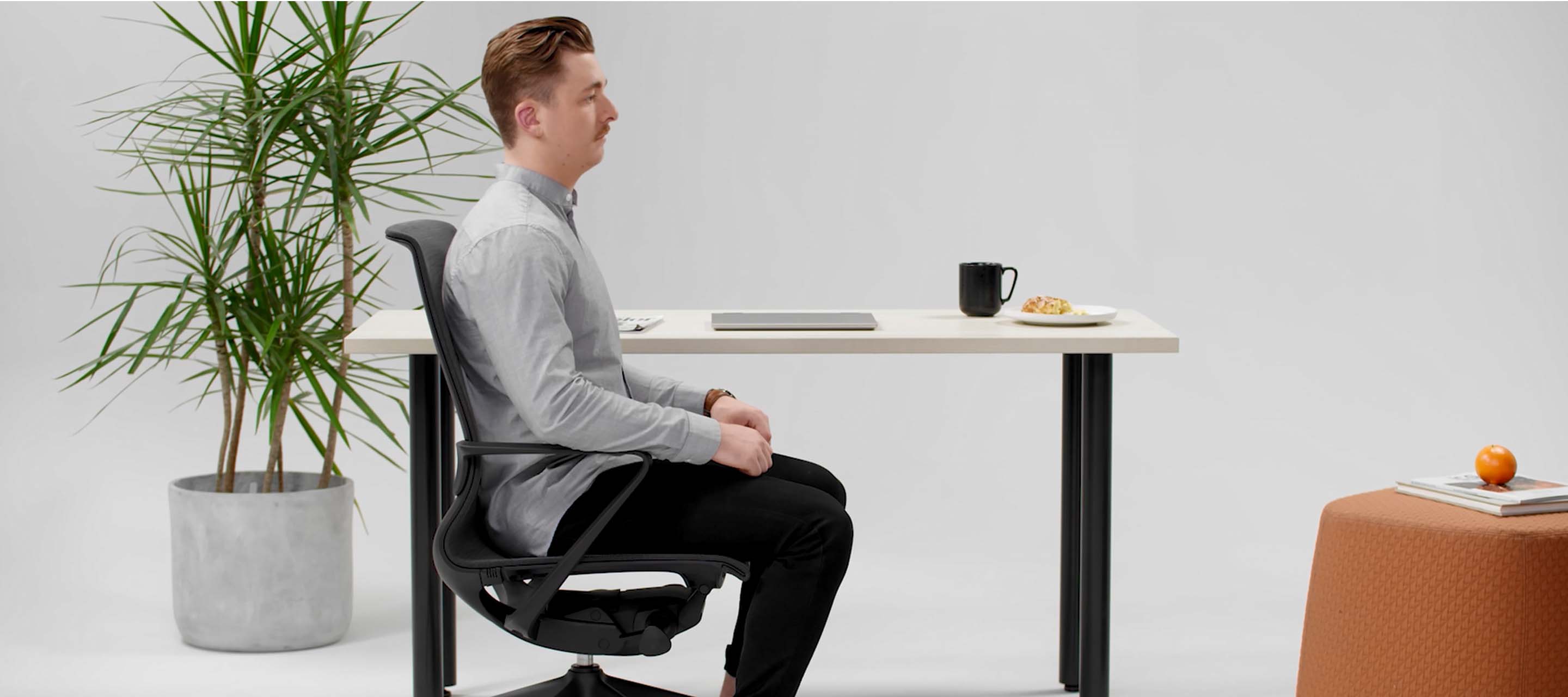 Daniele Gollinucci
Daniele Gollinucci comes from a family business rooted in Italian craftsmanship traditions and meticulous attention to details. He began in his father's workshop, where he learned the basics of woodworking and upholstery, and now leads the company. Gollinucci believes you can always learn something new every day. Even with so much experience in his craft, he still joins the workers in making things on the production line. Gollinucci's seating concepts center around modern design based on harmony, aesthetics, and reliable mechanics—all linked together by high functionality. His collaboration with Haworth is a natural fit—two family companies focused on solutions that enhance well-being for the user.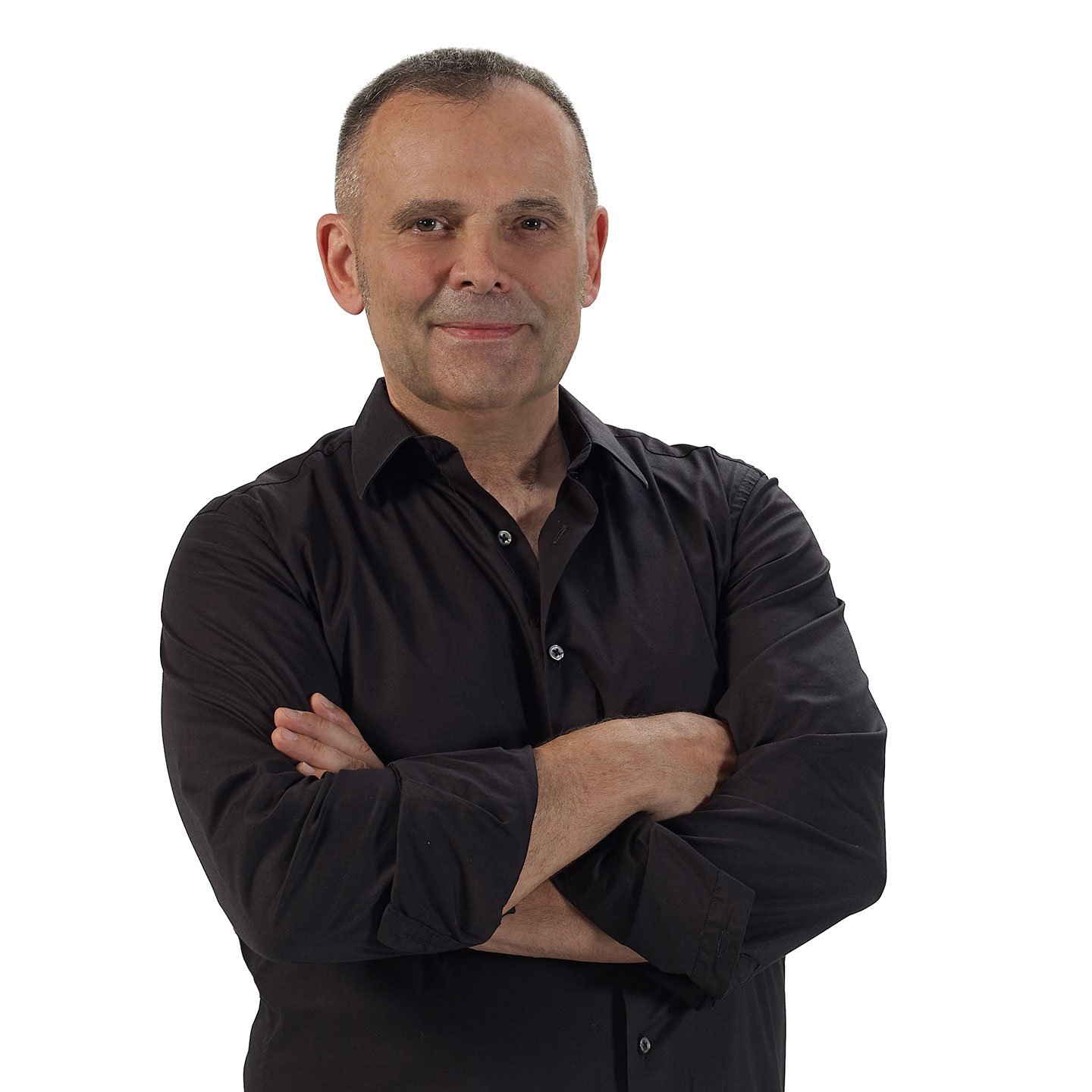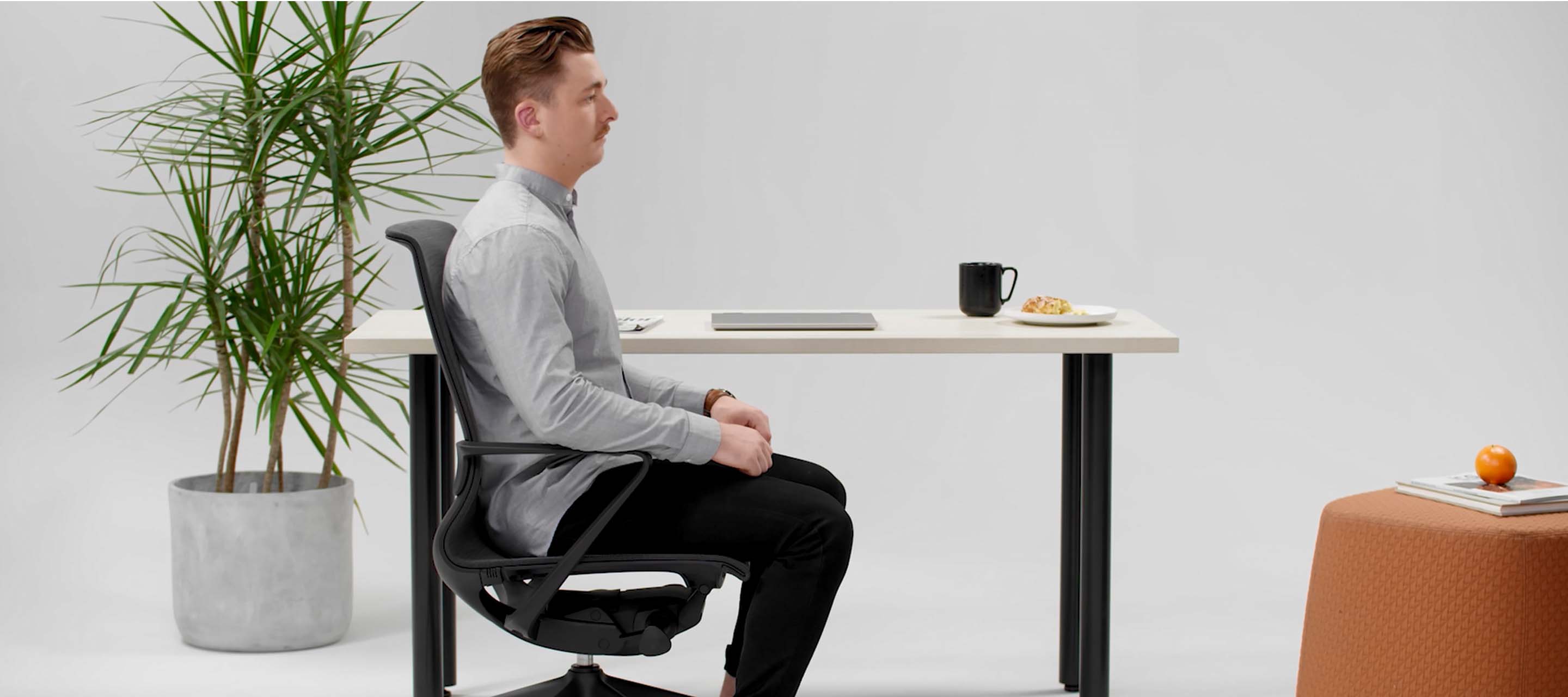 Graceful Design
Organizations that invest in well-designed workplaces communicate their commitment to company values and brand. Veda is visually light and elegant, so it complements a space and draws people in—sending a message that an organization cares about its people and culture.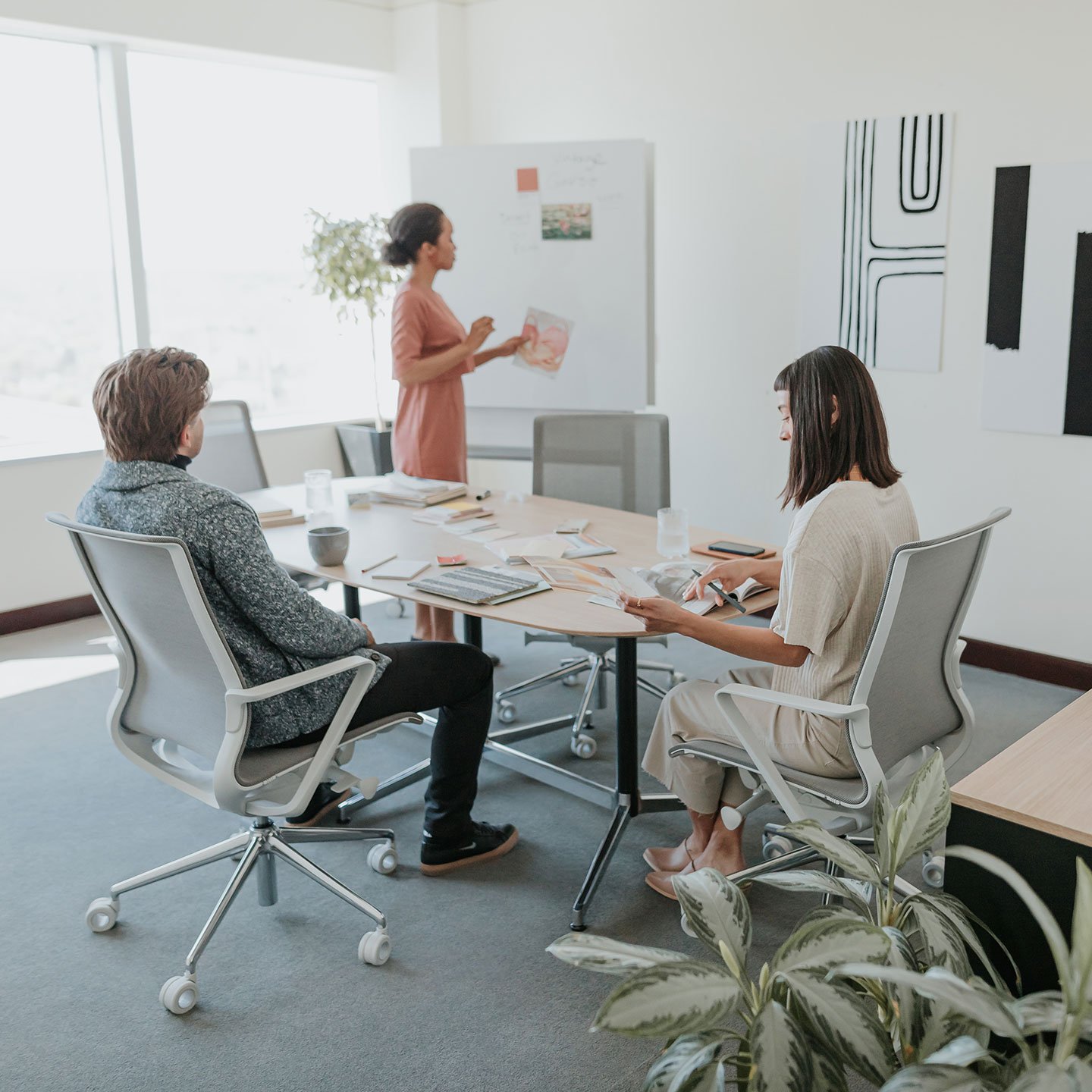 Just Sit—That's It
When comfort is one of the top workplace issues, space planning that fosters well-being enhances engagement, creativity, innovation, and retention. Veda offers essential comfort and simple adjustments in a design that supports you as you sit. It fits a wide range of shapes and sizes to accommodate a broad workforce and promote well-being for everyone.