Poppy Guest Overview
The Poppy guest chair has the comfort and cozy warmth people desire, with organic shapes, curved lines, and a light aesthetic. Its gently flexing back moves with you, making Poppy a welcoming presence anywhere people work and collaborate—from meeting rooms and offices to touchdown spaces and lobbies.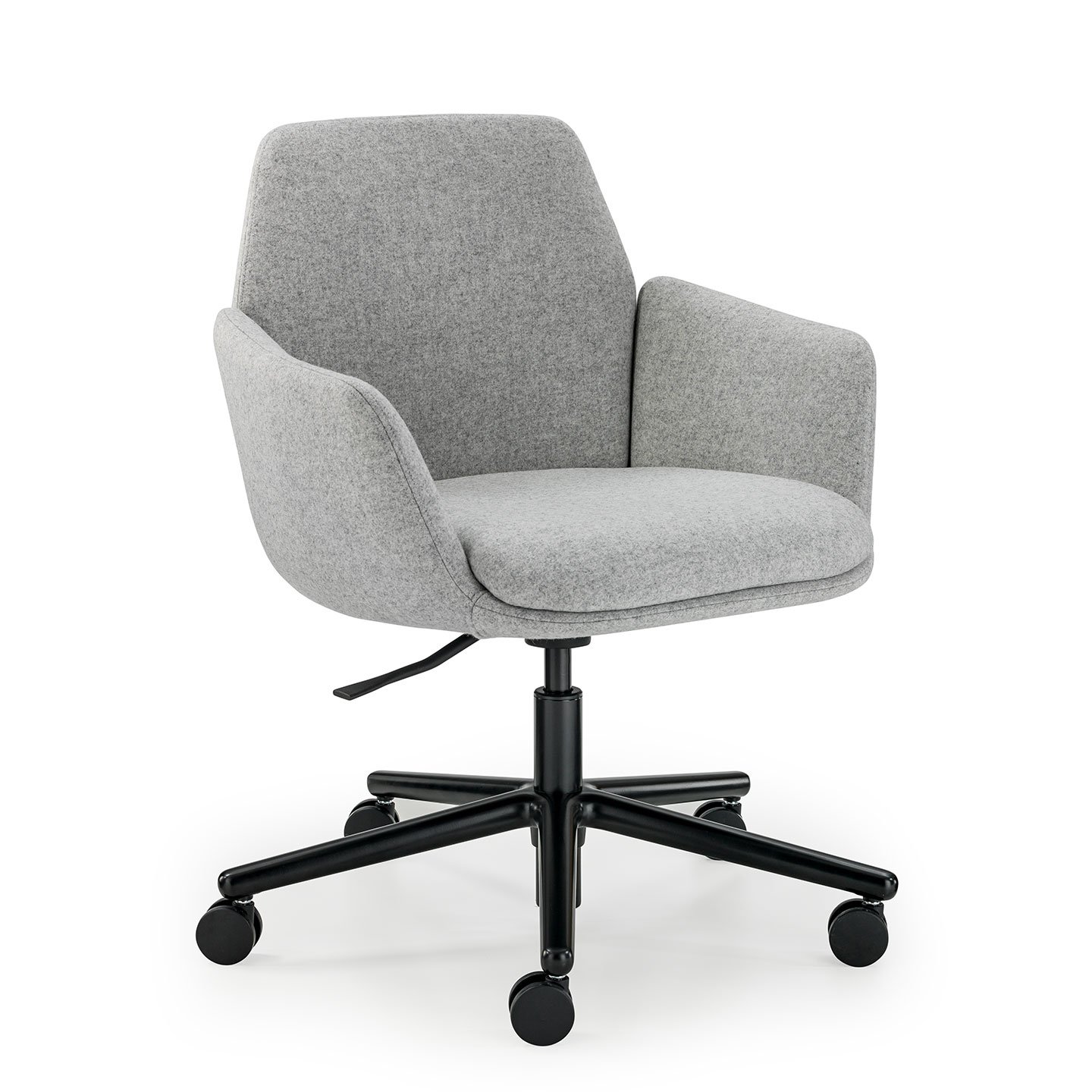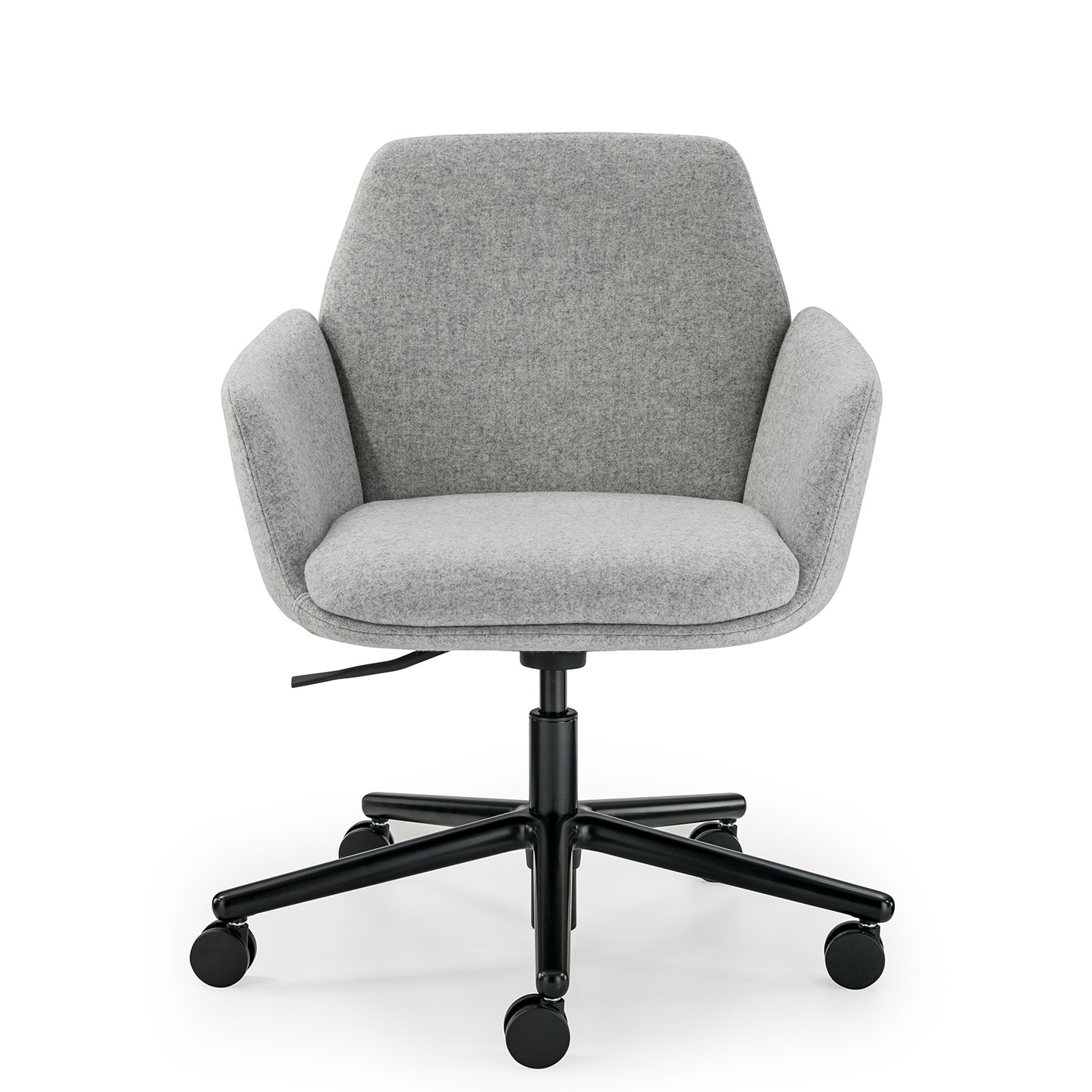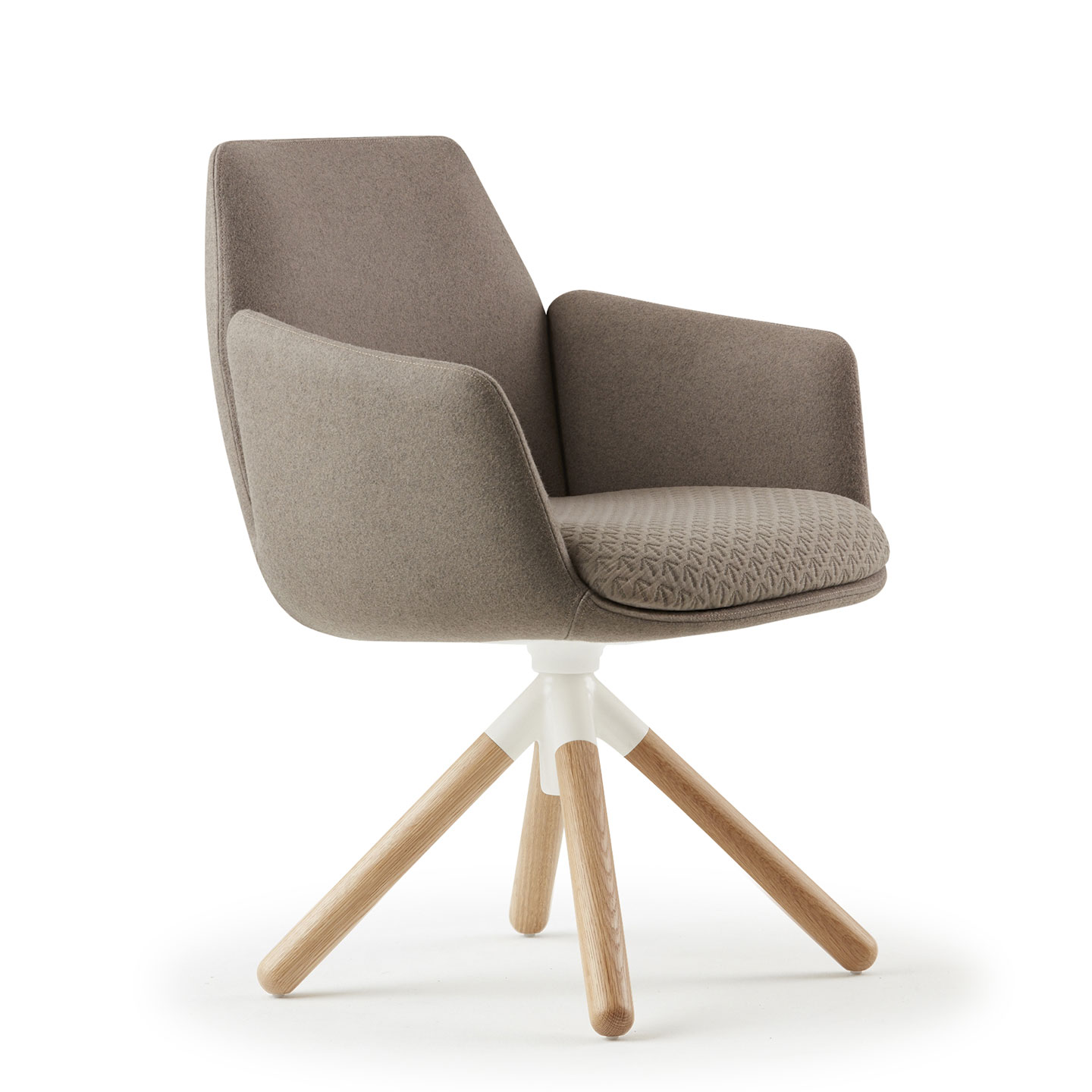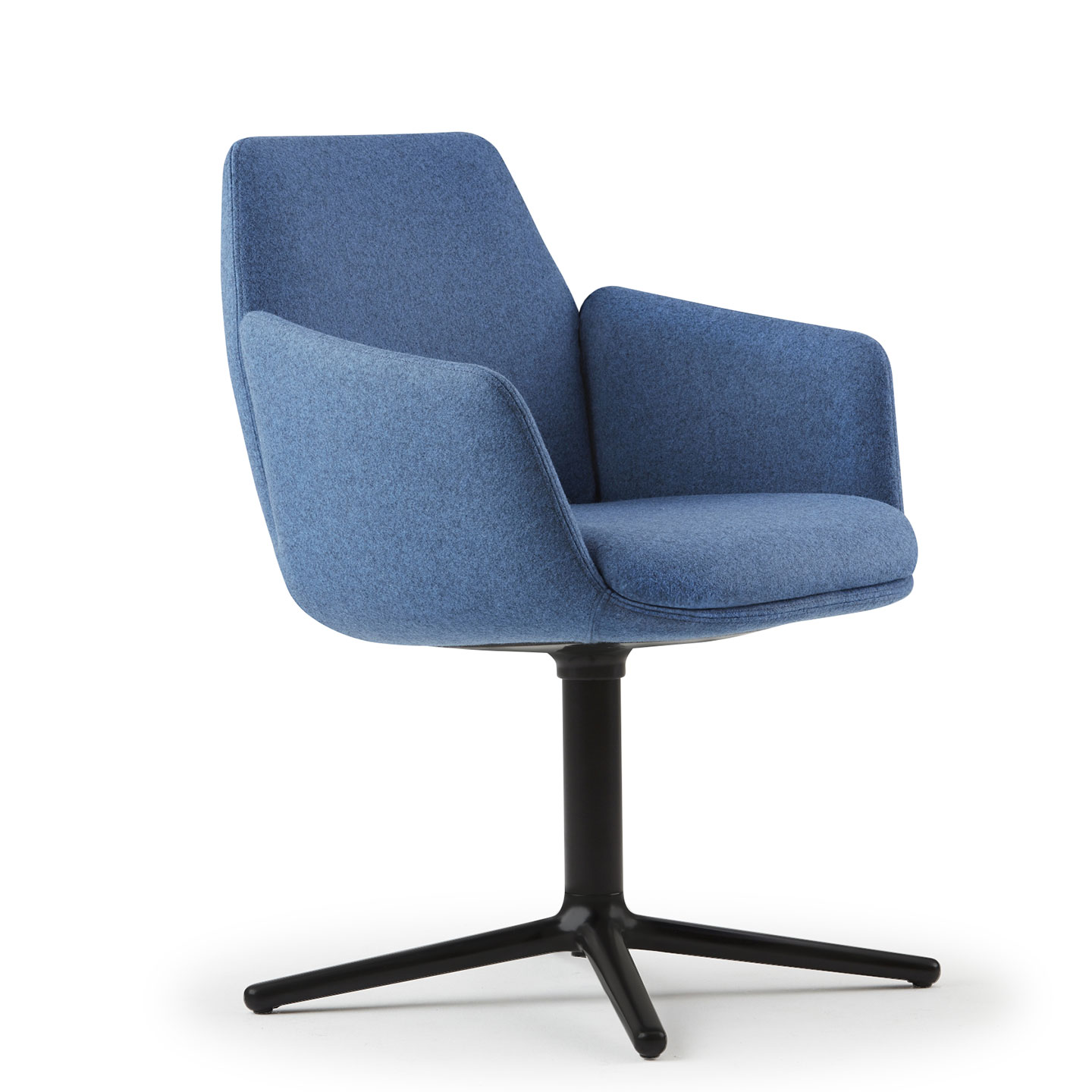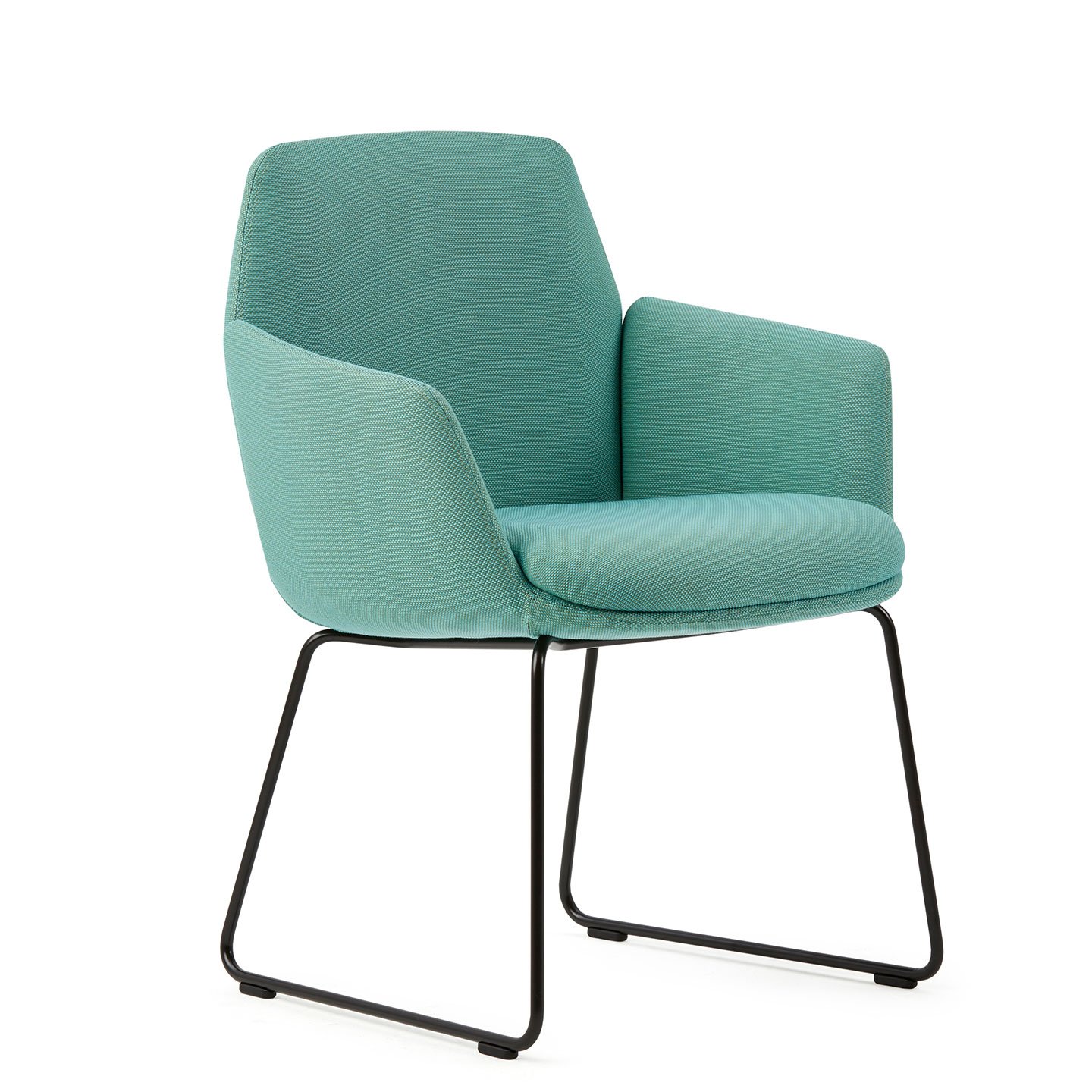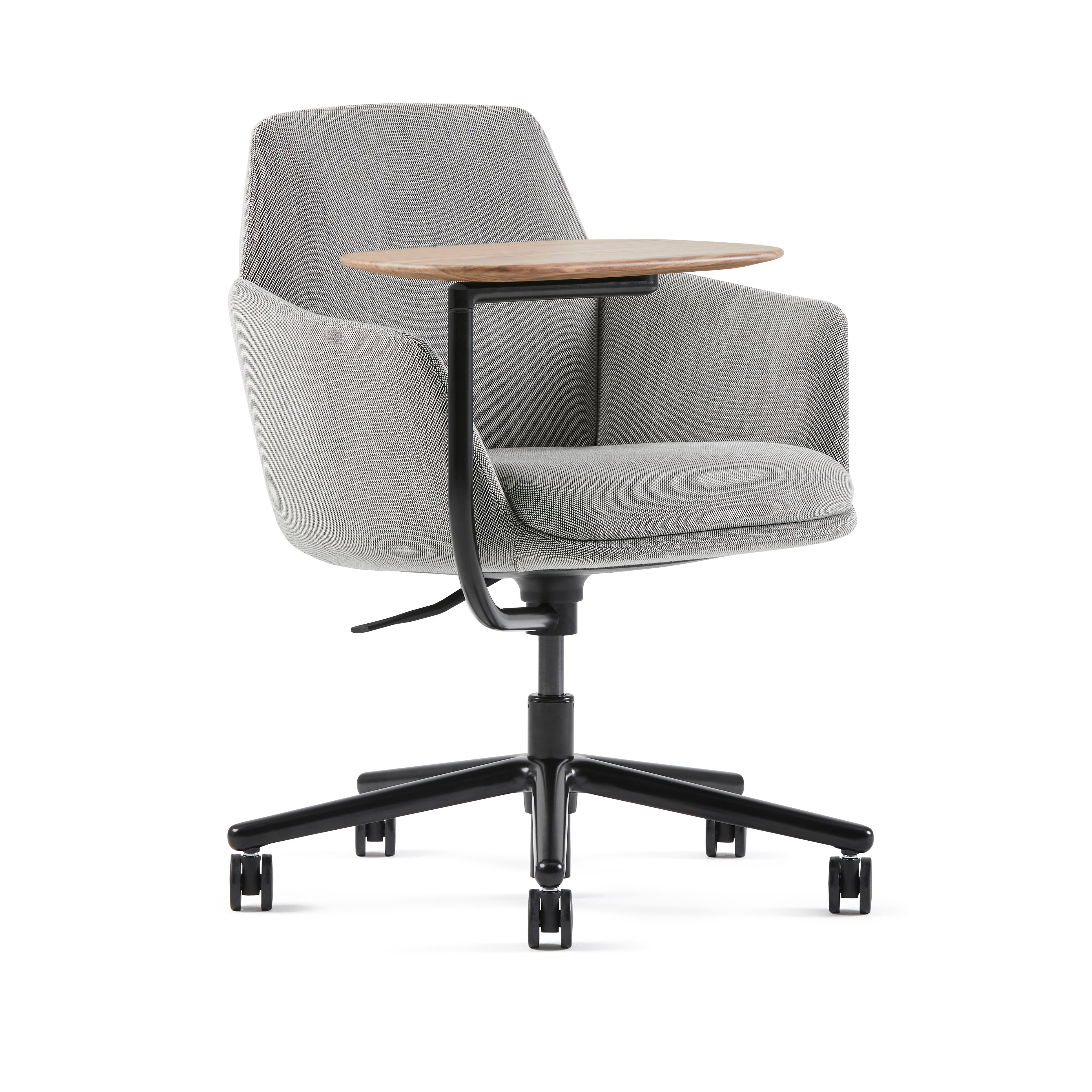 Flexible & Accommodating
Poppy guest chair comfortably supports individual and collaborative work wherever people need it—with four bases, an optional tablet, and upholstery choices to complement any space and style.