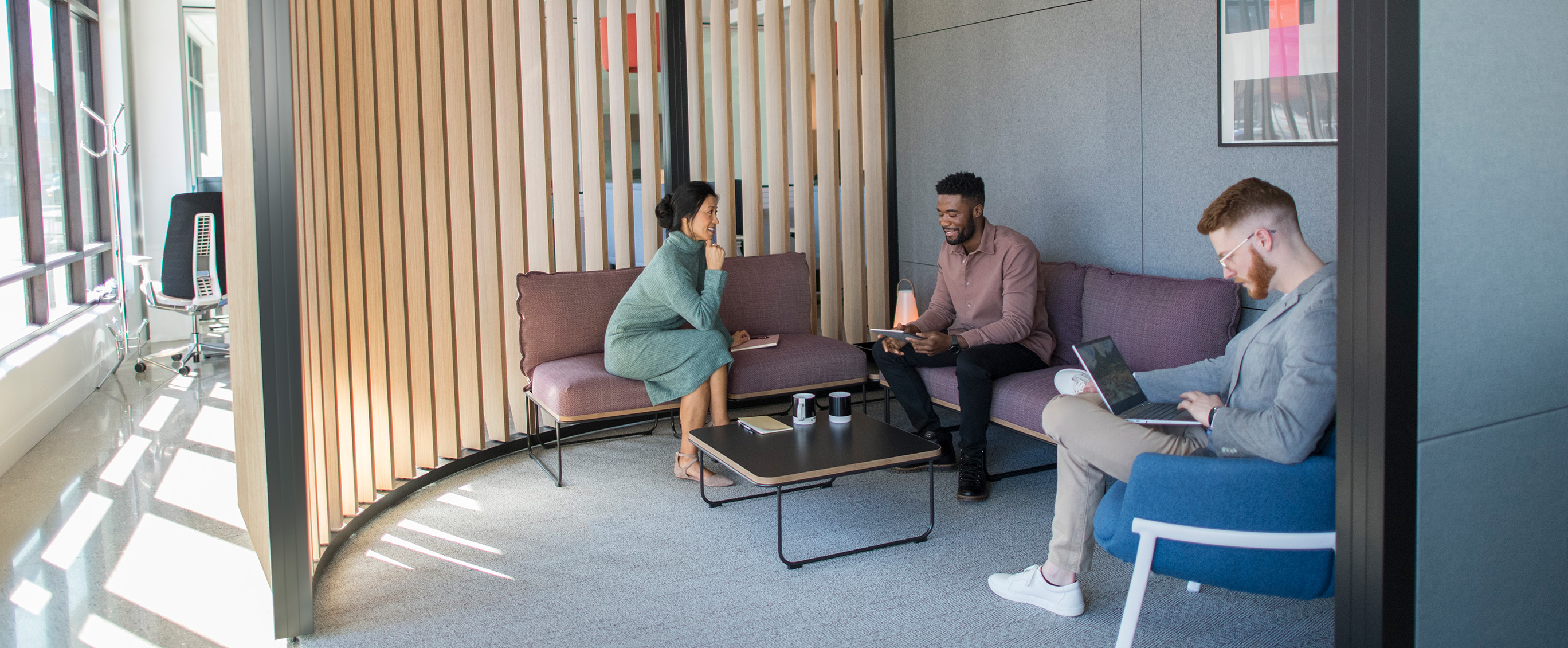 • 3 min read
Dimensions of Well-Being, Wellness Tips, and Insights for Design
Kohler's Seth Stevens shares how the conditions of our space and environment can support our well-being
Well-being encompasses our physical, cognitive, and emotional health. "By designing spaces that meet our needs for hygiene, safety, and comfort, architects and designers have the power to contribute to well-being on a personal, social, and environmental level," says Seth Stevens, Chief Designer of Luxury Space at Kohler.

Kohler has been in the business of well-being since its infancy, when it produced its first bathtub in 1883. Out of that heritage comes an understanding that there are many facets to well-being—it is multidimensional, complex, and unique to each individual.

"Well-being goes beyond physical and mental health. It is a basic fundamental state that encompasses our physical, mental, spiritual, and emotional health. The emotional component has become increasingly important at Kohler and reflects a pivotal change in our society's needs," Seth said.

He joined us for a Haworth Connect webinar to discuss the dimensions of well-being. The third-generation industrial designer brings his global perspective to the Kohler luxury business, focusing on creating brand-defining kitchen, bath, and lighting products for residential and commercial applications.

Three years ago, Kohler began its "perspective of the year" project to provide a framework for understanding architecture and design within a global context. The purpose is to examine emerging cultural trends and fashion, art, music, politics, business, and lifestyle.

"Our first perspective of the year was focused on style—how individualism was evolving and shaping our interior style narratives. The second perspective of the year was focused on the evolution of luxury and how everyday luxuries are being manifested in our homes. And that leads us to today's perspective, which is all about the dimensions of well-being," Seth said.

What Every Leader Needs to Know about Reactivating Their Office Space
Learn more by downloading the Work From Anywhere white paper.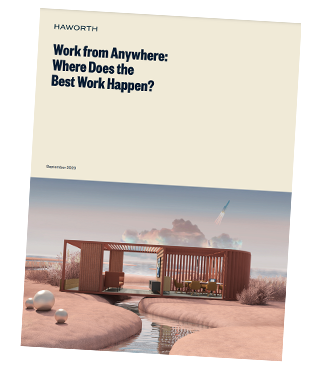 Kohler uncovered 5 fundamental areas that provide insight into how design and architecture can improve one's sense of well-being:
1. Environmentalism and Empowerment

This reflects how the natural world and sustainable design have a profound impact on our physical, mental, and spiritual well-being.
2. Cleanliness and Hygiene

How a space functions is just as important as its style. Hygienic environments create peace of mind and allow us to focus on the elements in life.
3. Technology

Strides in technology allow our spaces to be more responsive to our needs and help us feel more connected to ourselves and each other.
4. Evolving Our Spaces

The global pandemic amplified prevailing trends in the way we conceive our physical spaces, introducing new challenges and creative opportunities for the design community.
5. Connection

Connecting with ourselves and each other is a basic human need that has never been more important or more challenging.

"During that time at home, we began to redefine the needs and priorities of our daily environment, both public and private," Seth said of how the pandemic, quarantines, and COVID-19 precautions have dramatically changed behaviors. "We rethought how environments might offer better solace with a sense of beauty, comfort, health, safety, and sanctuary. Being home-bound made us vigilant about hygiene and physical health, and the safety of ourselves, our families, and our communities. We gained clarity on how our homes might serve us better."

Alongside the embrace of nature, community, and healthy habits, the pandemic also accelerated the integration of technology into homes. This facilitates hygiene and cleanliness, as well as personalization, relaxation, and comfort through touchless technology and smart home apps that Kohler is using with its products.

"We believe this trend is here to stay," Seth said. "There's an increased need for privacy within a communal space and interpersonal connection amid physical distance—placing consequent demands on our spaces to meet those needs."
 
More on Well-Being from Kohler's Seth Stevens
For more of this conversation about the dimensions of well-being and the impact of design, watch the full Haworth Connect video presentation.