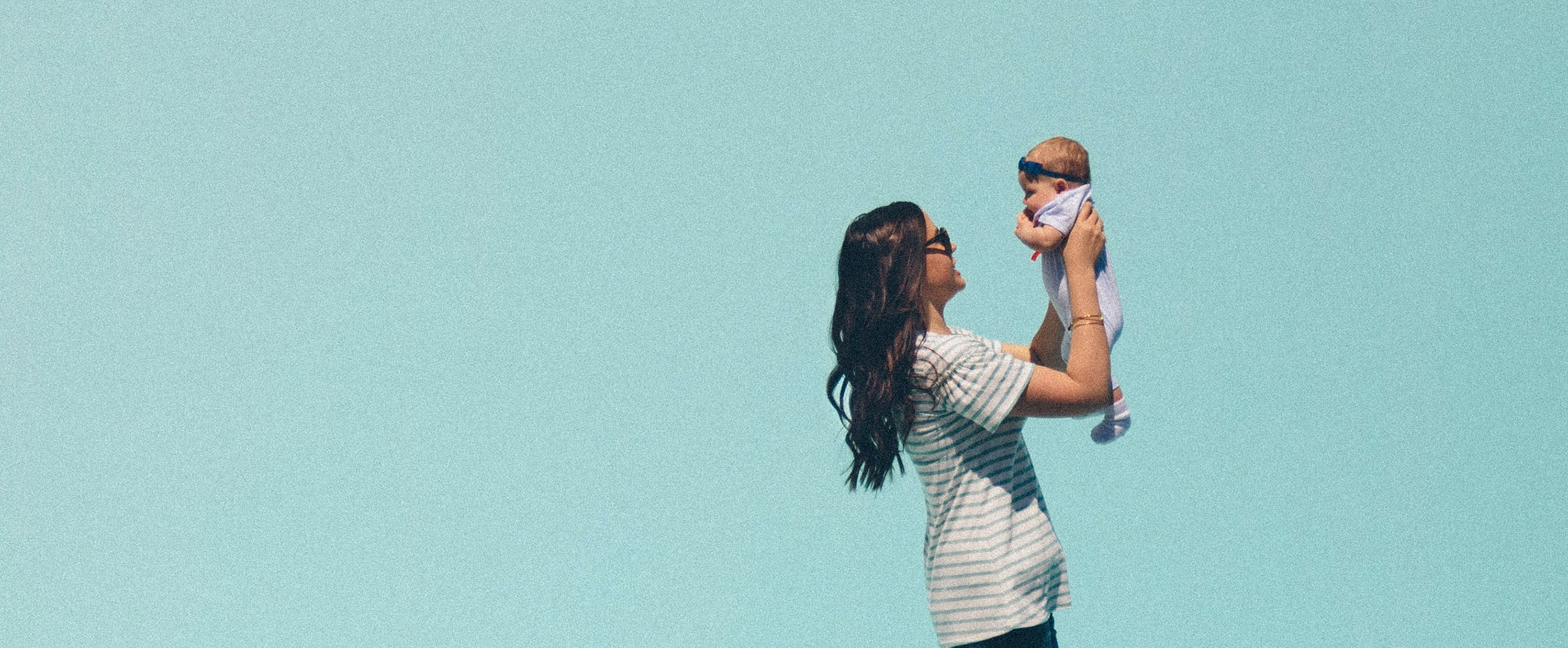 • 3 min read
How to Create Spaces that Empower Mothers in Your Workplace
Design inspiration for environments that support nursing moms
Balancing the responsibilities of being a new mother and rejoining the workforce can be challenging. According to the US Department of Labor, 58% of women with children under age 1 participate in the labor force. Employers who use the work environment as a tool to promote well-being and, more specifically, provide dedicated spaces for nursing moms are helping mothers balance both their career and family passions.
The way an employer responds can greatly impact a new mom's ability to confidently resume her career. Mary Beth Ferrante wrote in Forbes, "No previous generation has applied more effort in creating a harmonious co-existence between work and life. For Baby Boomers and Gen X, it was normal to draw a line in the sand and expect family life and work to be separate. But with technology significantly changing the way we work today and into the future, it is increasingly difficult to separate the two."
 
Haworth is demonstrating its support for working mothers by providing thoughtfully designed lactation rooms—or Mothers' Rooms—at its Holland headquarters.
"Our Real Estate & Facilities Management team approached the design from a wellness perspective, with a goal to offer mothers a relaxing retreat that also balances the need for privacy and functionality," said Jackie Neerken, Haworth Senior Workplace Design Consultant. "We benchmarked other company spaces and involved Haworth's own members (employees) and workplace strategists to gather insights."
The layout includes the convenience of day lockers for storing pumping equipment, just outside an access-restricted vestibule containing a refrigerator and waste disposal unit. The vestibule leads to two private Mothers' Rooms, each with a lock and occupancy indicator for added security.
Within the Mothers' Rooms, sinks, along with wipeable fabrics and finishes, offer easy-care cleanliness. Comfortable seating, adjustable lighting, and artwork create a cozy ambiance, making the rooms as welcoming as they are functional for members and guests, alike.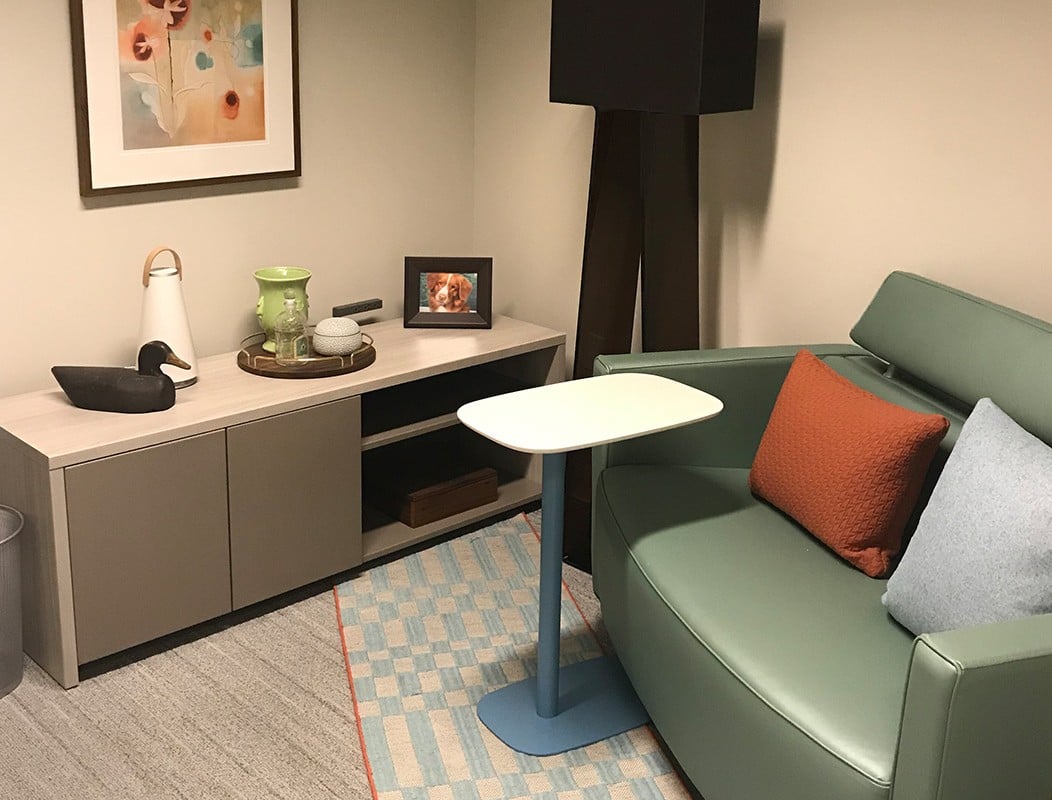 For Haworth, the Mothers' Rooms support the company's attraction, retention, and engagement strategy, investing in spaces and policies that foster a family-friendly work culture.
"As mothers, we want to care for our babies and families in the way nature intended—this is our role—and one that, for many, has expanded to include supporting the family finances or being the sole breadwinner," said Michelle Jackimowicz, Haworth Senior Graphic Designer. "I'm grateful for the amenities and support Haworth provides to ease some of the stress new mothers experience and help them succeed at work and at home. I hope mothers in other companies are inspired to share this information with their employers and start a conversation about what they need to be healthy and productive."
Equity at Work: Access and Opportunity for All
Learn more about Haworth's journey toward equity at work and beyond.