Very Wire
By Nicolai Czumaj-Bront & Michael Welsh
Very Wire Overview
With a chair for every space, Very Wire makes it is easy to create a consistent look and feel across the floorplate while accommodating a wide range of applications and flexible space planning. Very Wire plastic stackable chairs fit seamlessly into any workplace, and the durable construction make them ideal for use as plastic dining chairs or cafeteria chairs.
Experience Very.
Very's profile includes a broad application range, fantastic scope of color, essential ergonomics, and comfort - all at a sensible price. This award-winning family is sure to inject life into any space.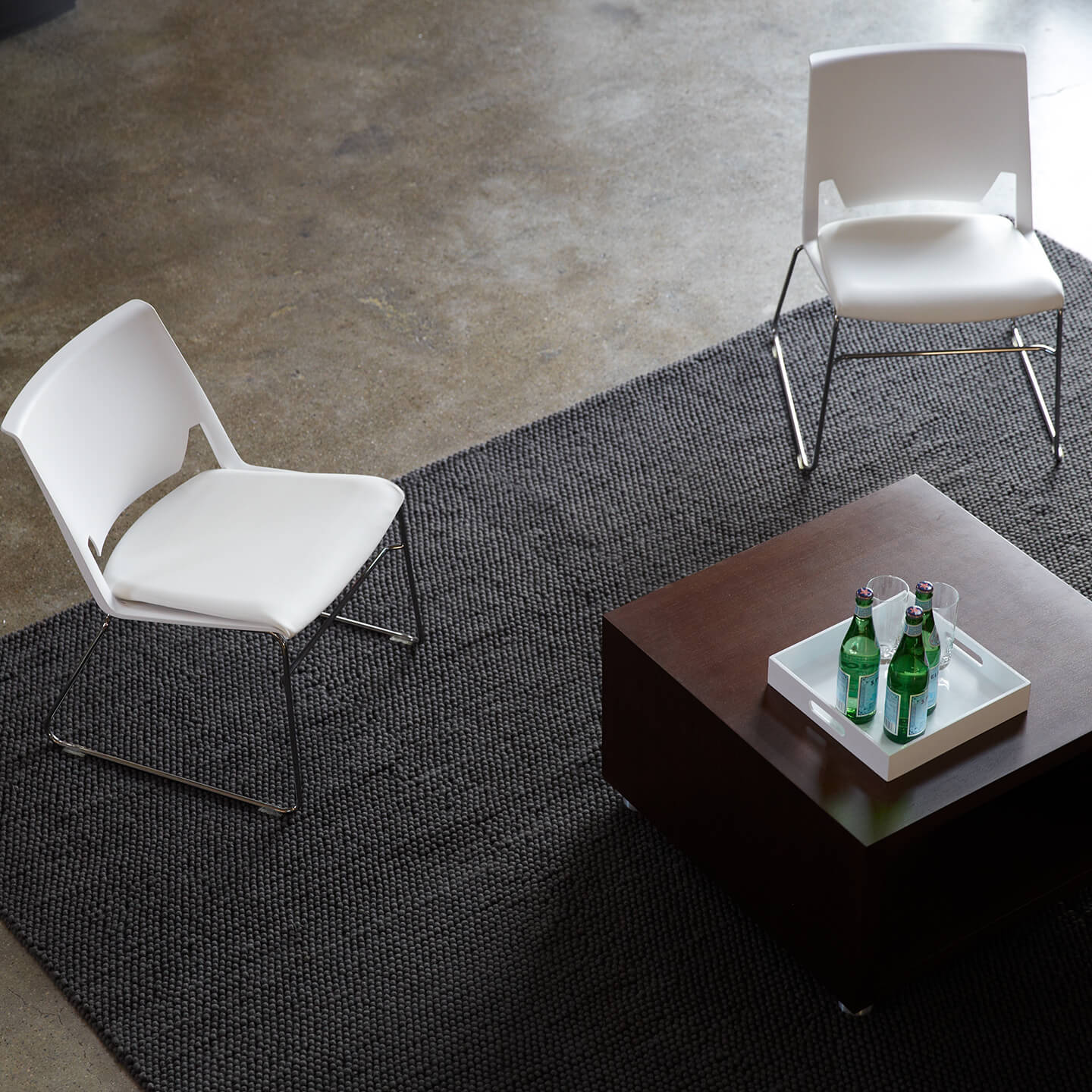 Very versatile.
With models and options to support a variety of task and collaborative needs, Very works to bring consistency throughout an organization. Featuring chairs perfect for corner offices, conferencing, cafeterias, medical centers, classrooms —and all points in between — Very can operate in a wide range of environments.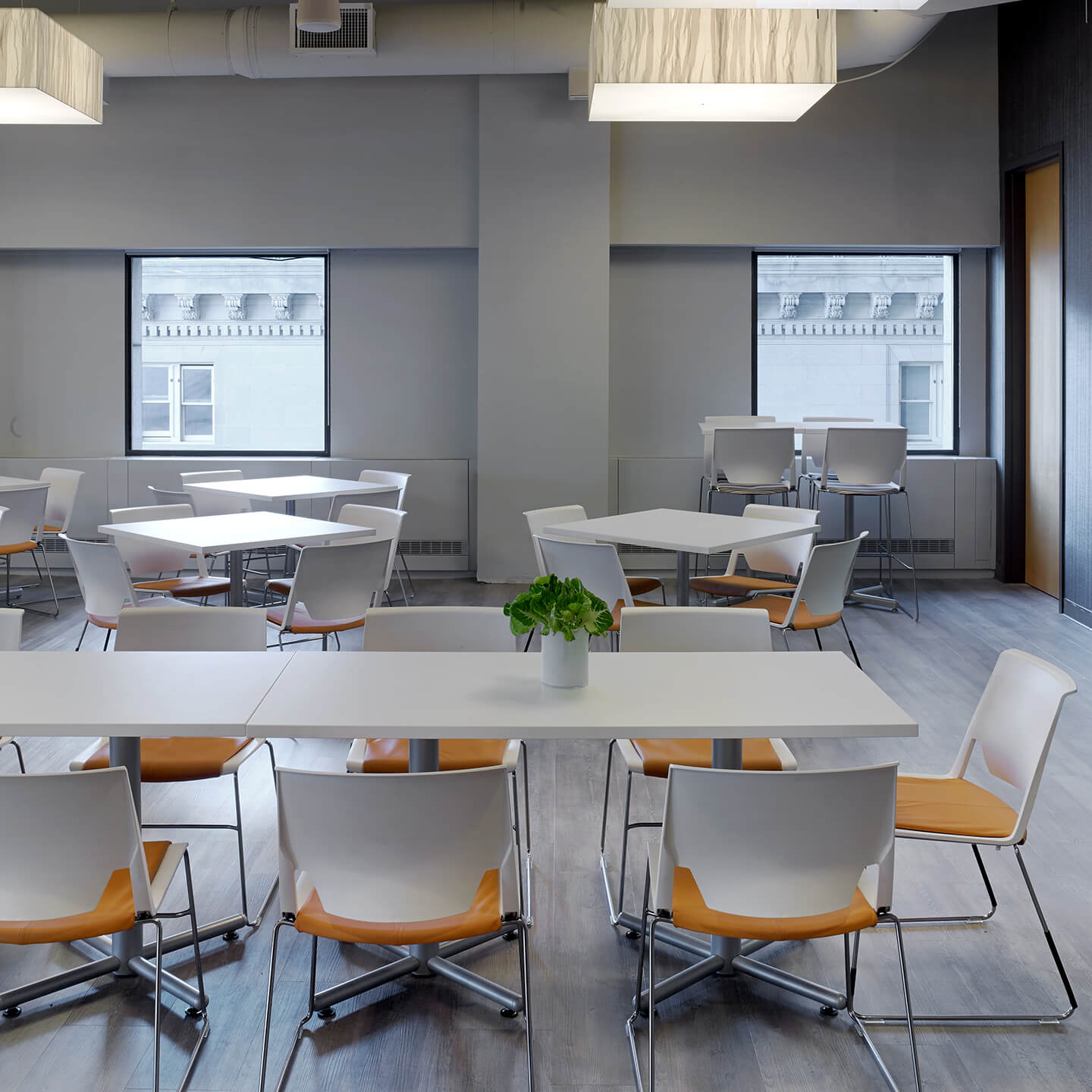 Very responsible.
Very seating is easy on the environment. The family includes up to 65% recycled content and is up to 98% recyclable. Very seating can be disassembled and sorted for recycling. The Very seating family is sure to support your sustainability strategies and may contribute toward LEED® credits.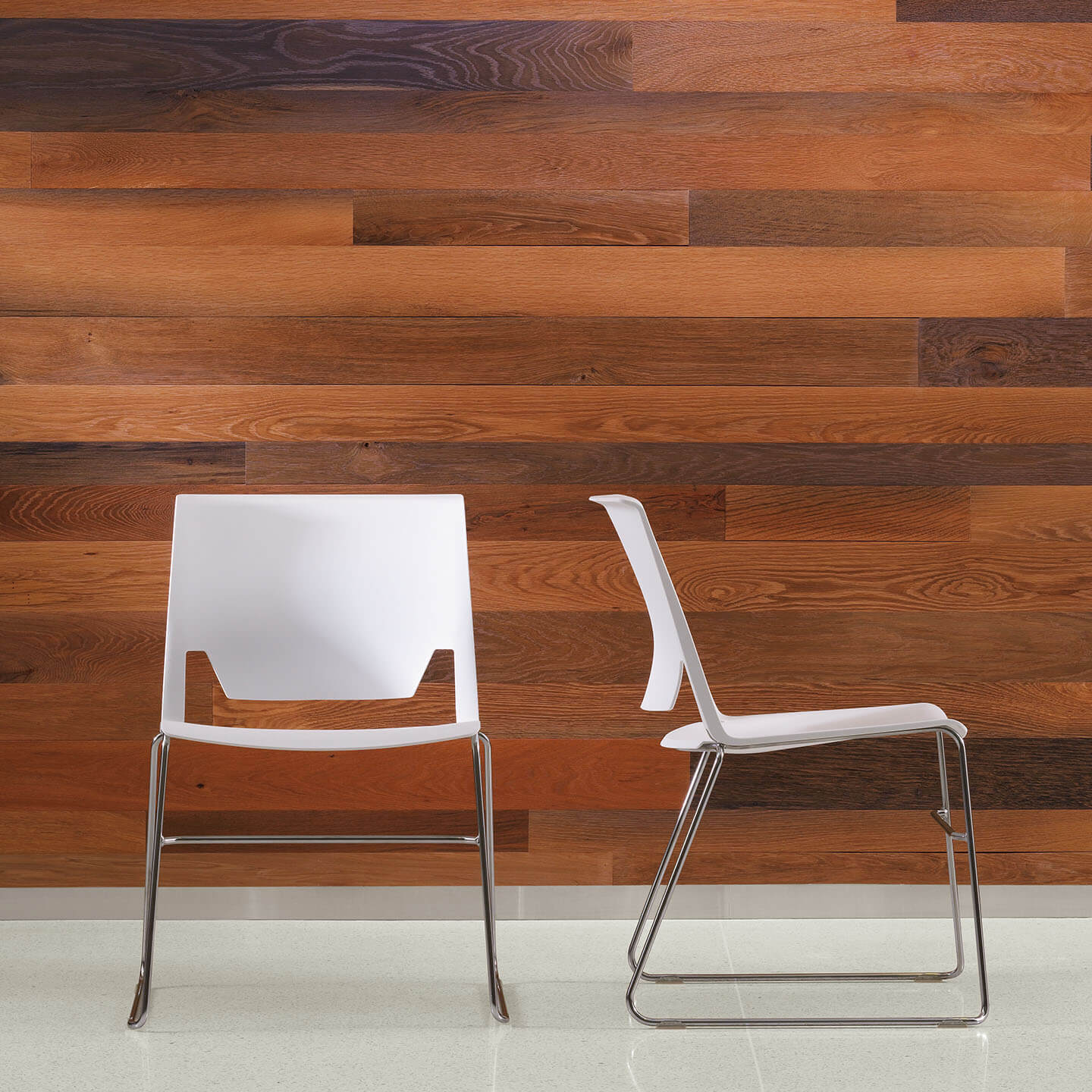 Make it your own
Take a look at our configuration tools and explore all the options Haworth products have to offer
$313.54 list price as shown
Standard lead time: 22 days plus shipping