Larkin Overview
Scalable in price, aesthetic, and material options, Larkin personal laptop table complements any décor and works beautifully with the Lyda modular sofa collection and other products from Haworth and Haworth Collection.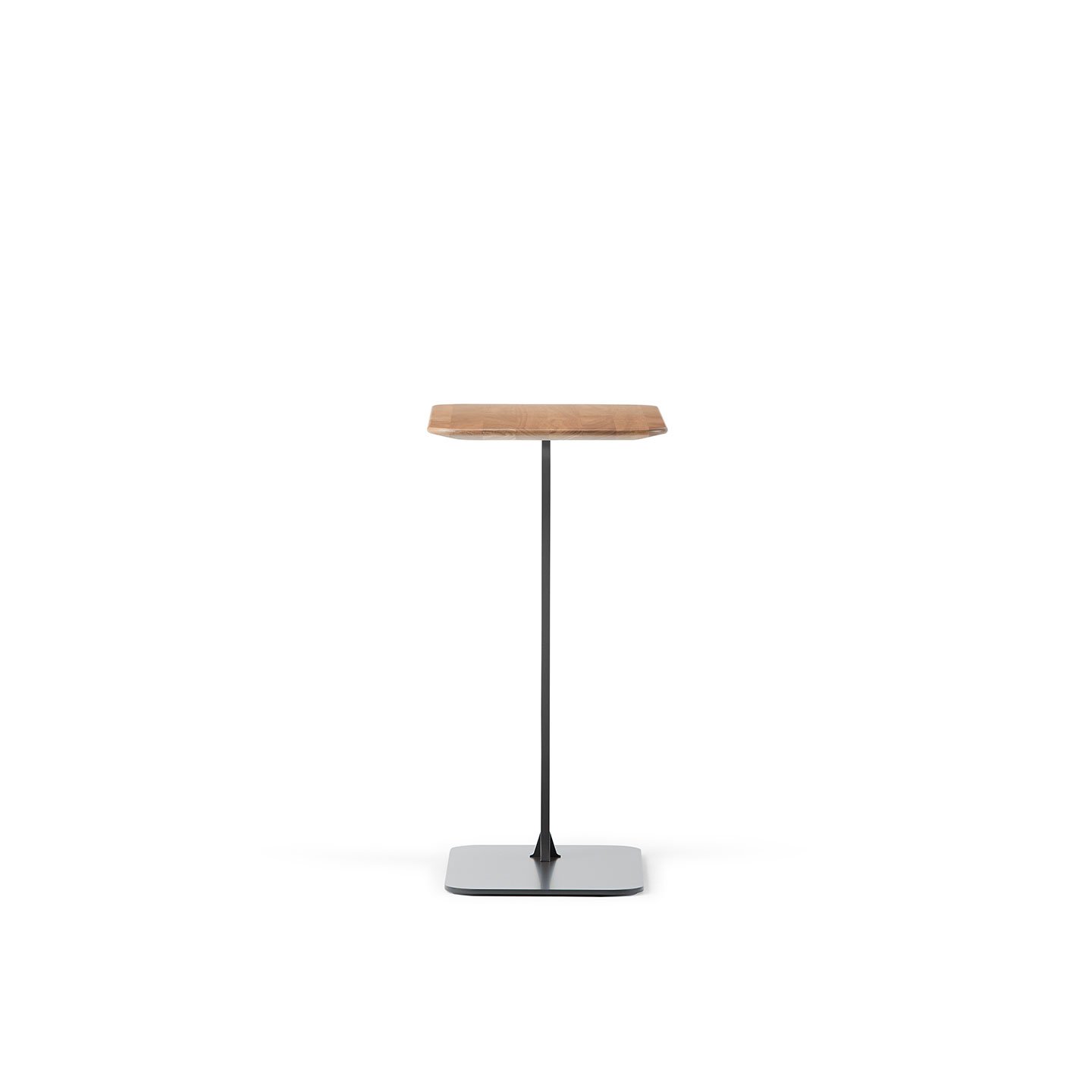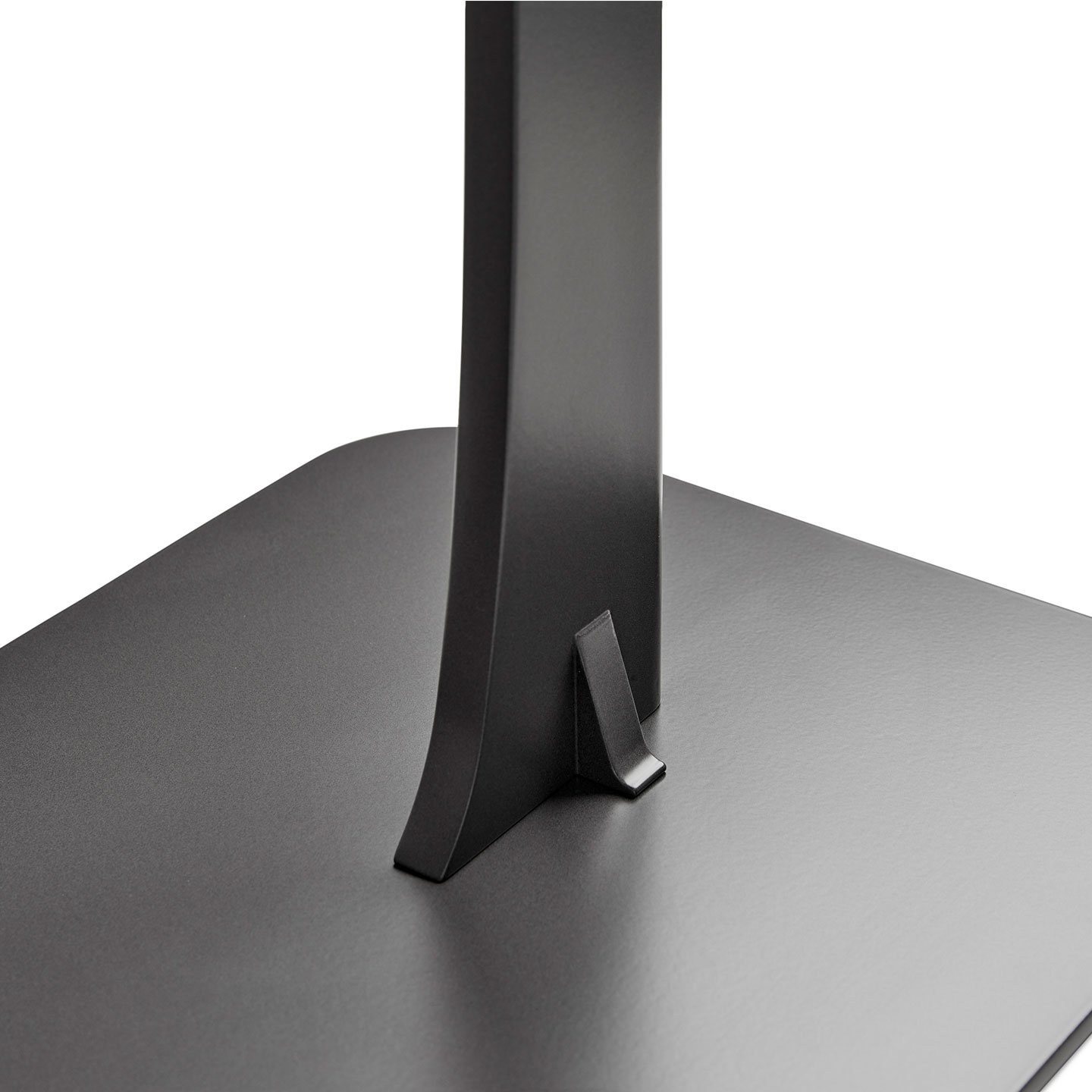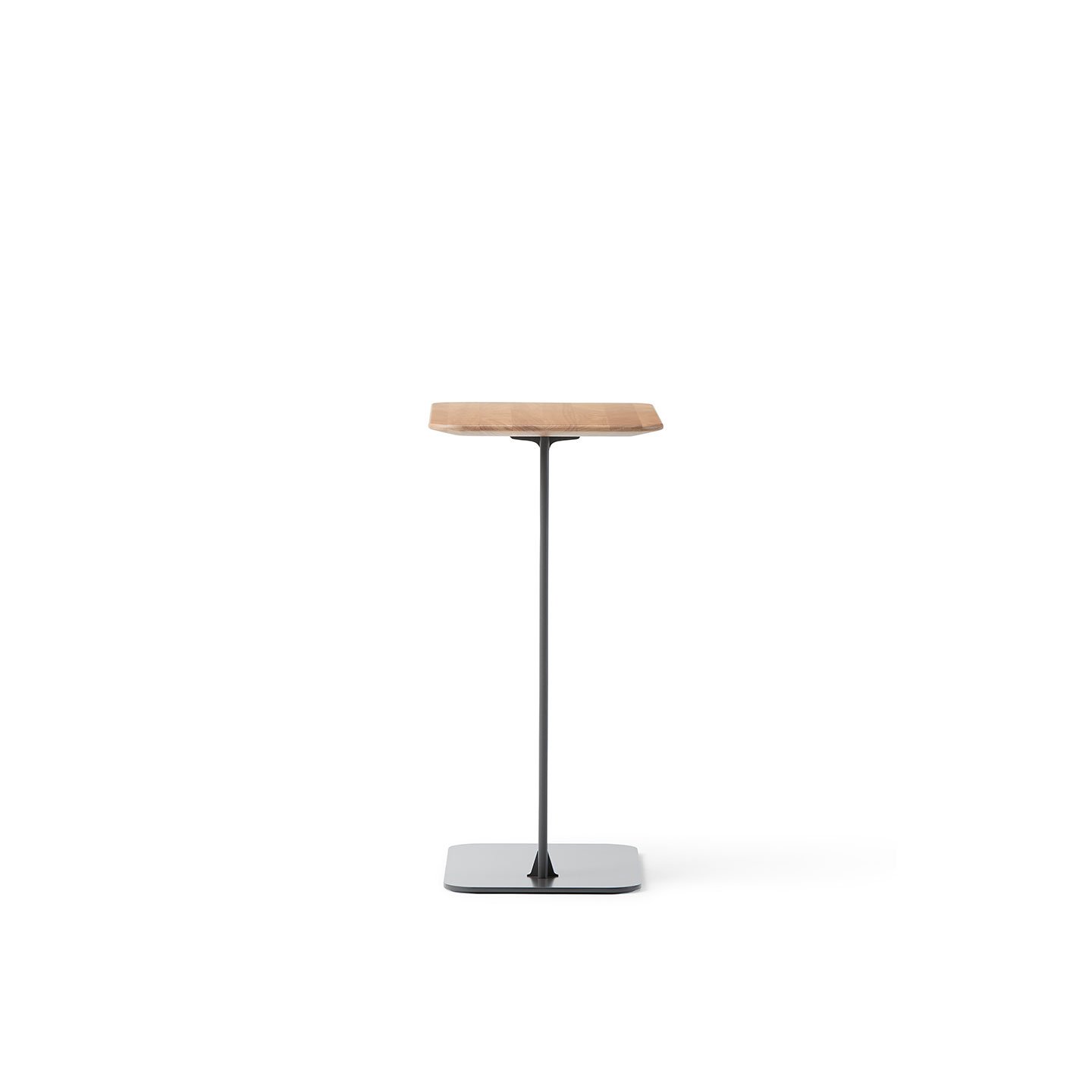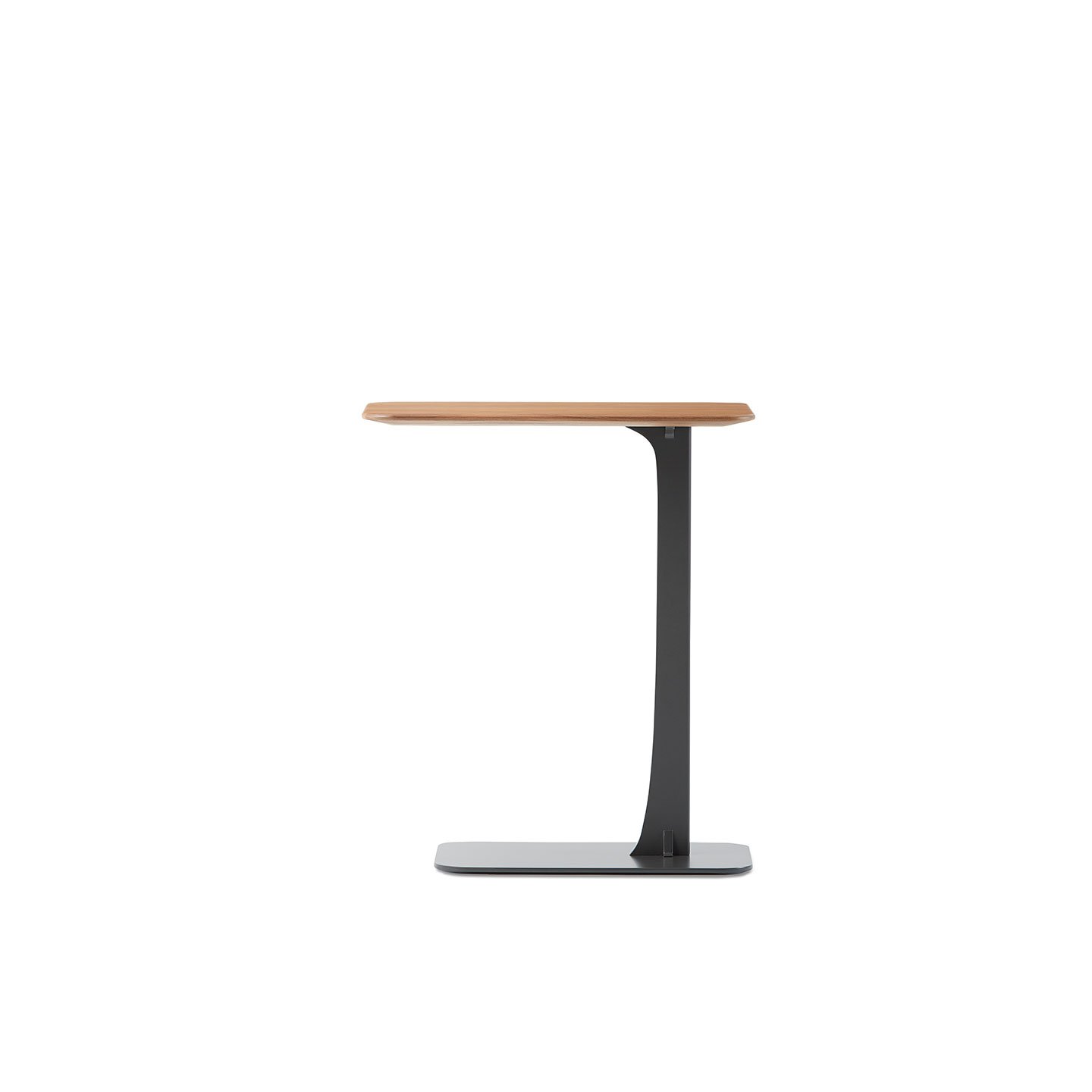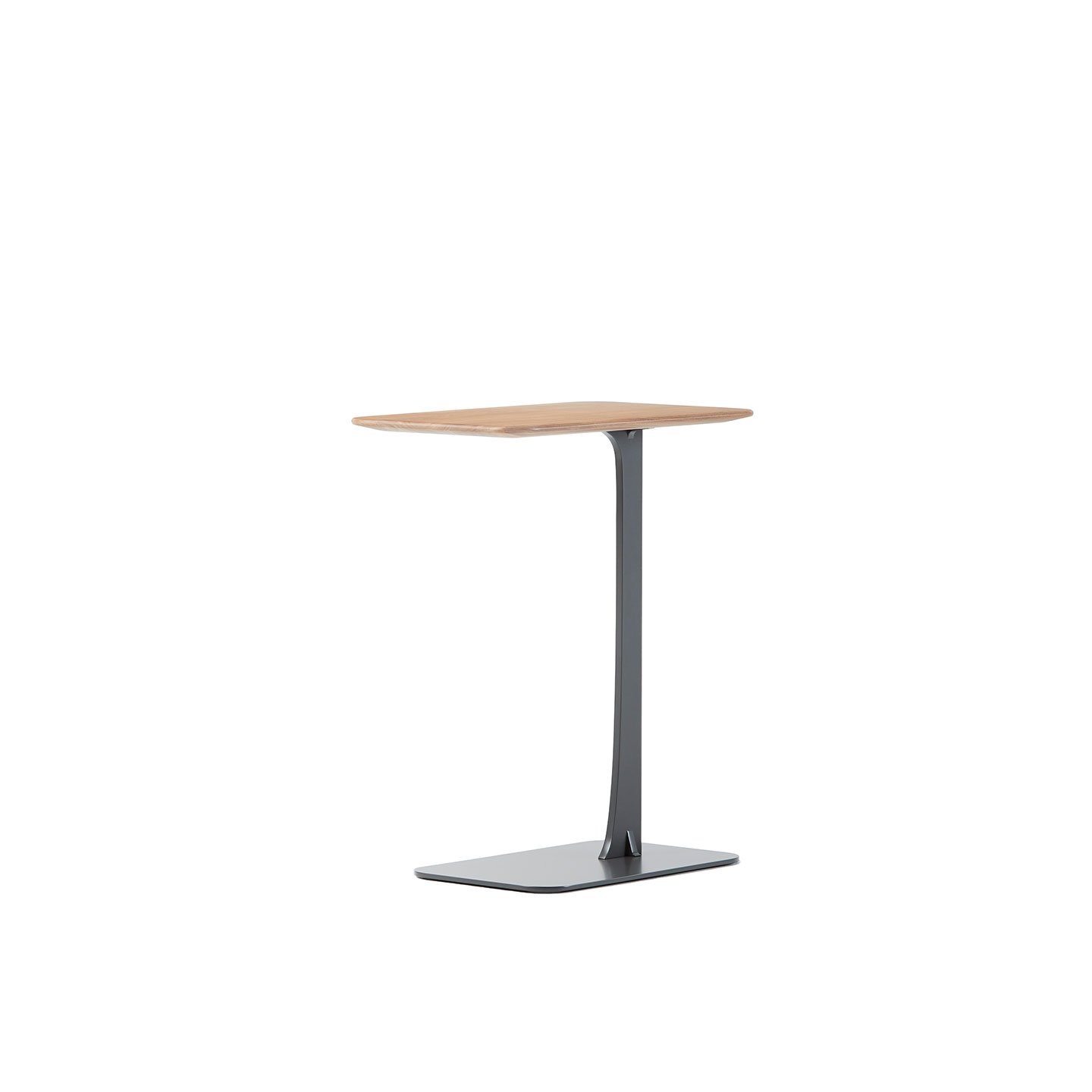 Designed to Inspire
Created for Haworth Collection by celebrated American designer Lauren Rottet, Larkin conveys the high design, craftsmanship, and sustainability you'd expect in contemporary boutique pieces. With her experience in both commercial and hospitality environments, Lauren has designed Larkin with to complement any aesthetic, offering a moveable personal surface for people to work in the comfort of a lounge space. "People want the regular pieces they can count on and trust, but they also crave different, special. They want an identity. They want to be hip and cool. They want boutique." – Lauren Rottet
Hospitality That Works
When given the choice, people are drawn to the places that make them feel their best and most productive. People gravitate to social spaces that are flexible and inspiring, so they can gather, connect, restore, and work in comfort. High-impression spaces, such as lobbies and cafés with flexible furnishings like the Larkin personal laptop table provide an opportunity to express brand and culture, while welcoming people and offering them a place to do any or all of these things.