Martial Art
Auckland is characterized by the seat's shell-shaped structure, left deliberately exposed to evoke the armor worn by Kendo fighters. Kendo is a traditional Japanese martial art that descended from sword fighting, using bamboo swords and protective armor.
Protective Shell
Resembling the quintessential vessel used around the world, Basket is named for its frame structure that comfortably embraces its occupants.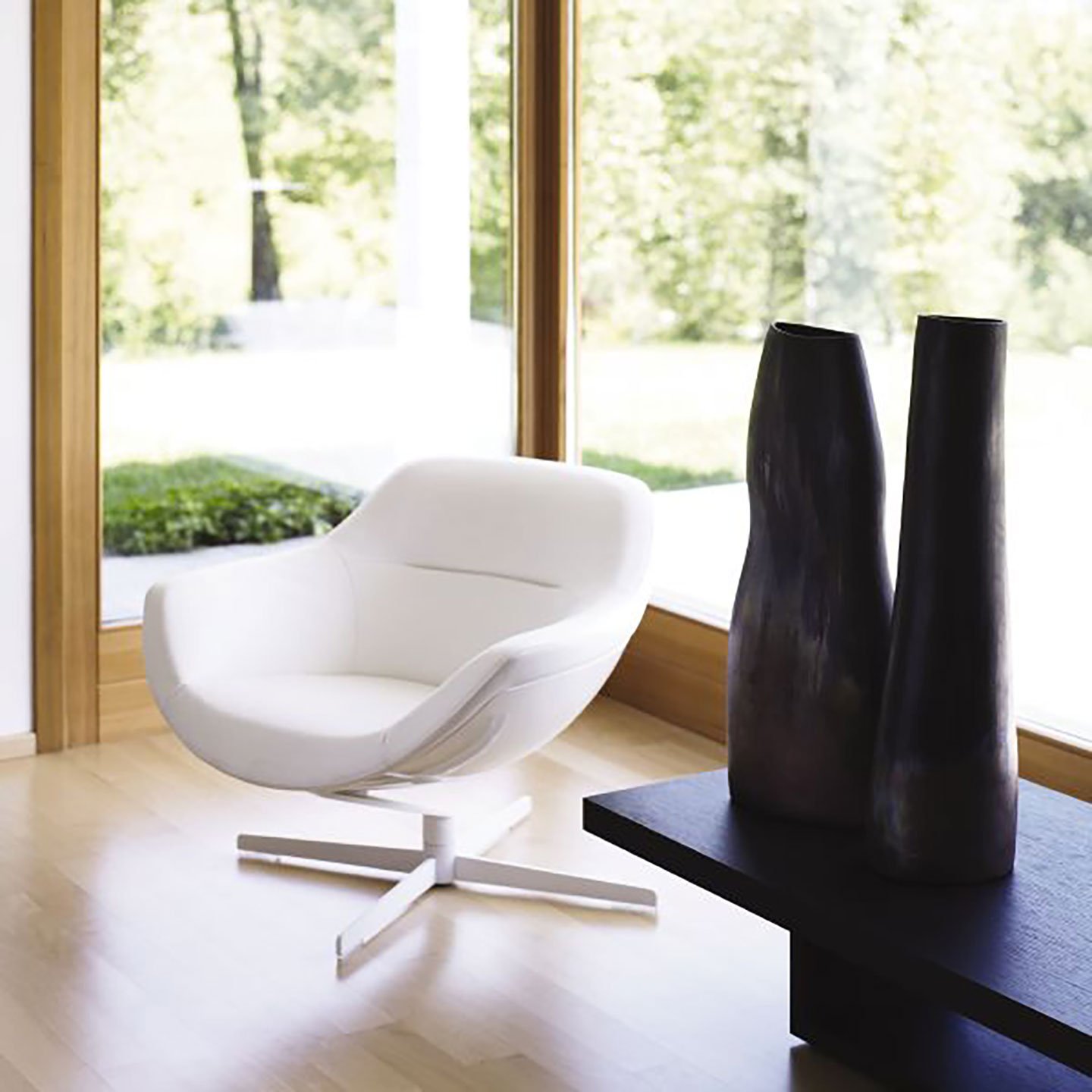 Spin or Relax
The Auckland lounge chair and footrest provide well-balanced comfort in lobbies, lounges, and meeting rooms. A swivel mechanism on the chair's fixed base is joined to the shell by means of a unique projecting strip. A headrest is also available. The shell is visible fiberglass, and upholstery is available in leather or fabric.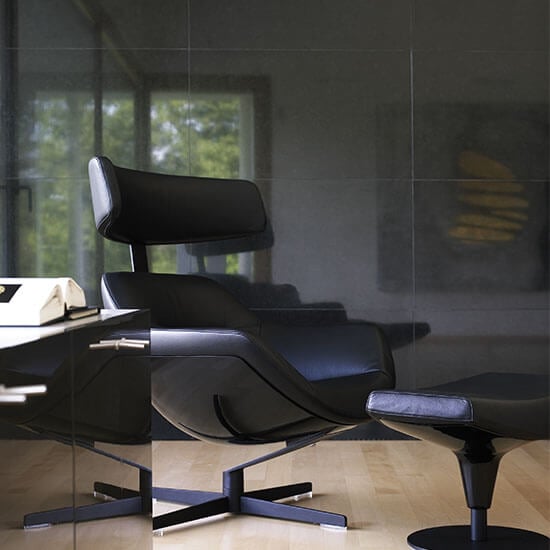 Make it your own
Take a look at our configuration tools and explore all the options Haworth products have to offer
Standard lead time: 90 days plus shipping