Riverbend & Pebble Overview
Including the complementary Pebble ottoman, choose from 22 pieces in numerous shapes and sizes to create a range of settings for individual or collaborative activities.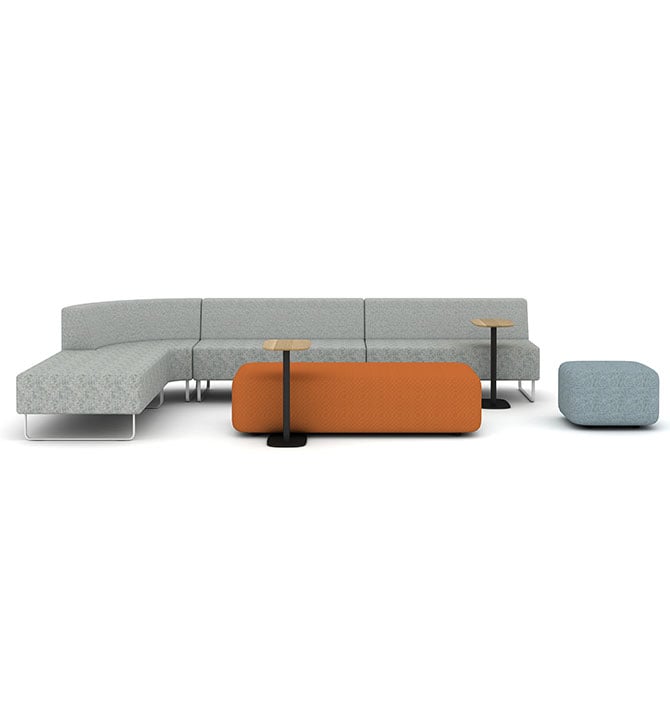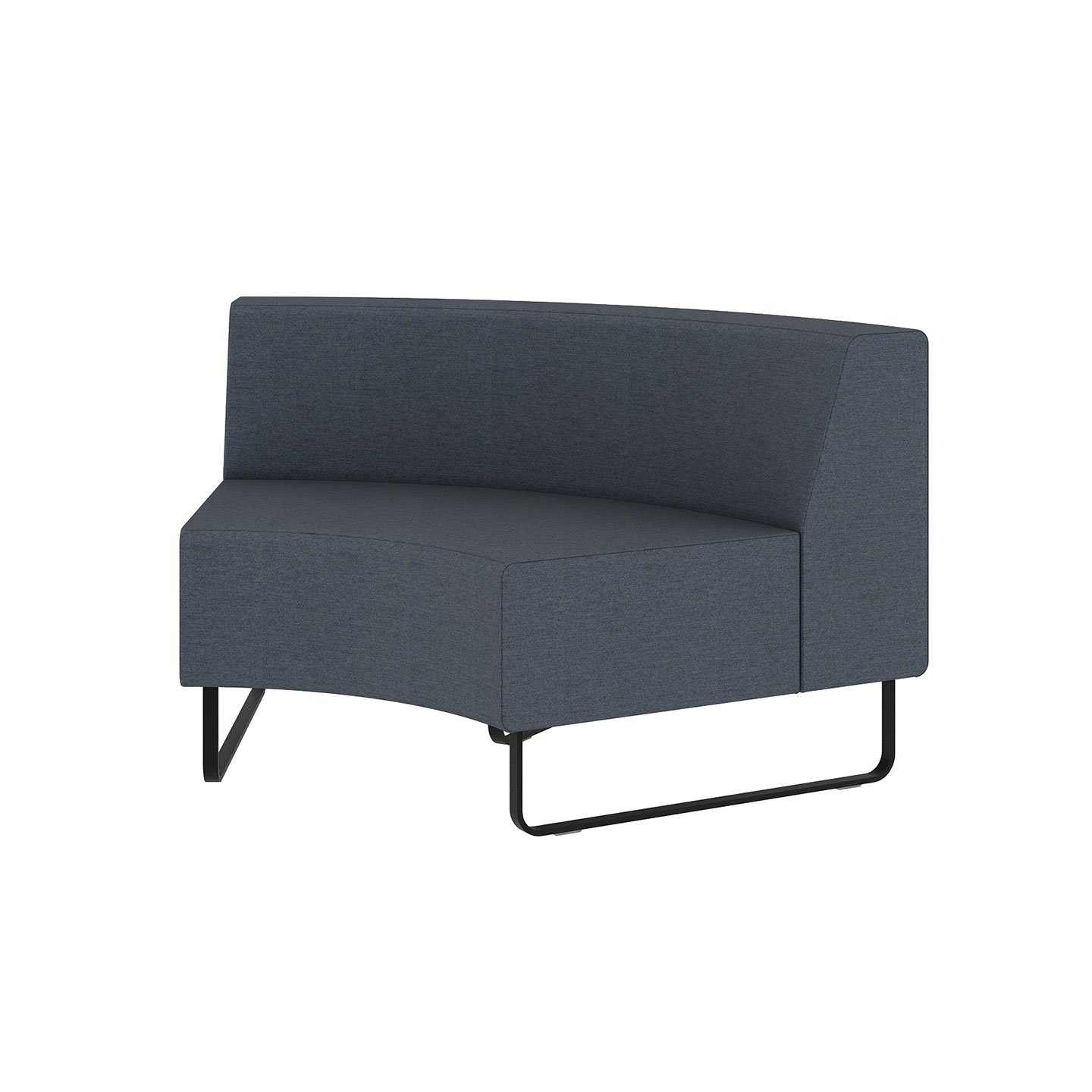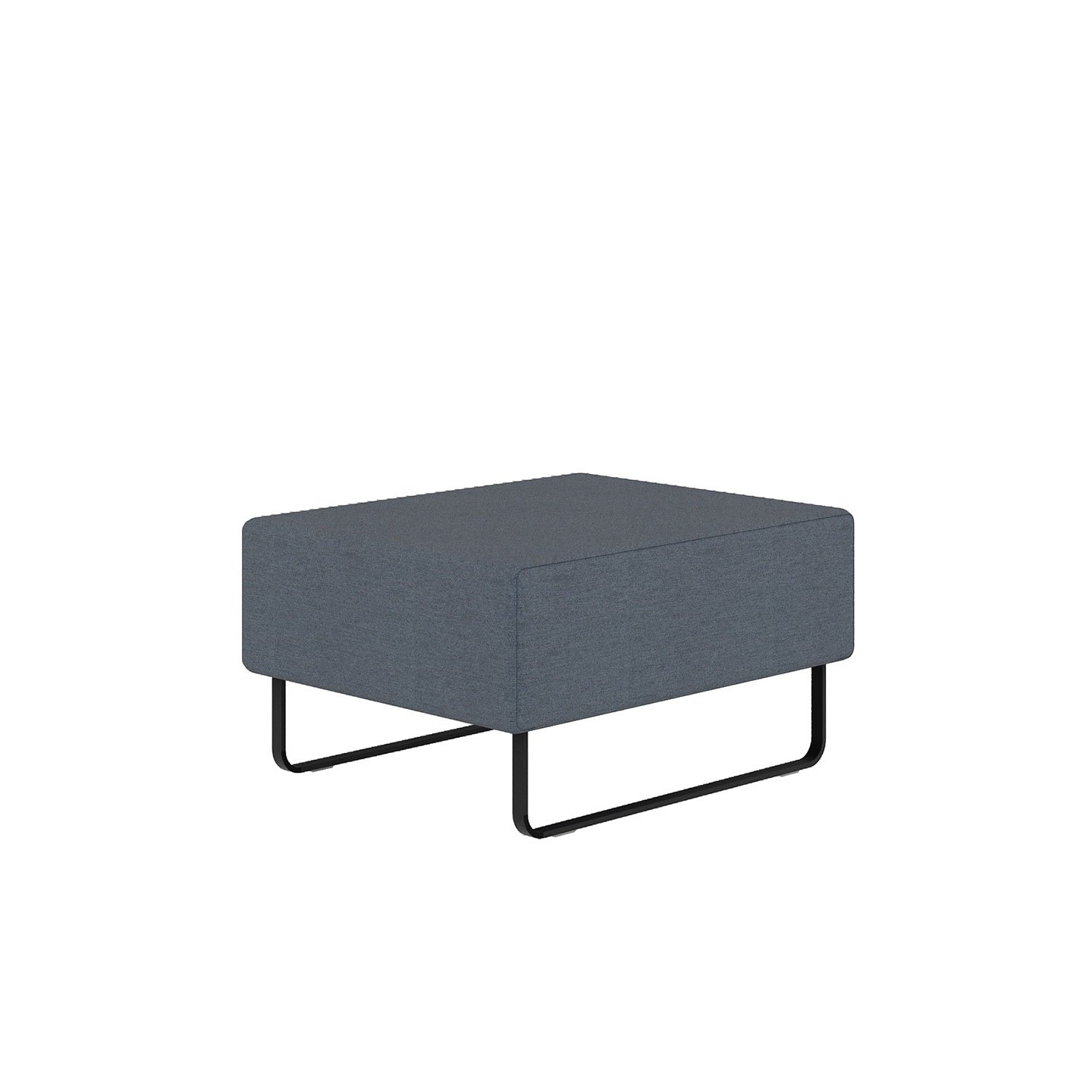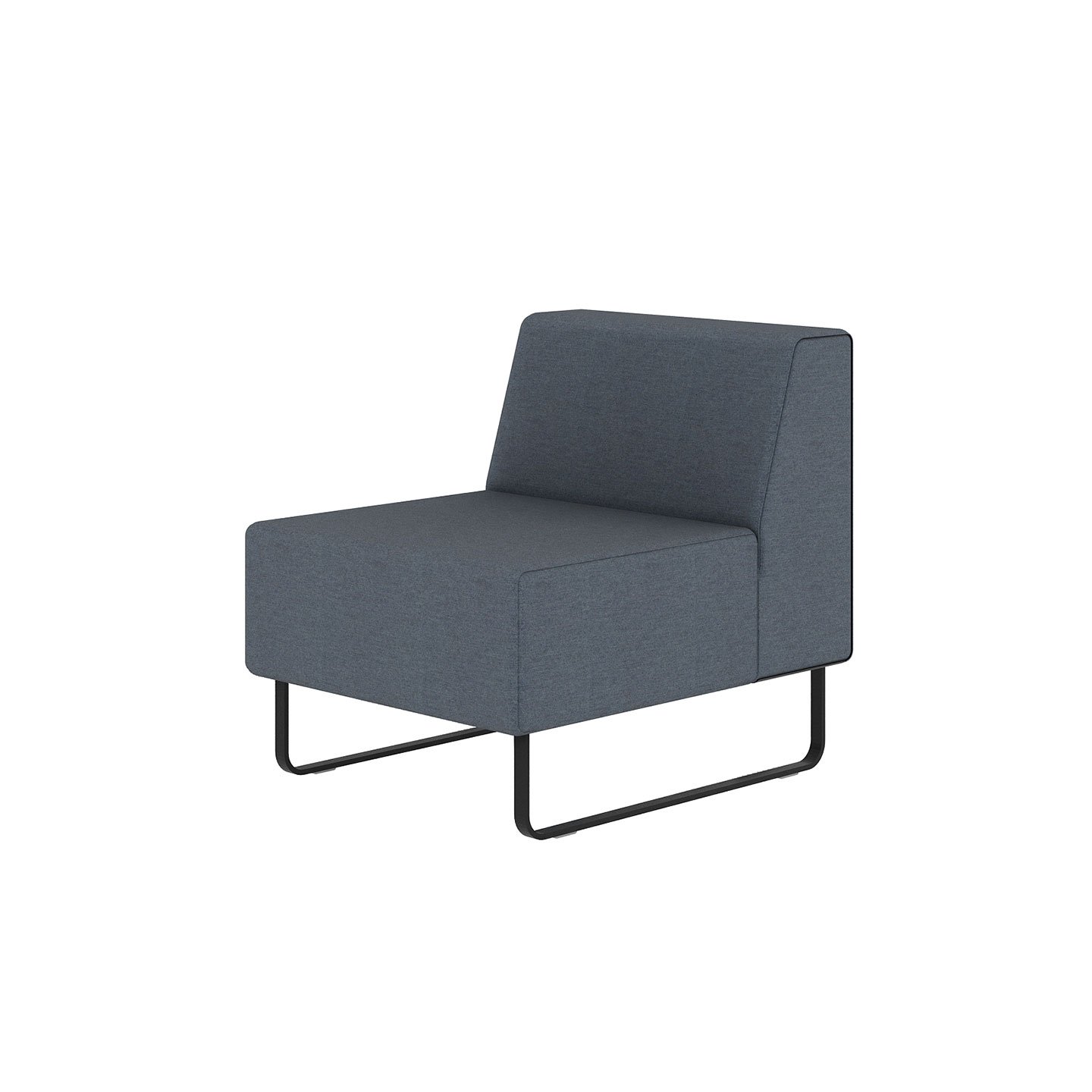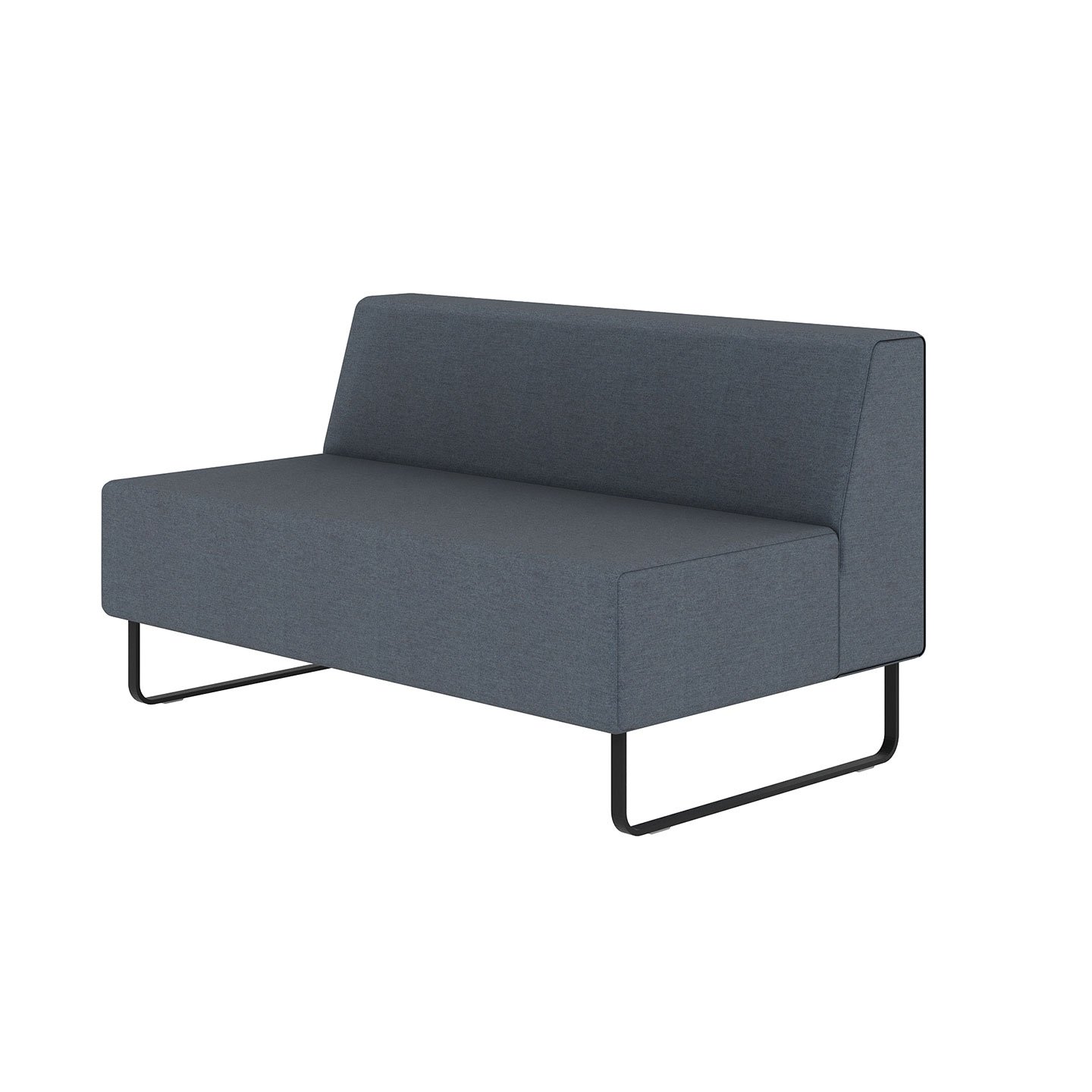 Invite Spontaneous Collaboration
A culture that fosters collaboration helps people work efficiently, perform their best, and stay engaged. Riverbend and Pebble create settings that invite social interaction, casual meetings, and group work.
Online Configurator
Create your ideal model, tailoring the options and finishes to your tastes.