Tibas Overview
Enter the Idea Economy
Today's rapid-fire data exchange and relentless disruption has given birth to the 'Idea Economy' – and it's changing the way we work. Good ideas have always driven business success. But our new propensity for hyperconnectivity and instant gratification fused with the emergence of new channels, markets and business models means good ideas are no longer good enough. Success now means turning those ideas into value faster than your competition.


It's time to think differently about how we do business
Multiple generations now cohabit our workplaces – each with their own work style. And, as the time to process vital market information shrinks exponentially, traditional hierarchies are shifting and outmoded rules are being broken to make way for the new.


Human-Friendly
Tibas is more than just a workstation. It's an impressive creative space for collaboration, too. When you need to shift focus, its extended solutions allow you to change things up in an instant – share a single leg and frame side between two desks and you've doubled your available workspace, saving on room and costs. Productive conversations between teams can therefore take place right where the action is – there's no need to move everyone to a separate location.

Plus the wide, clear workspace means there's a spot for every tool essential for brainstorming and organizing new ideas. Everything's at your fingertips when you need it most. And that means your people are primed to maximize their performance, improve their efficiency and revolutionize their thinking at a moment's notice.


Budget-friendly
More agile workspaces mean creating more variety in your floorplate settings to accommodate different ways of working. You asked for more cost-effective and reliable desk and table solutions to match your changing needs, and we've delivered.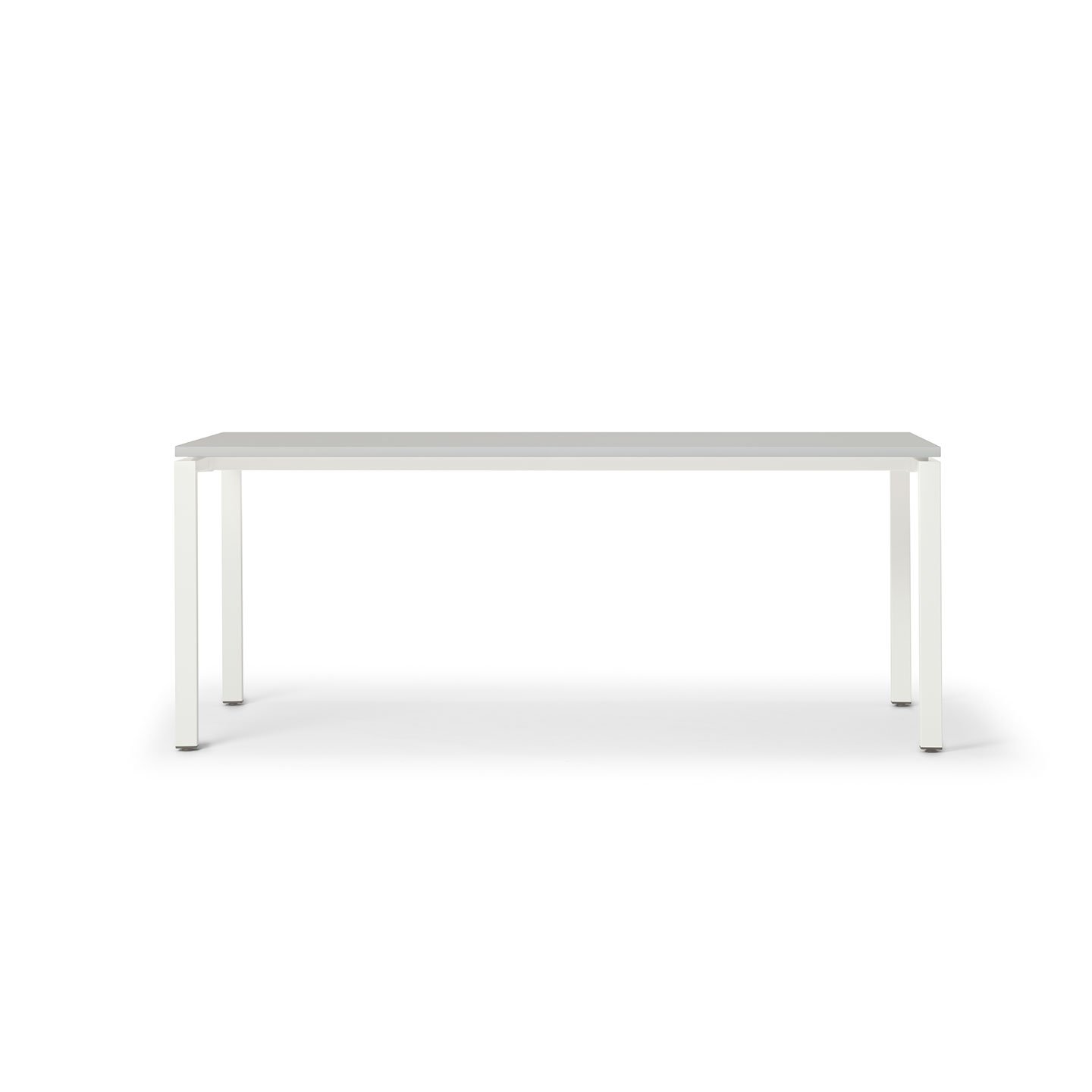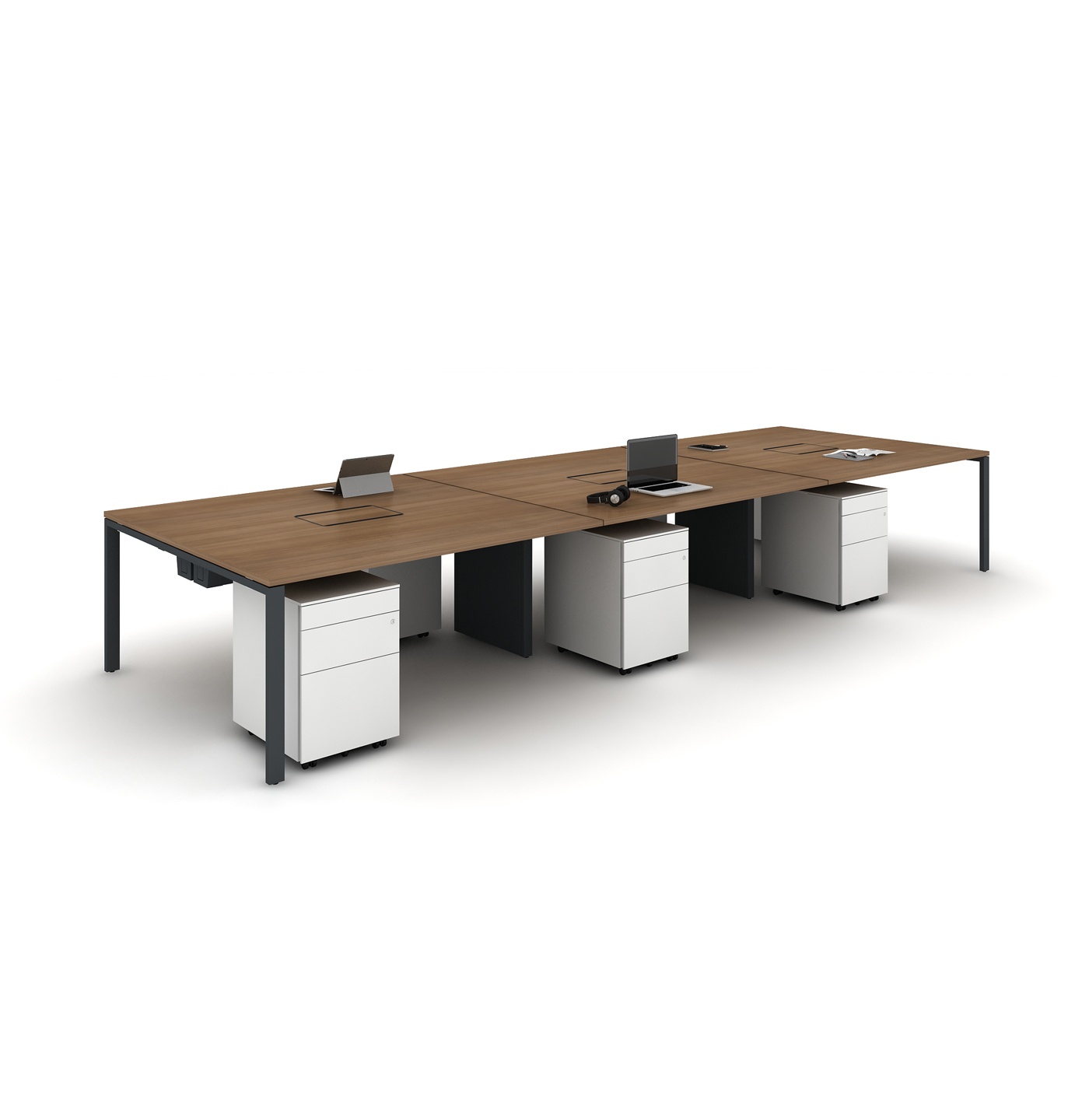 Online Configurator
Create your ideal model, tailoring the options and finishes to your tastes.