Be_Hold Overview
Be_Hold is a unique organisational system that elevates storage beyond a functional purpose and becomes a focal point of design. Be_Hold seeks to structure spaces and support different work styles – from highly collaborative to focused - while leveraging design elements that transform your workplace.

Colourful cabinets.
Be_Hold Design is a unique organisational system available in a wide range of colours, materials and functional elements.

The finishes palette balances warm and cool colours drawn from nature, while perforated metal, fabric-wrapped backs and wood tops give functional offices an individual personality without dividing teams and cultures.

Elementary Storage
Be_Hold Element complements Be_Hold Design with a pared-down, functional range of applications.

It offers a clean, uniform aesthetic without limiting application possibilities.

Functional filing.
Be_Hold is much more than an office cabinet. It's human-focused design allows you to structure your workplace to support different work styles, either by dividing the space for privacy, or creating a meeting table built right into the storage unit with integrated power and a top tray for creative teamwork.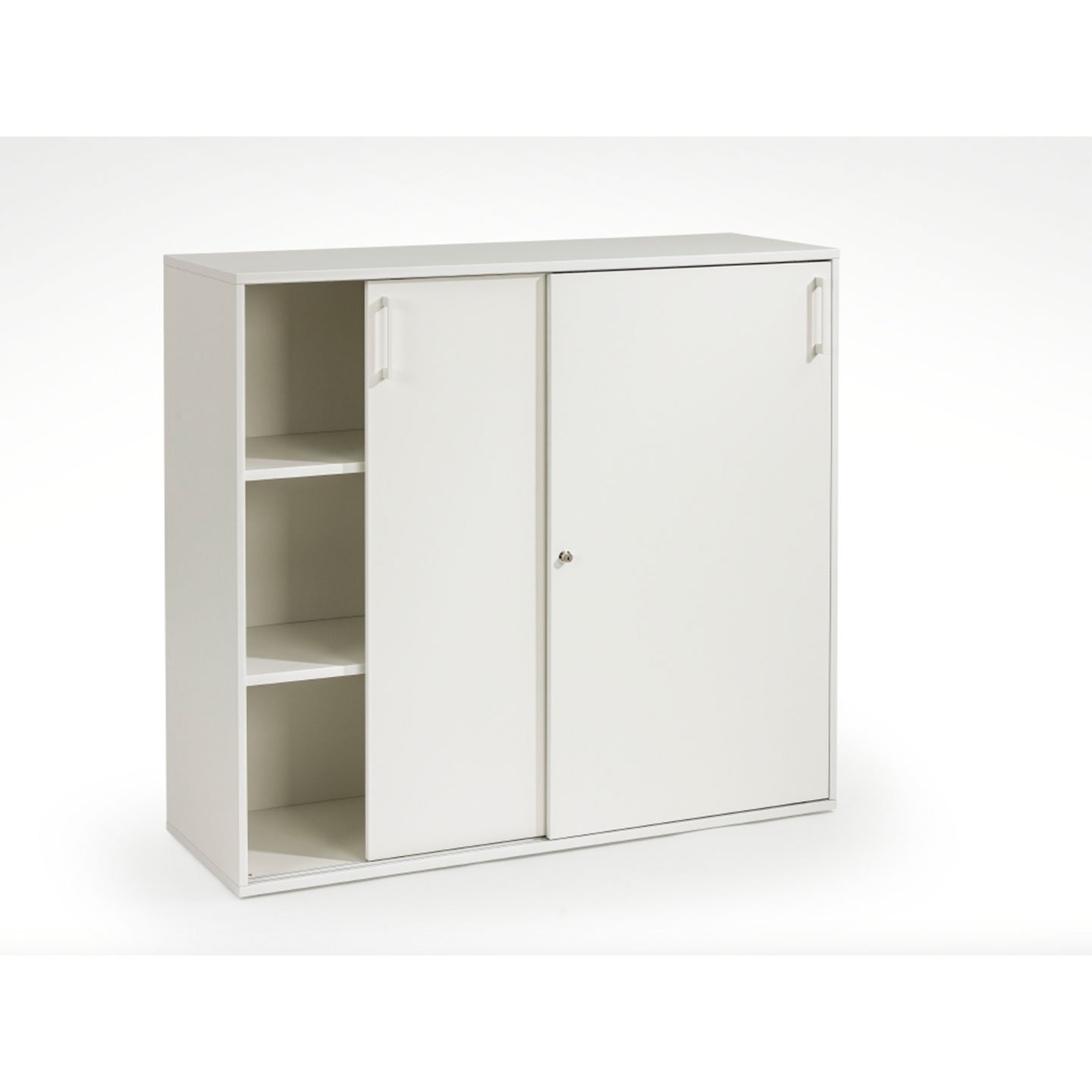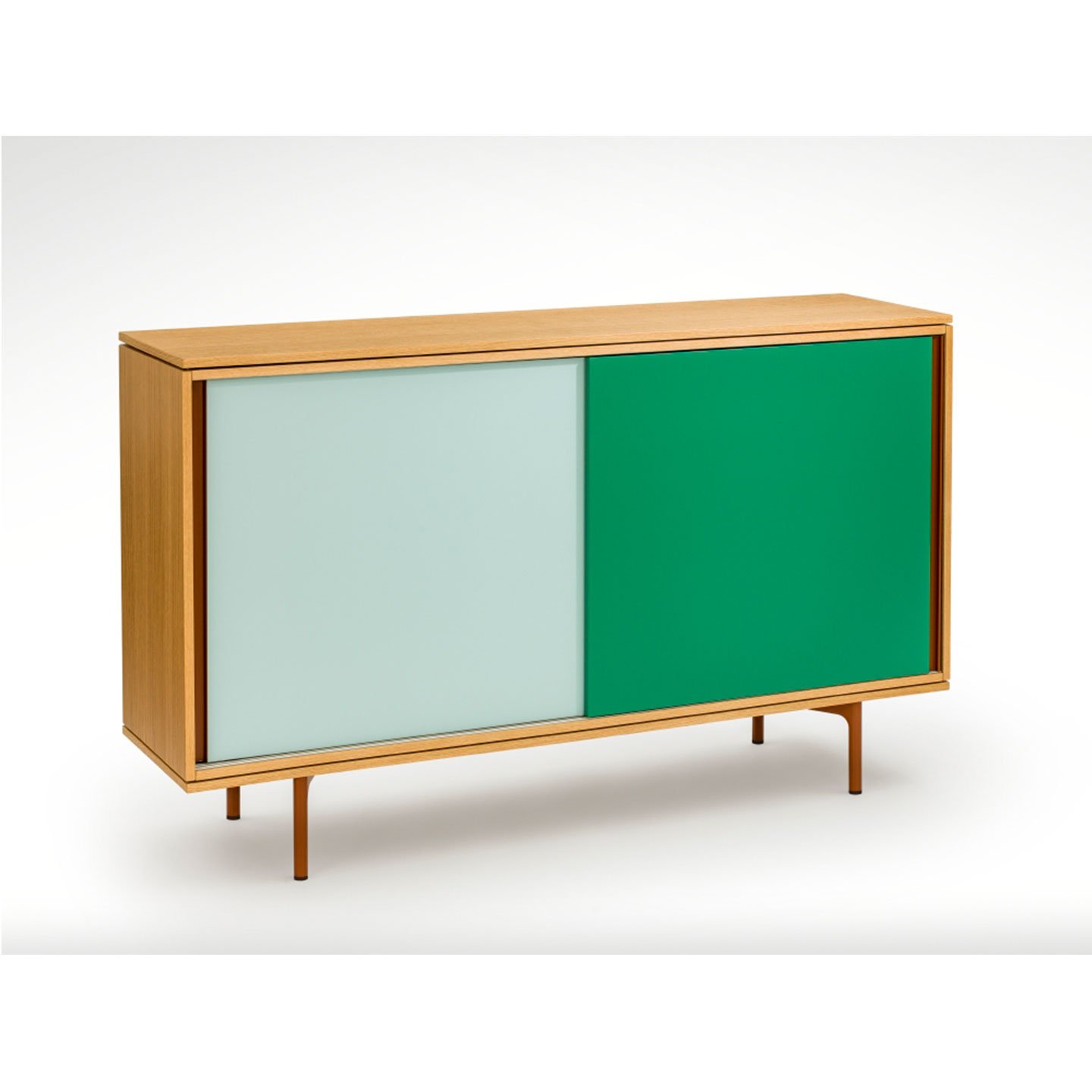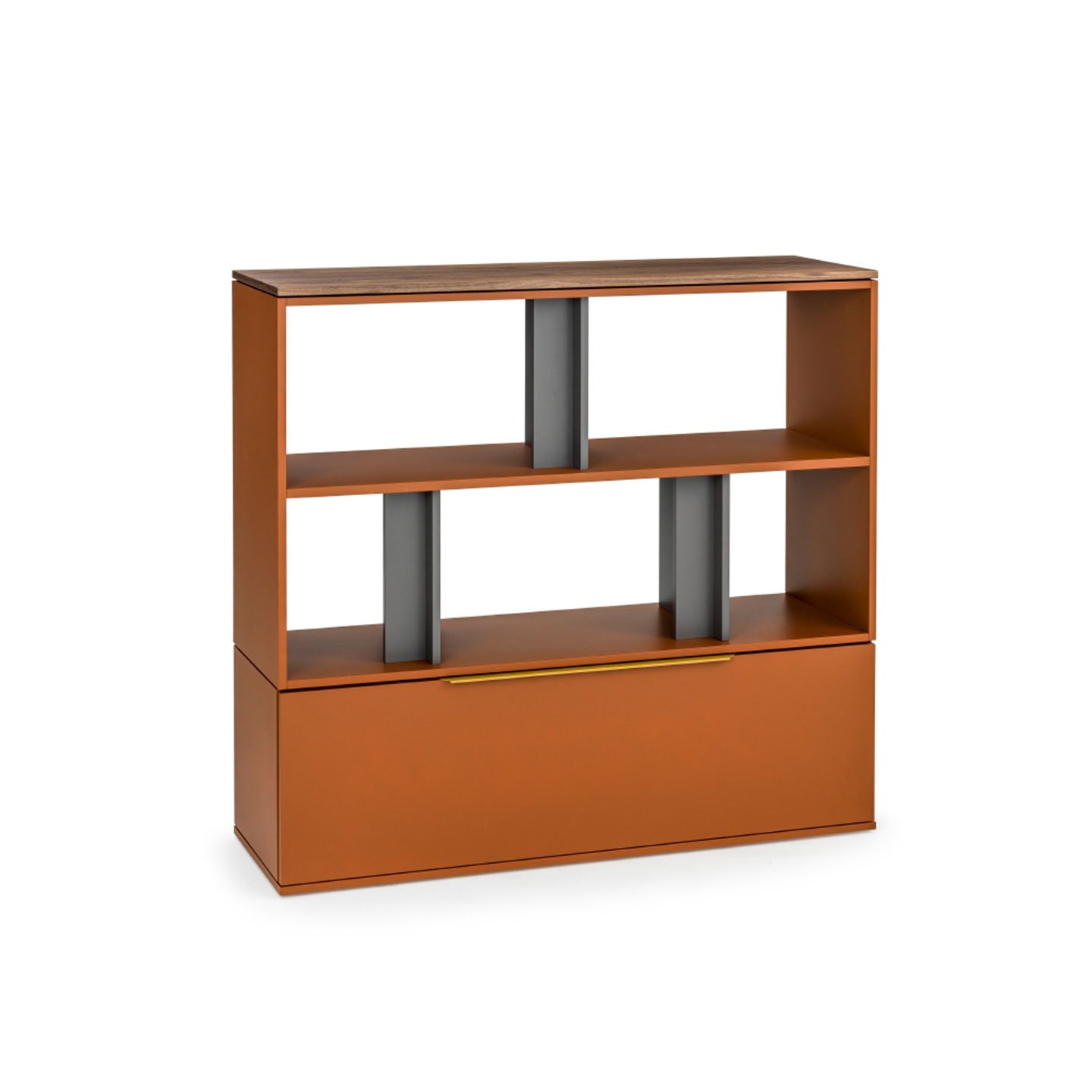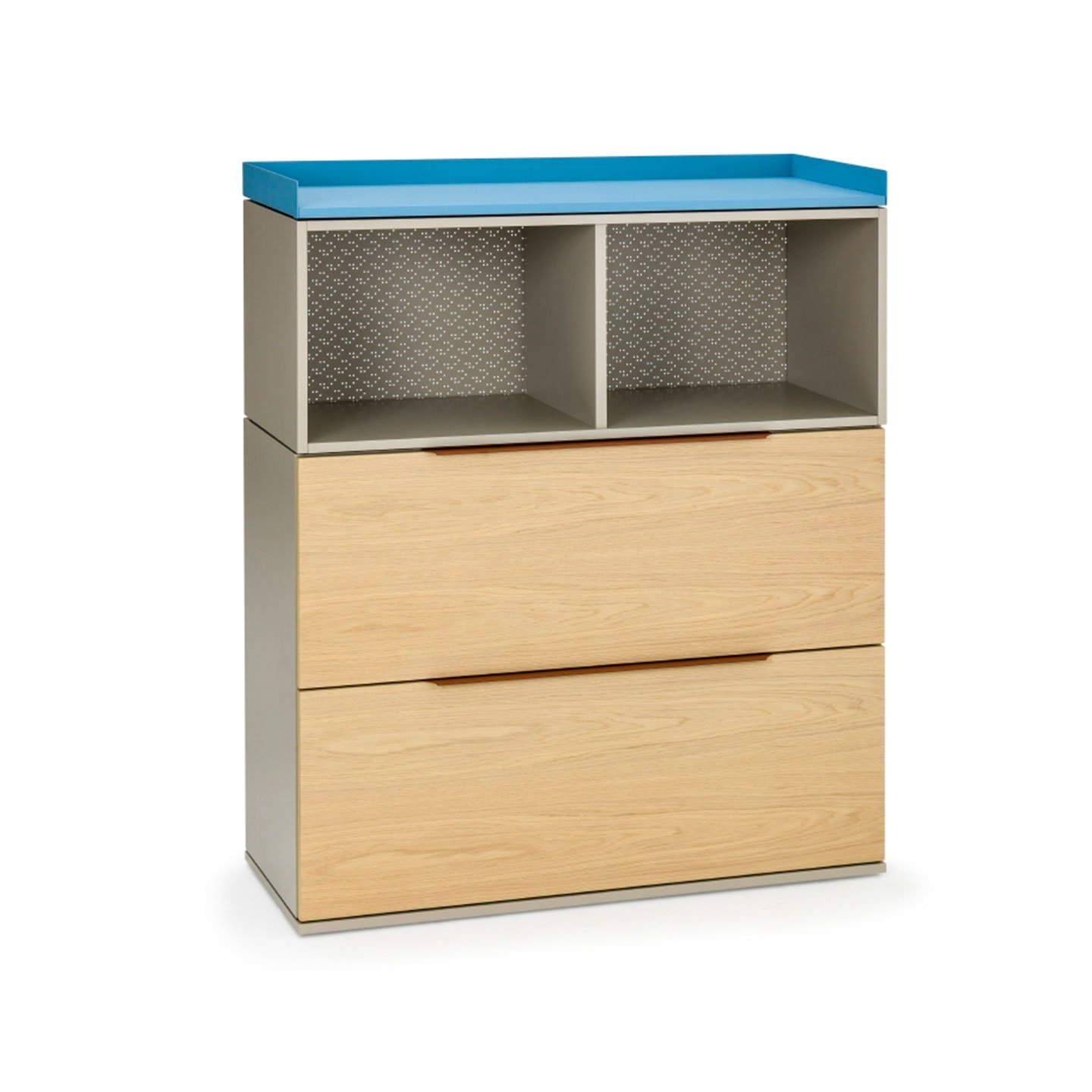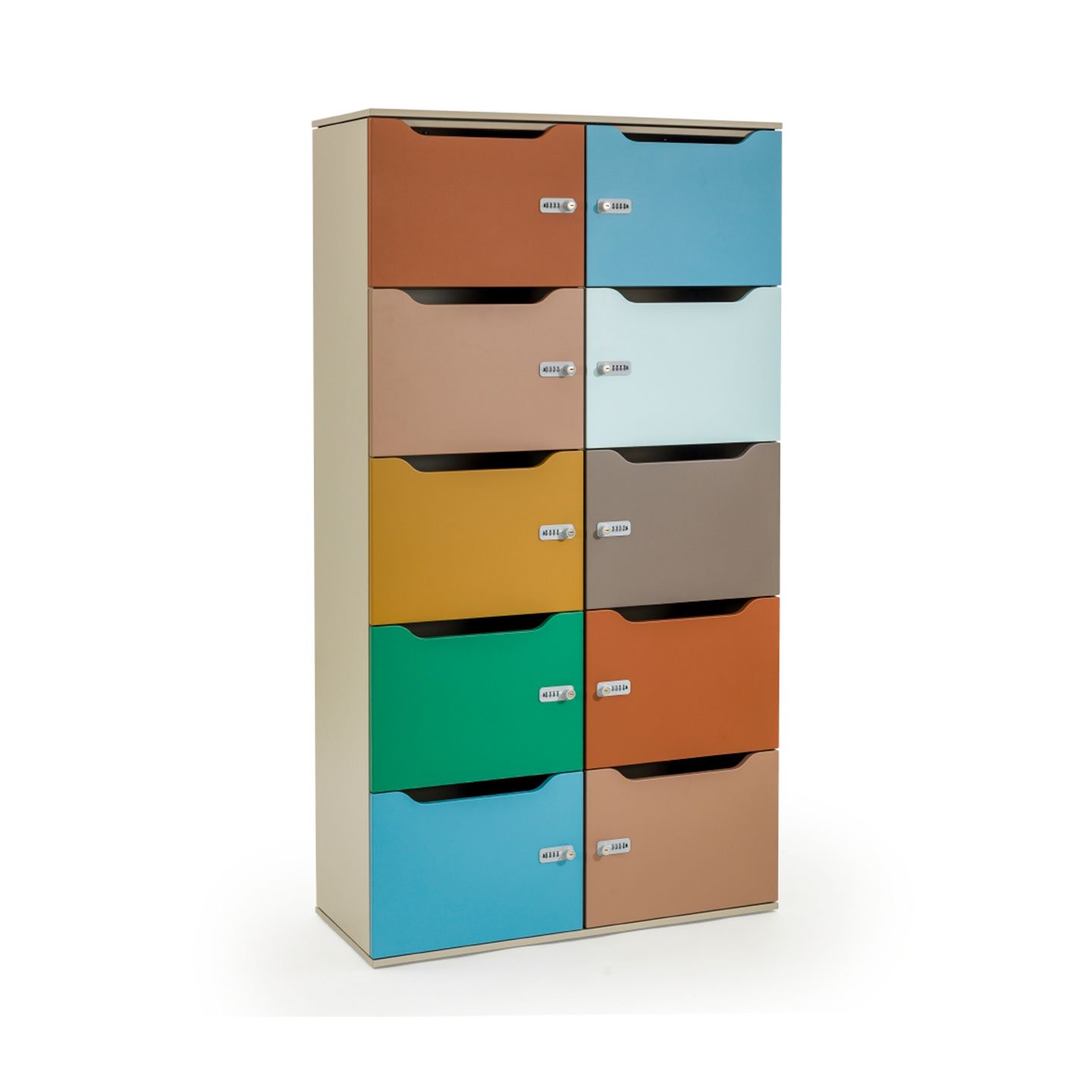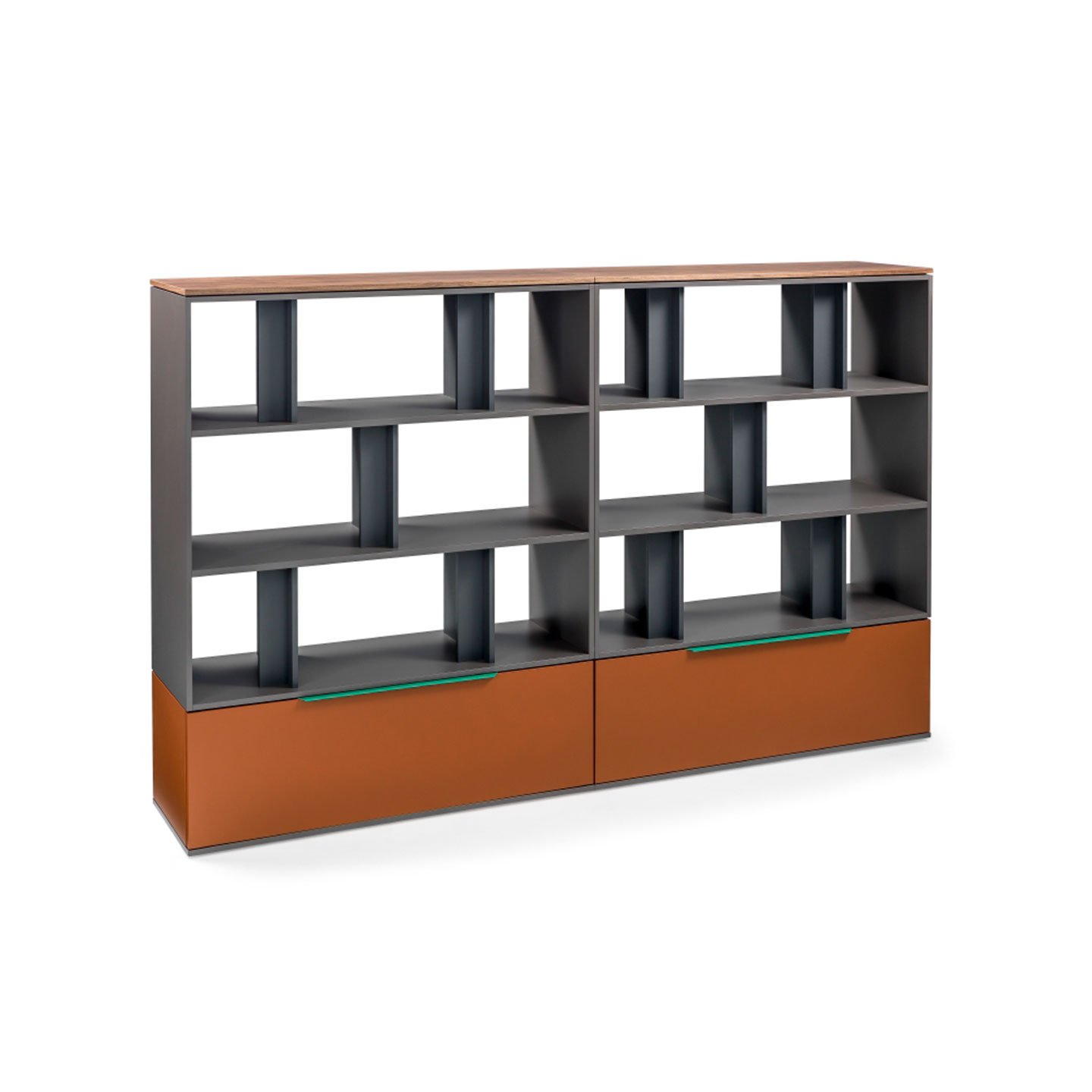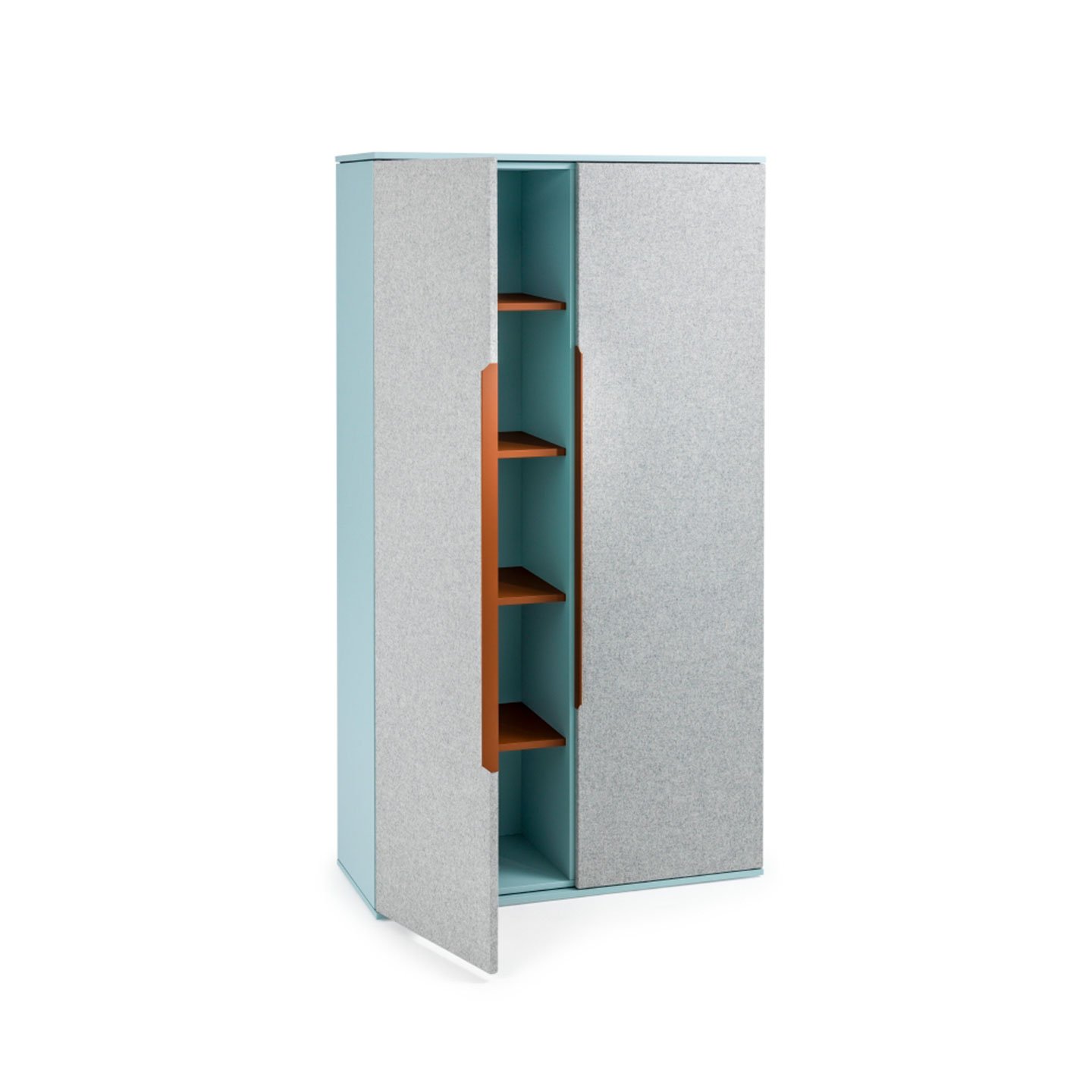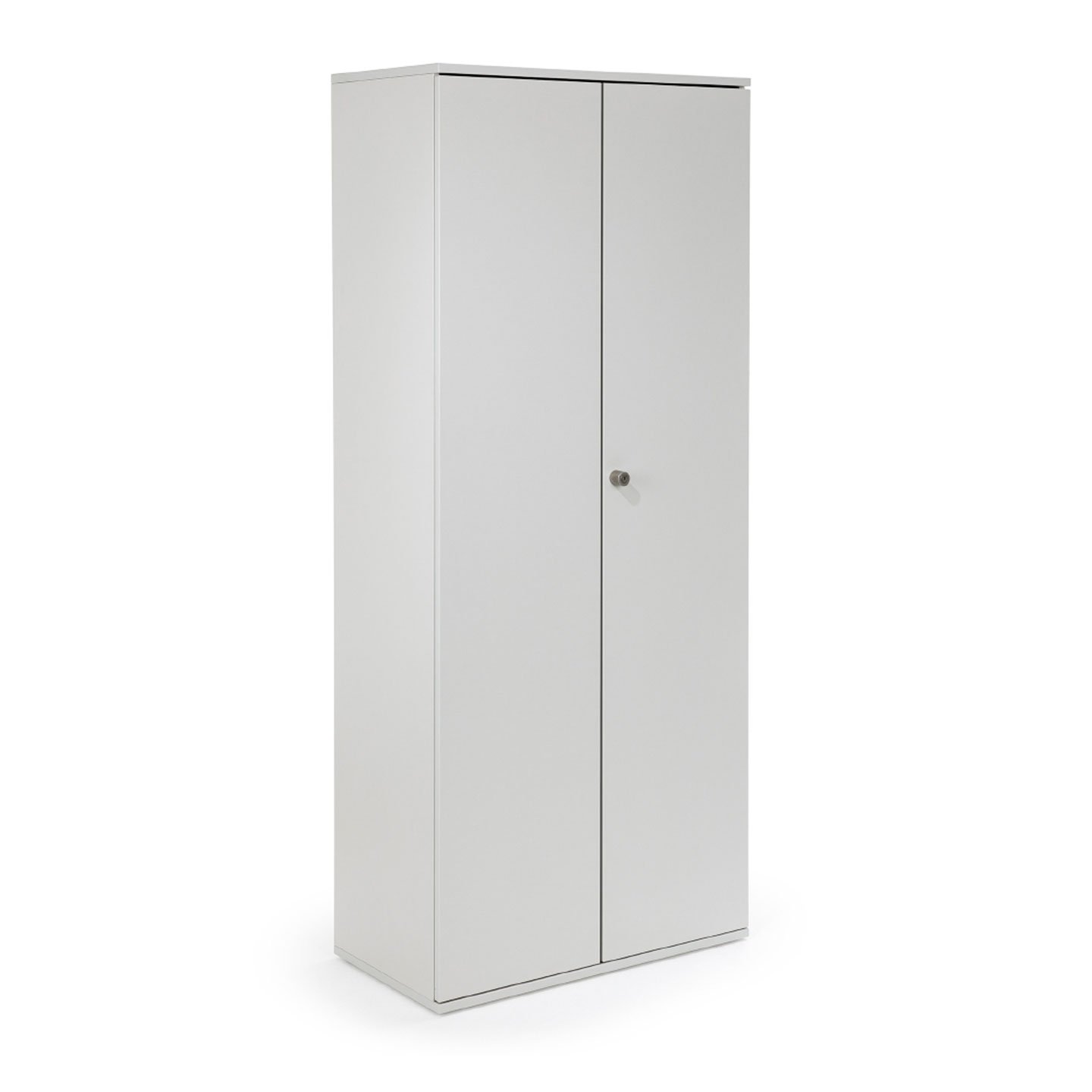 Online Configurator
Create your ideal model, tailoring the options and finishes to your tastes.