HOLLAND, MI – March 17, 2021 – Haworth Inc. today announced 2020 global sales of $1.81 billion USD, a 19% decrease from 2019. The industry experienced a steep downturn and Haworth's diversification drove results better than expected.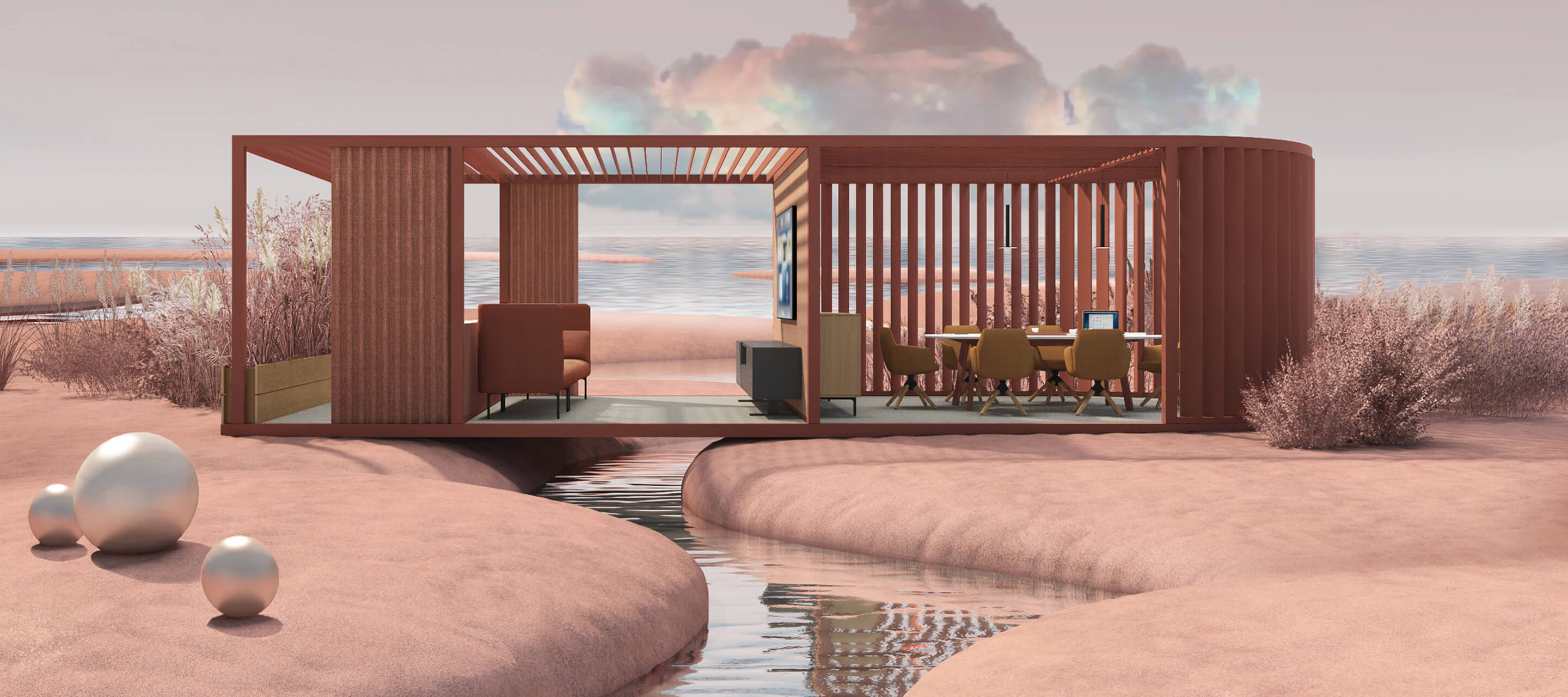 "Haworth responded to the events of 2020 by leveraging our differentiation and global reach. The effect has been very different across our business segments, with commercial interiors being hit less than originally expected," said Franco Bianchi, Haworth President & CEO. "Diversification between commercial interiors, lifestyle design and performance technology further enhanced our financial performance and, more importantly, all sectors learned to engage their market through digital experiences. We have entered 2021 with optimism, especially for the second half of the year."

Every Haworth region and business sector displayed leadership in 2020 by making prompt decisions and sharing best practices across the entire organization to keep members safe while meeting customer needs. Haworth continues investing in the future and created Return To Work(Place) and Work From Anywhere strategies as market conditions evolved during the pandemic.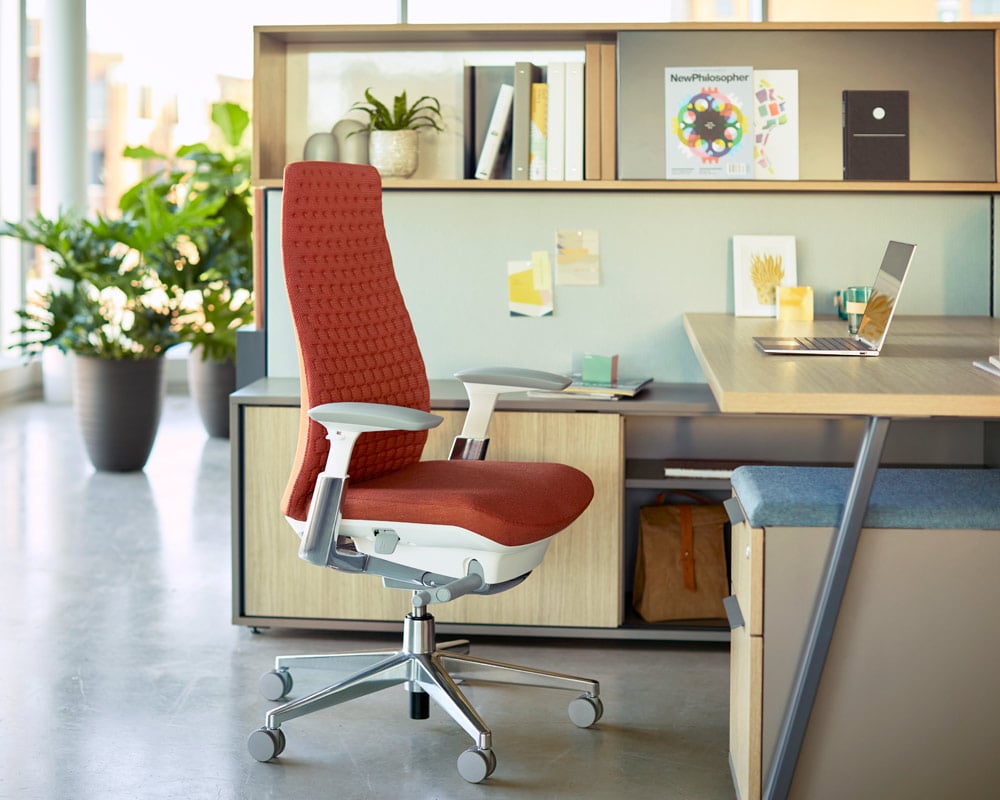 Notable 2020 initiatives include: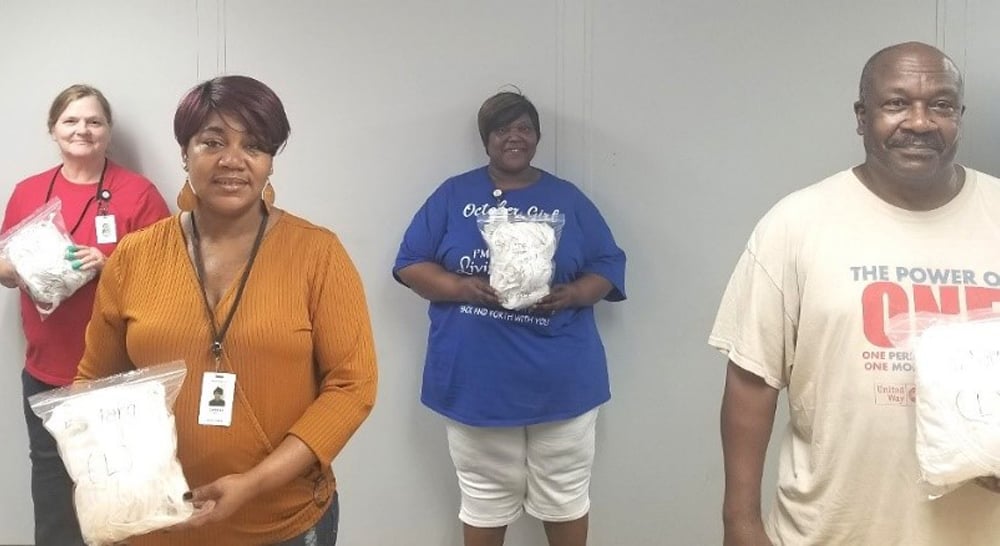 "In 2020, our primary concern has been for the health and safety of our members, dealers, customers and their loved ones," added Bianchi. "The pandemic's impact on our economy and communities has been incredibly challenging. Our members and dealers have shown tremendous resilience, creativity and heart. We are exceptionally proud of the effort that our manufacturing facilities made to produce thousands of masks for first responders and for the philanthropic support we were able to provide to the communities where we operate."
####