Poppy Guest Overview
Today's thinkers, creators, and doers seek meaningful spaces that support their work—spaces that are easy-going and purposeful. Poppy™ was created for those spaces, out of a design partnership between Haworth and Patricia Urquiola.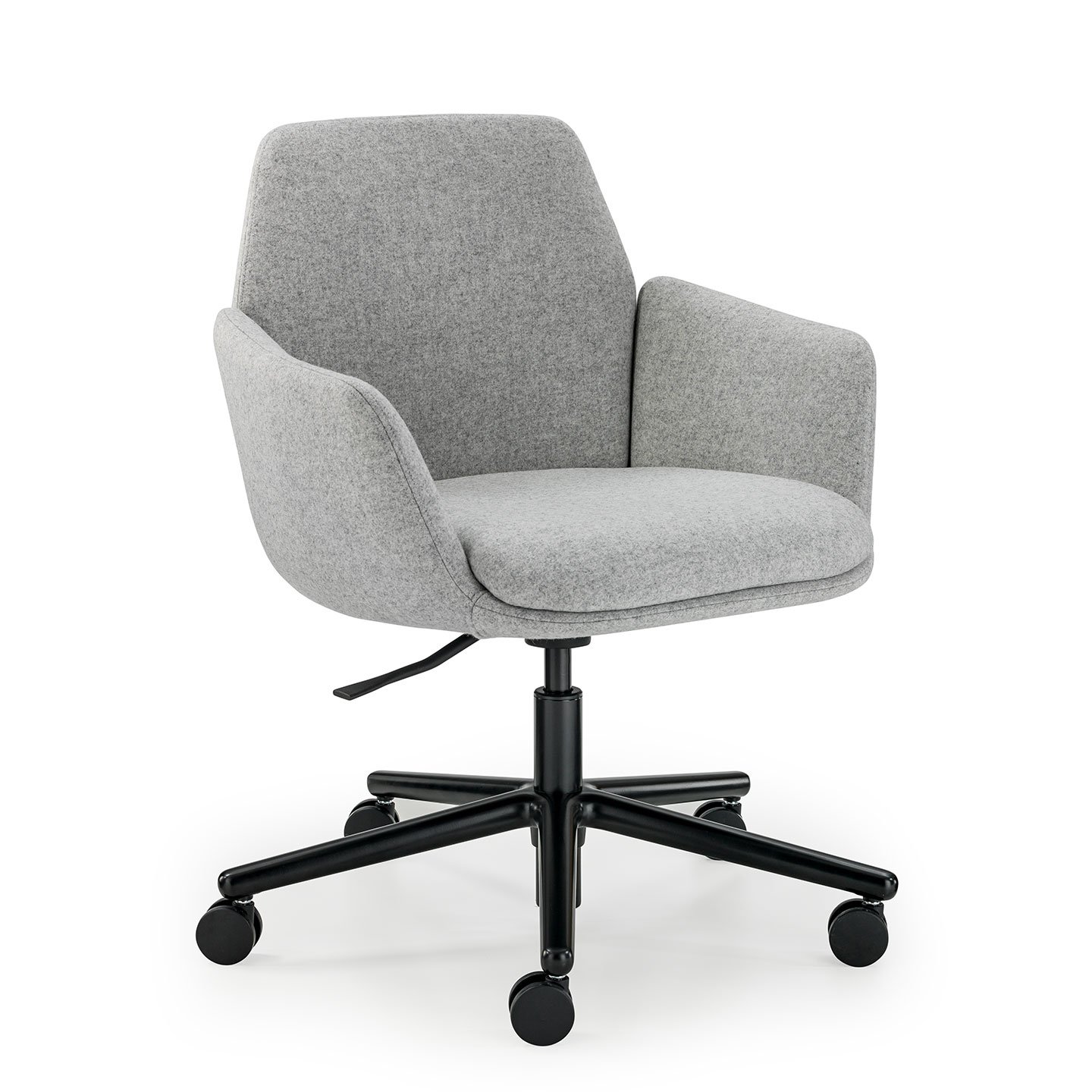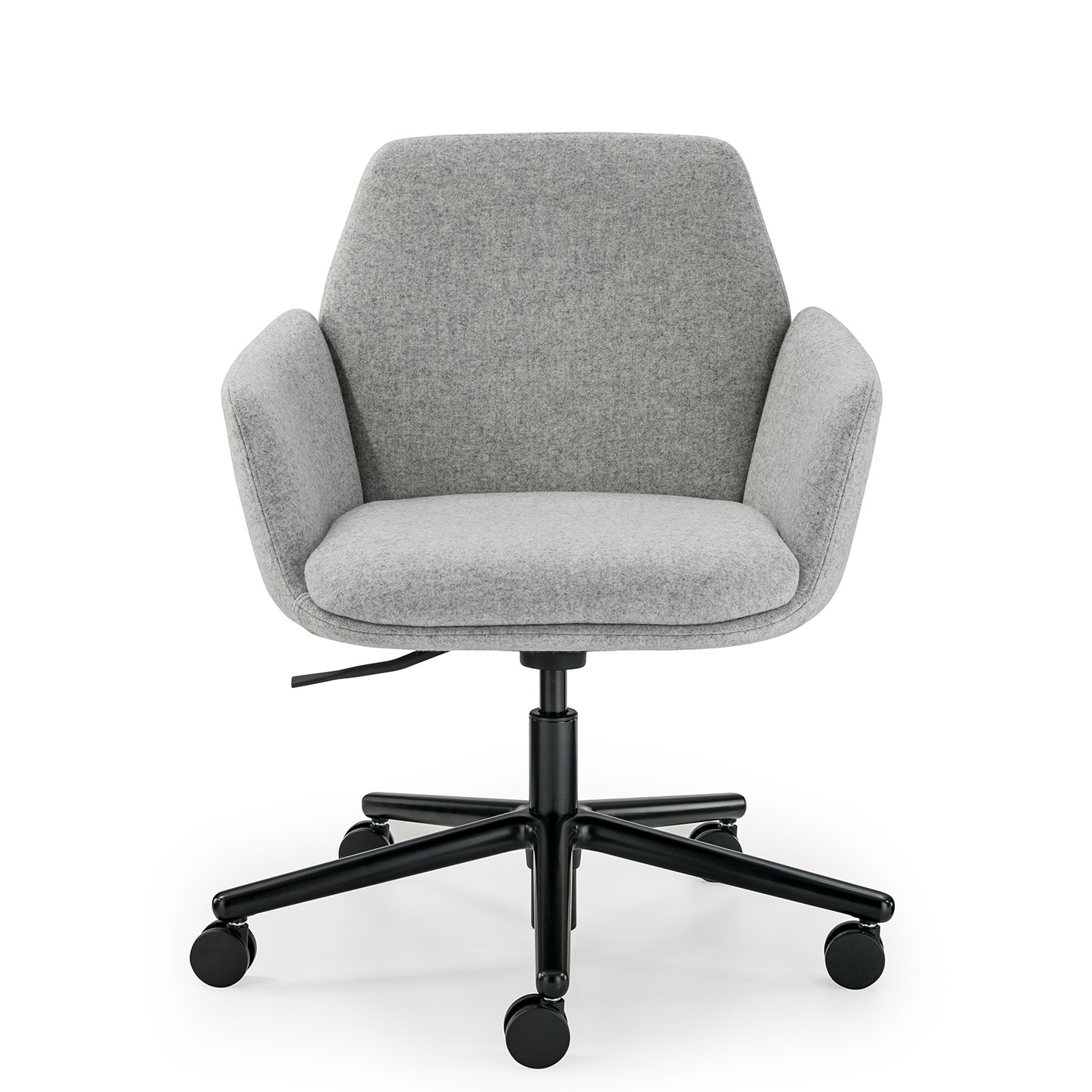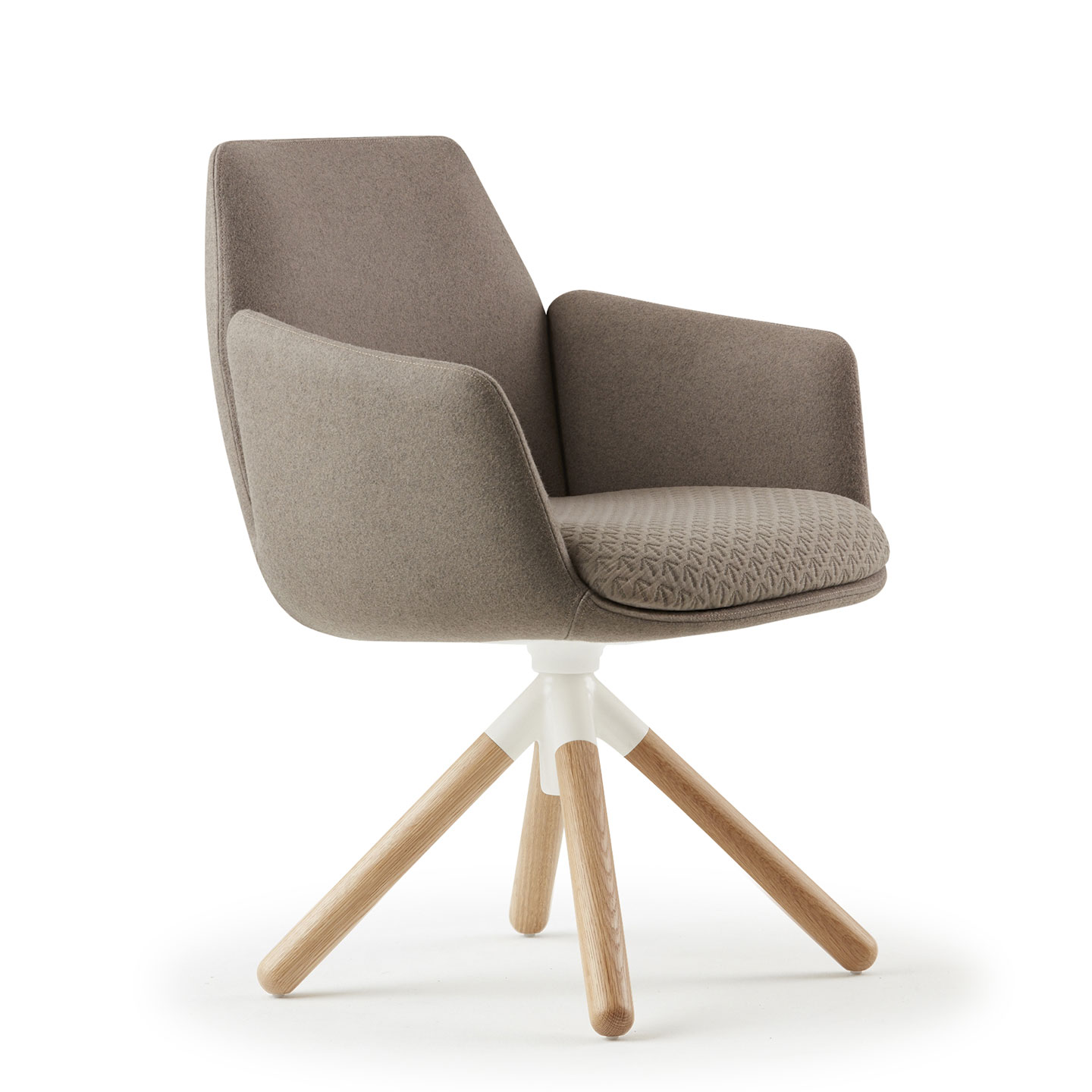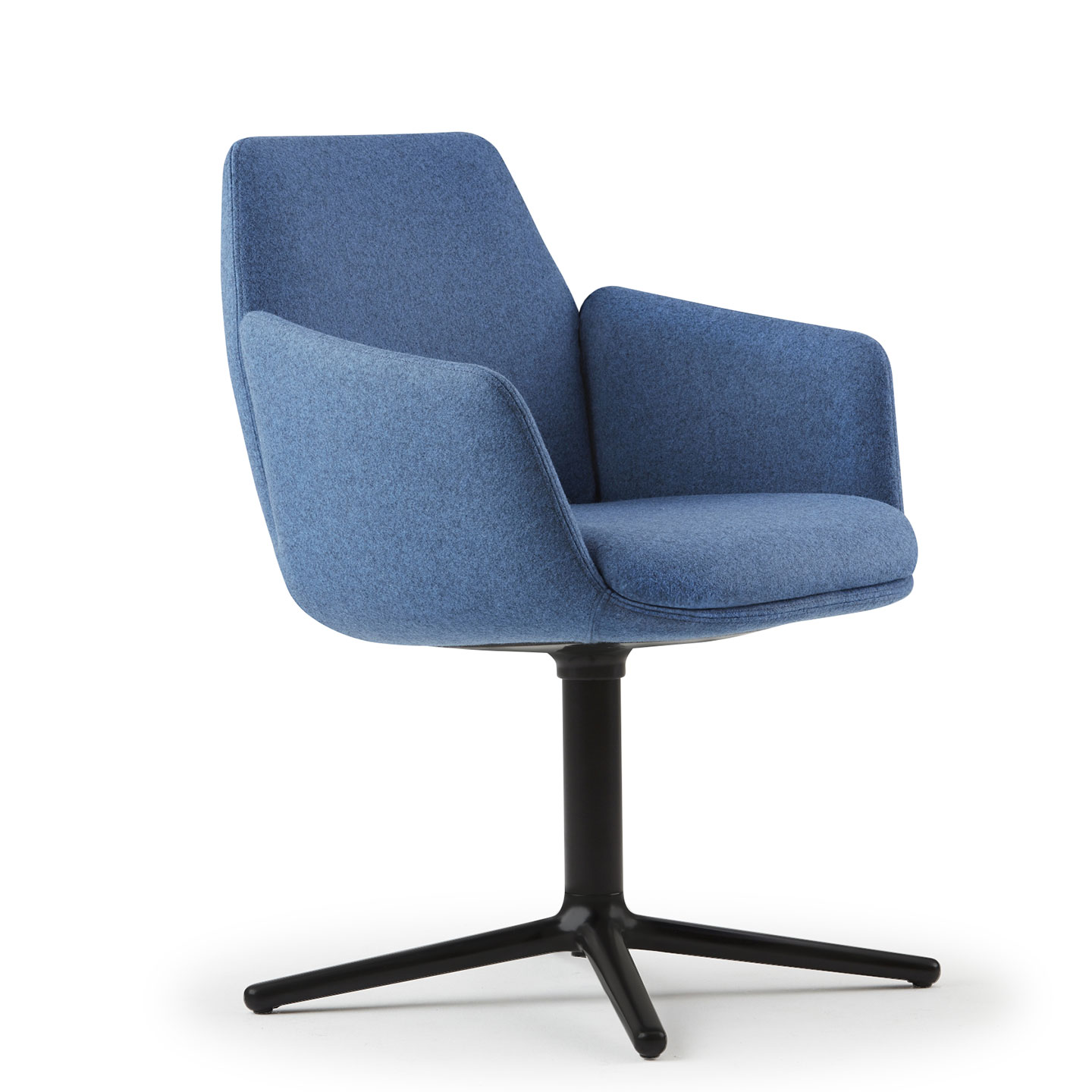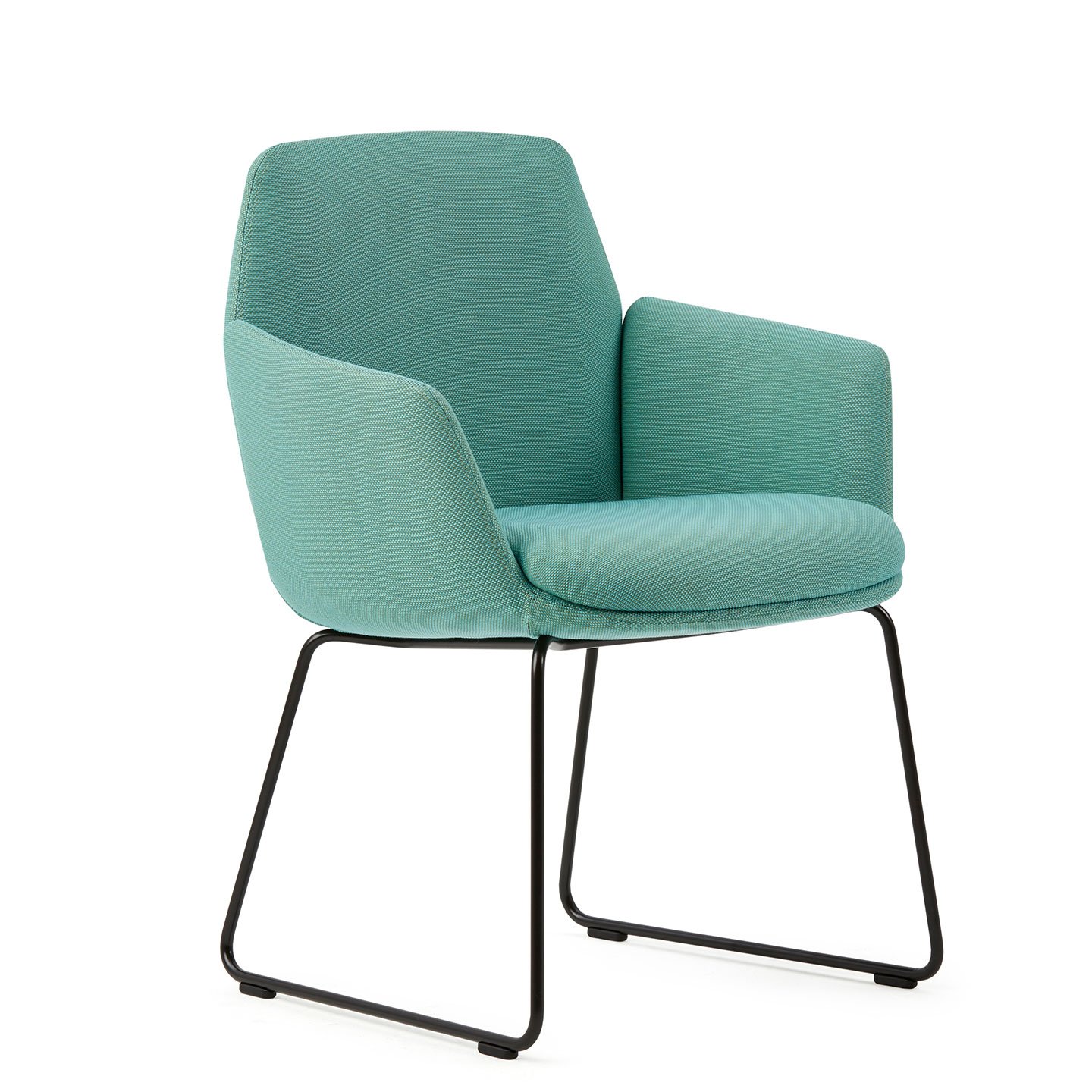 Flexible & Accommodating
Poppy guest chair comfortably supports individual and collaborative work wherever people need it—with four bases, an optional tablet, and upholstery choices to complement any space and style.