Openest Sprig Overview
The Openest Sprig end table intuitively supports collaborative workspaces. This small side table is available in several sizes, shapes, materials, and finishes.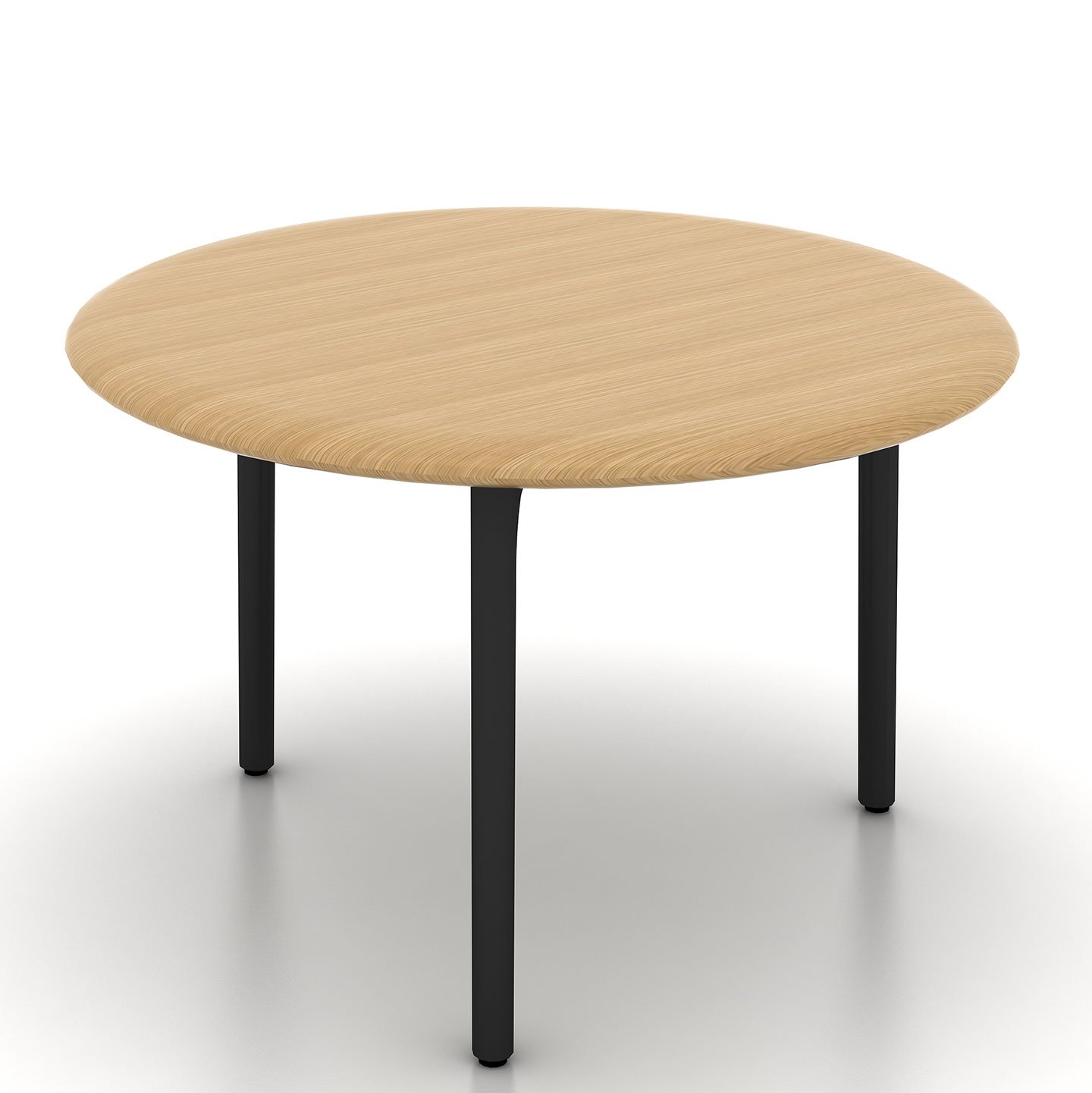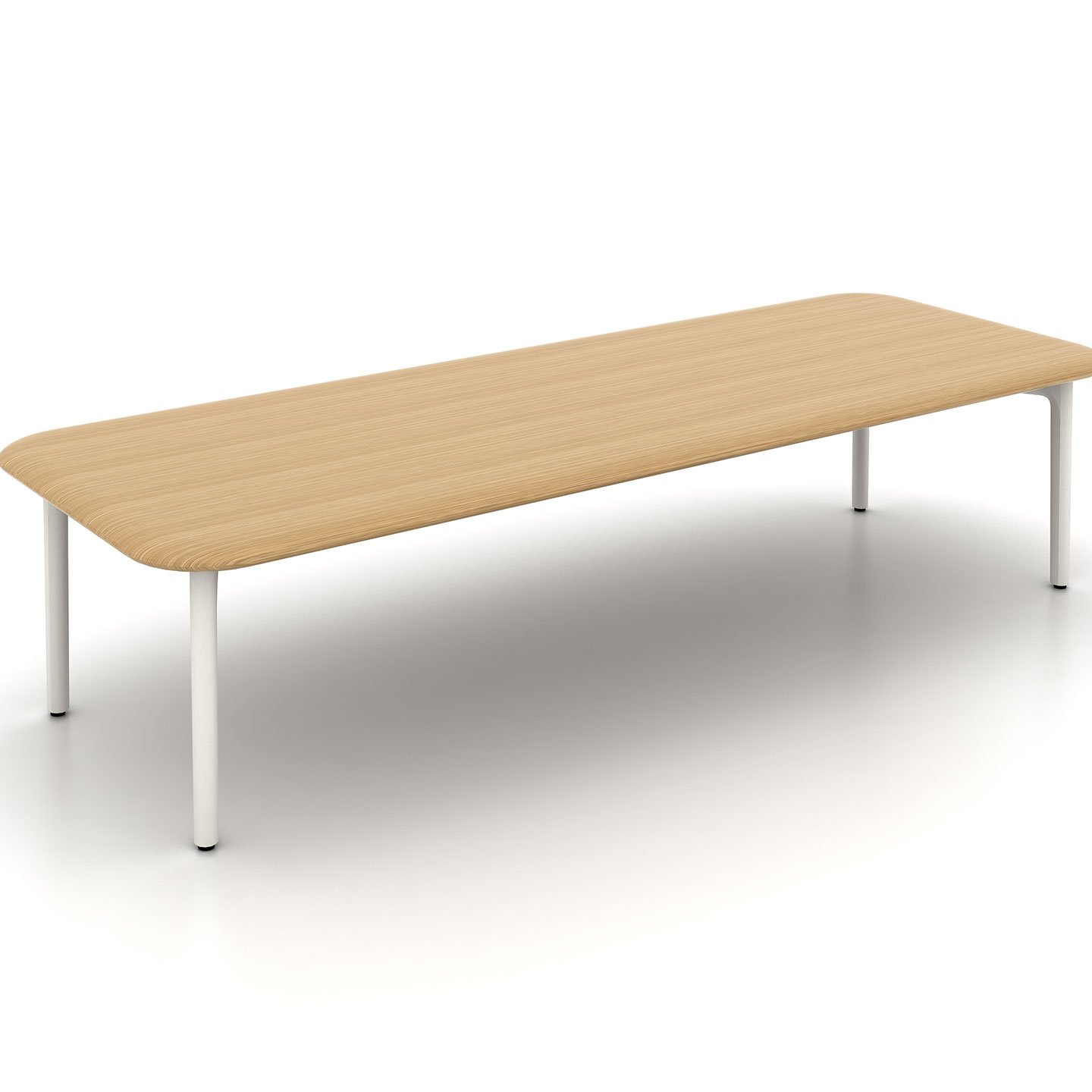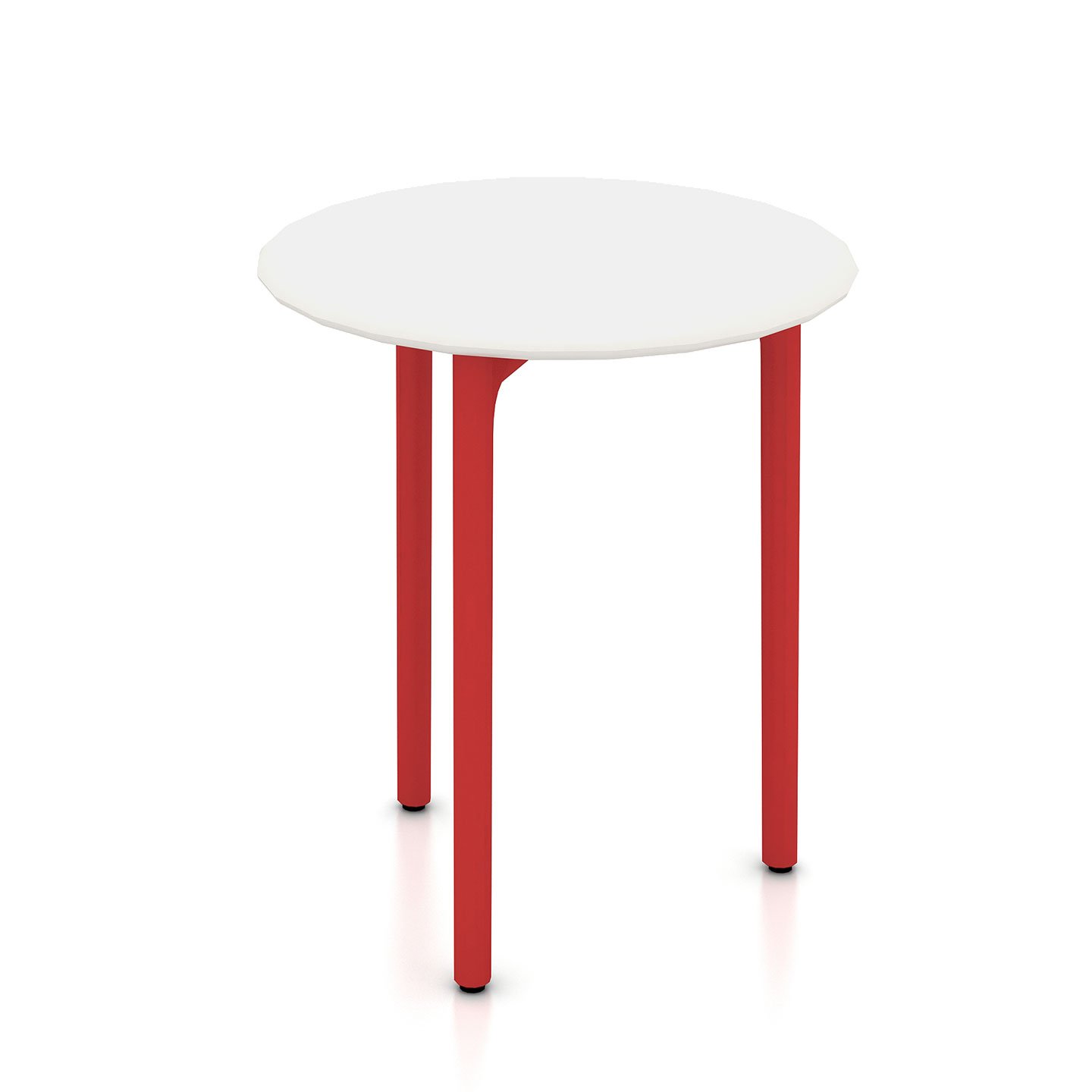 New Perspective
Brought to life by Patricia Urquiola and Haworth, Openest lounge furnishings bridge the unexpected and familiar—bringing a distinctly new perspective to the work landscape.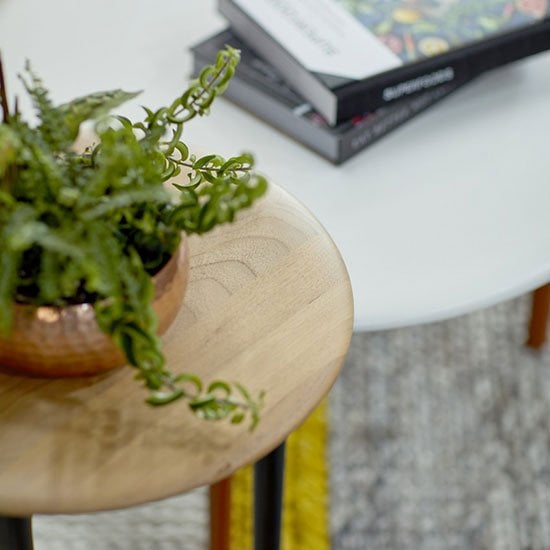 Intuitive Support
By providing essential worksurfaces for work tools and personal items, Sprig tables intuitively support collaborative spaces. Use alone or blend several tables of varying heights and shapes to create layers and impart visual rhythm to the landscape. Designed to correspond with the scale, lines, and colors of other Openest elements, Sprig tables can also easily stand on their own. Available in solid plank white oak or walnut, or with a painted finish, and complemented by painted aluminum legs.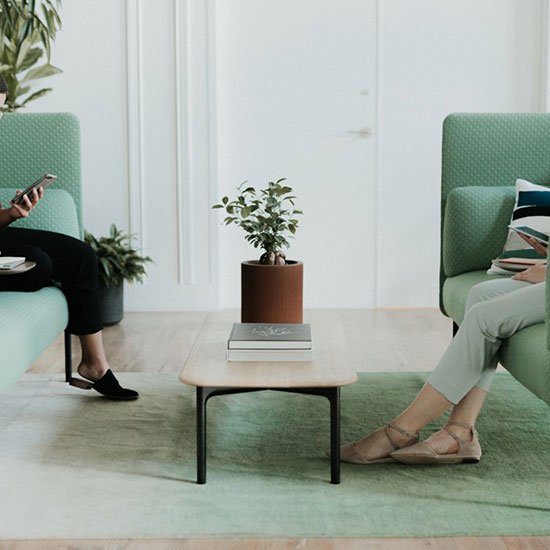 Make it your own
Take a look at our configuration tools and explore all the options Haworth products have to offer
$2,476.24 list price as shown
Standard lead time: 27 days plus shipping