Masters Series Overview
Easily expand your options by utilizing our Tailored Solutions™ customization capability in your designs. Explore more modern desk features.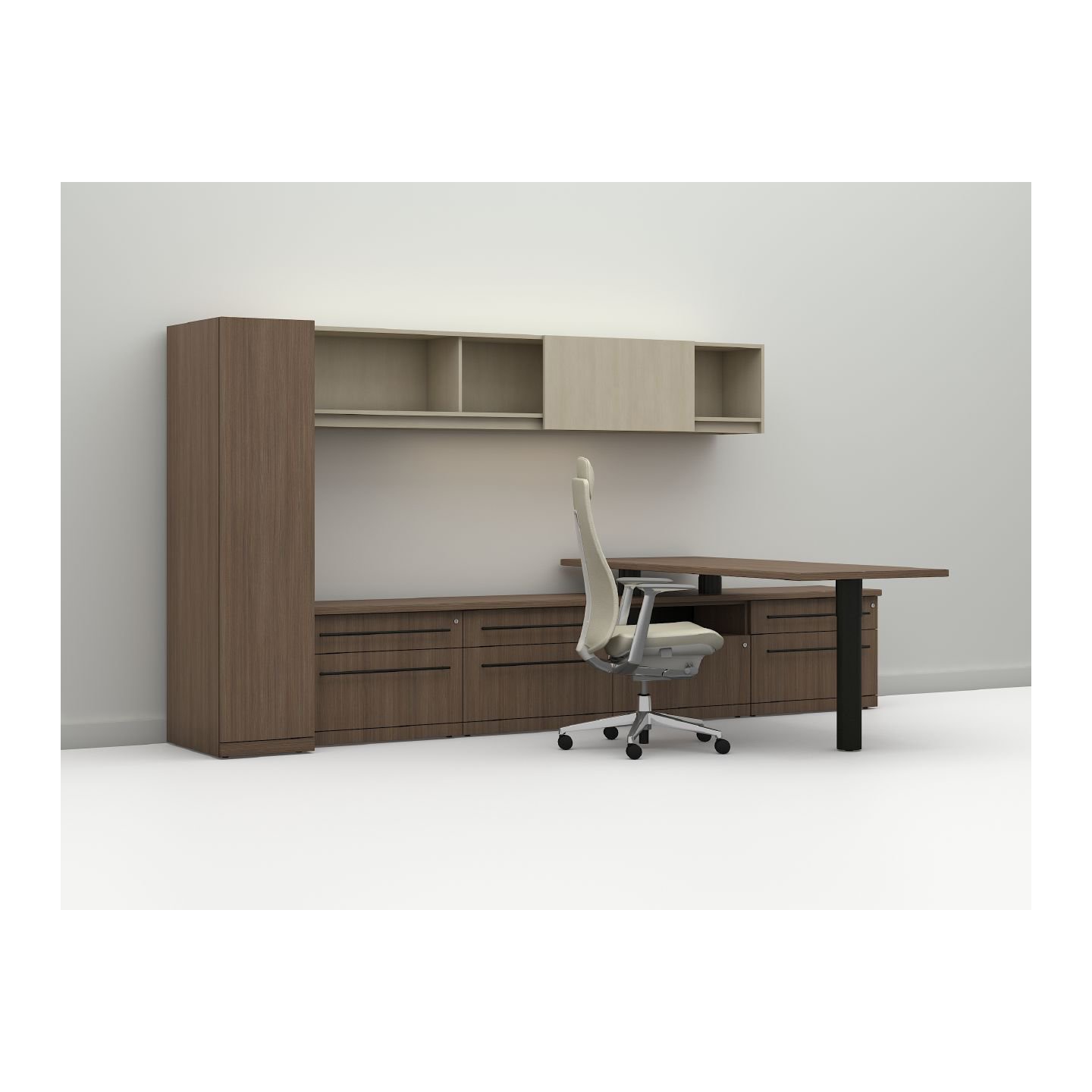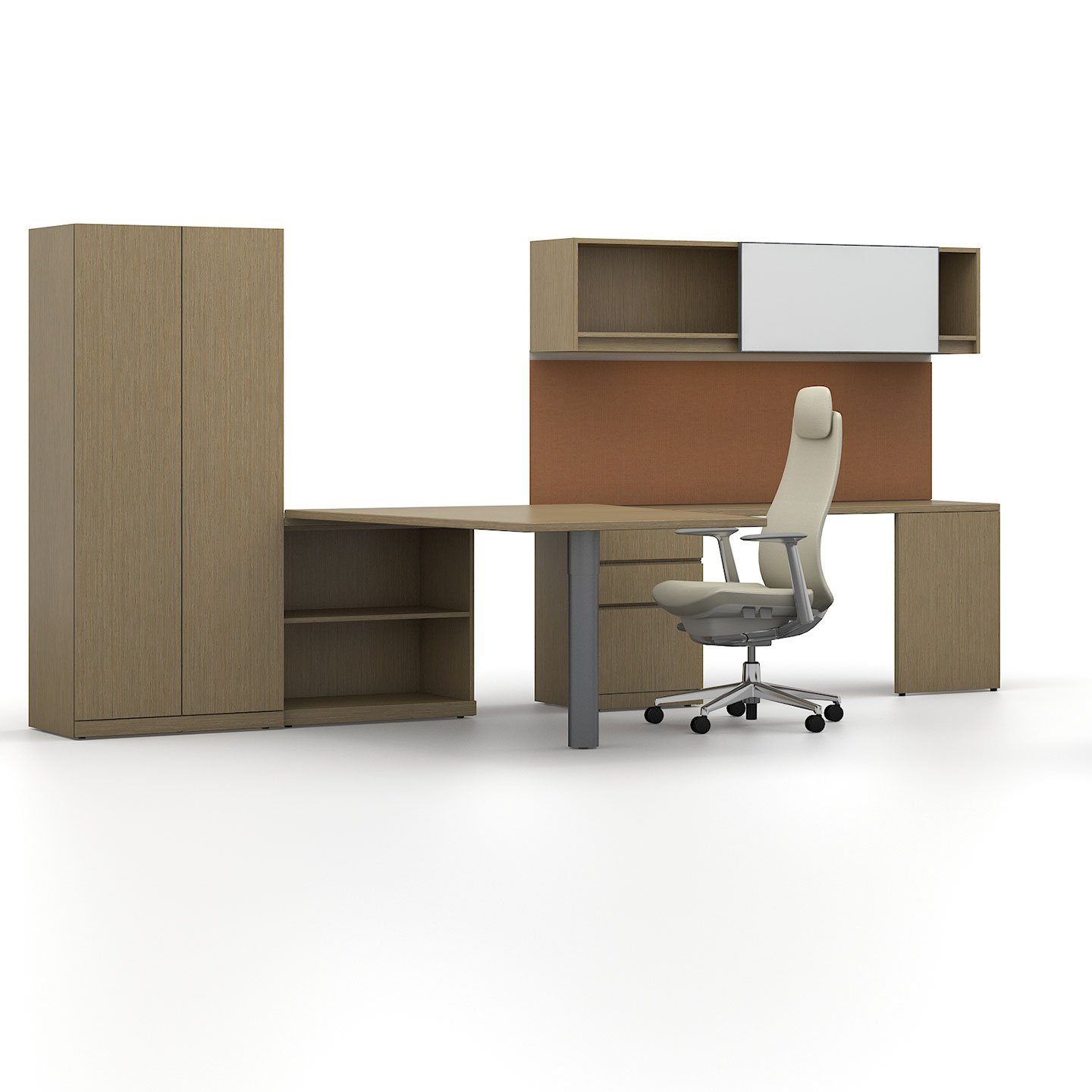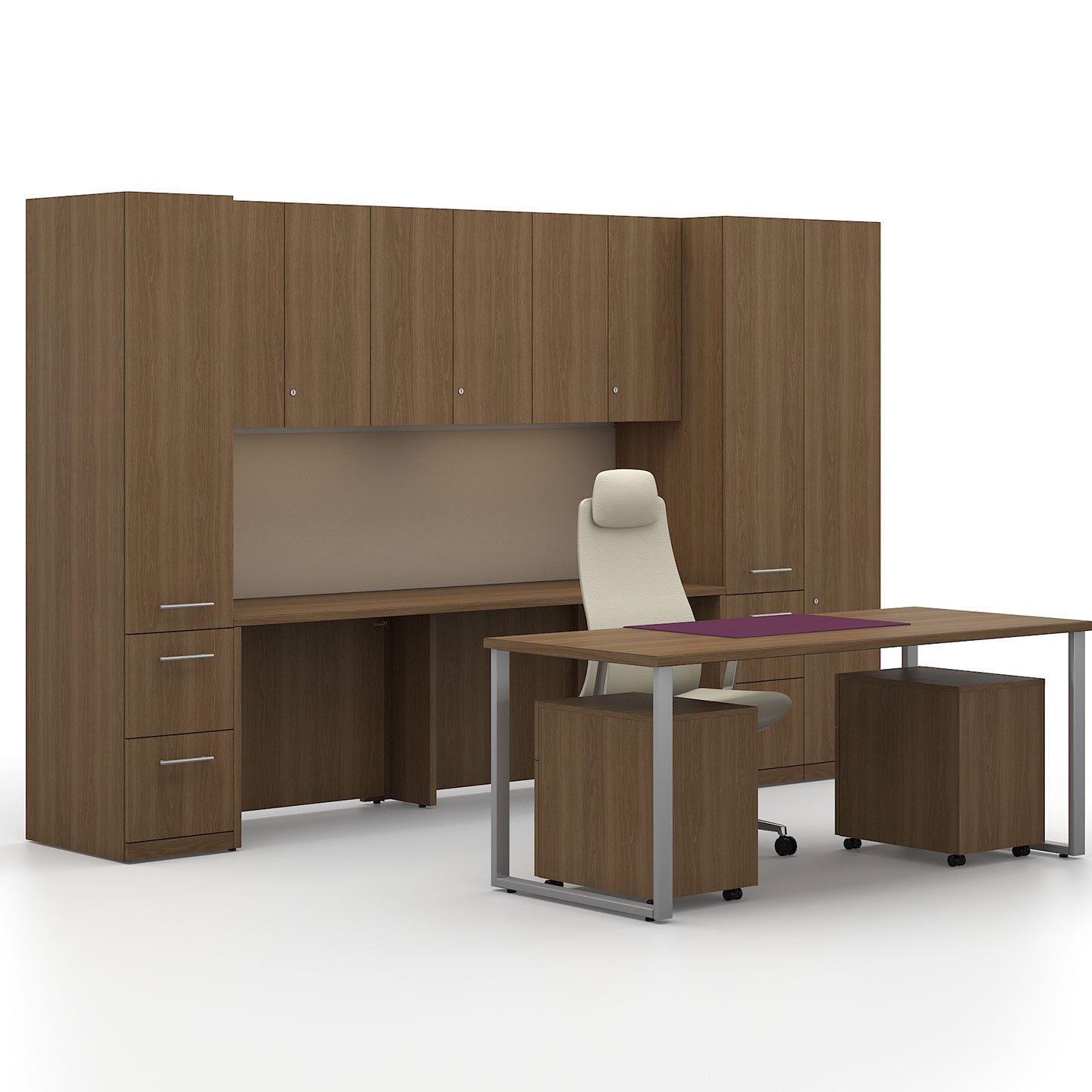 Befitting Design
The Masters Series standard offering, combined with our Tailored Solutions™ customization capability, enables you to empower individual workstyles through unique product specification, surface finish, packaging, environmental, lead-time, or delivery requirements.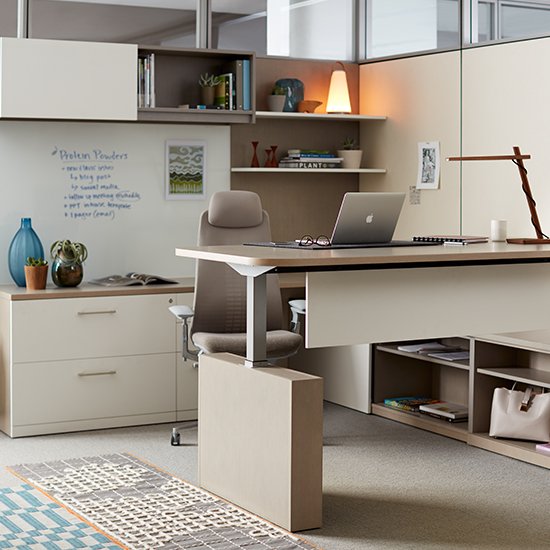 Crafted Quality
Masters Series offers a wide selection of materials—from top-quality veneers to high-pressure laminates, paint, and glass. Durable, high-quality, crafted construction helps you create the image you desire. Masters Series gives you choice in applying the right aesthetic that suits your organization—from traditional to progressive.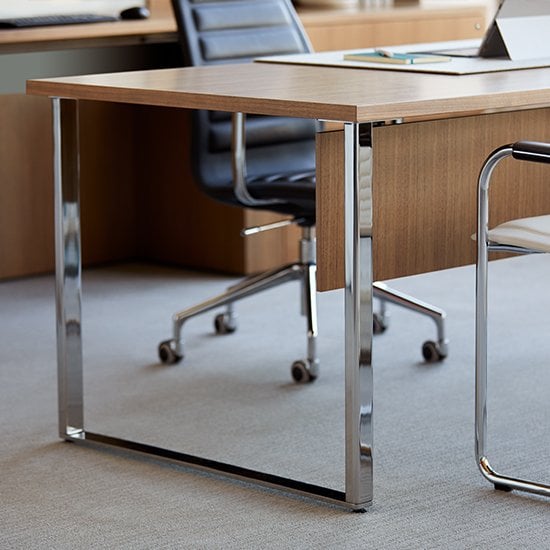 Make a Positive Impact
Every piece of sustainably sourced wood furniture is manufactured with an eye on environmental stewardship, achieving FSC certification. Masters Series uses only an eco-friendly, water-based ultraviolet (UV) wood finishing process called EcoShield™ for an environmentally responsible veneer production. These environmental upgrades are available at no extra charge to you.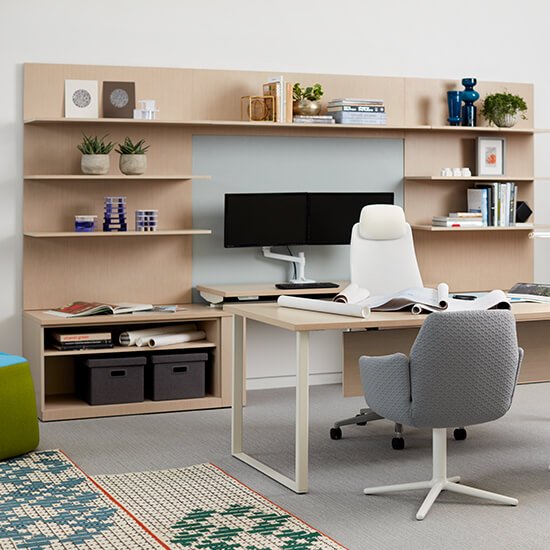 Masters Typicals
Explore our gallery of preconfigured typicals to simplify planning and assist with visualization. Downloadable files are available to allow for quick budgeting and easy specification adjustments to meet your design requirements.
VIEW MASTERS TYPICALS