Active Components™ Overview
Why Active Components?

Open and light in scale, the Active Components product line is a set of inviting accessory and furniture elements that draws people in with a sense of improvisation and energy. Through integration with Haworth's product portfolio, Active Components helps improve efficiency in compact footprints with products that support user performance, posture changes, memory cues, collaboration, and focus work.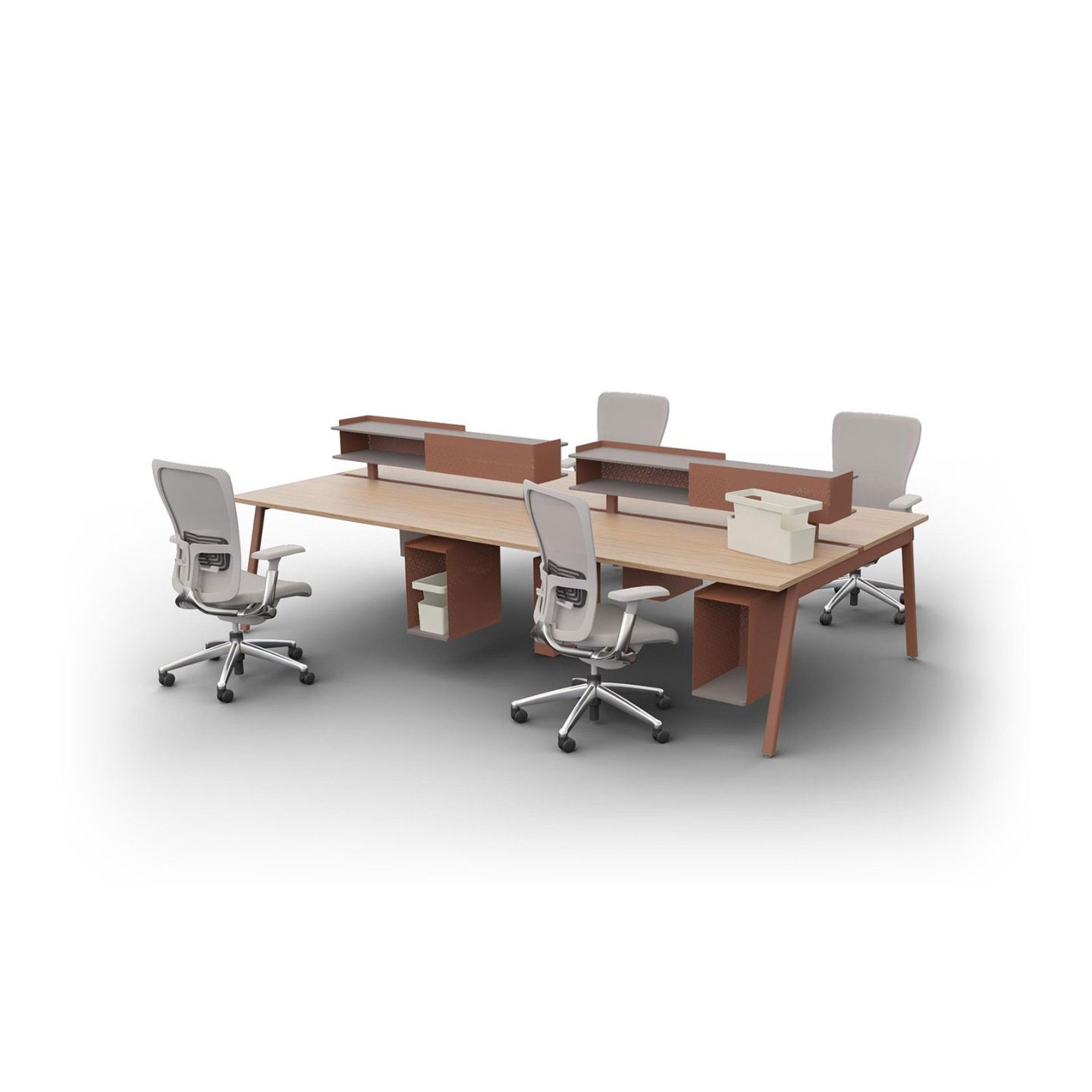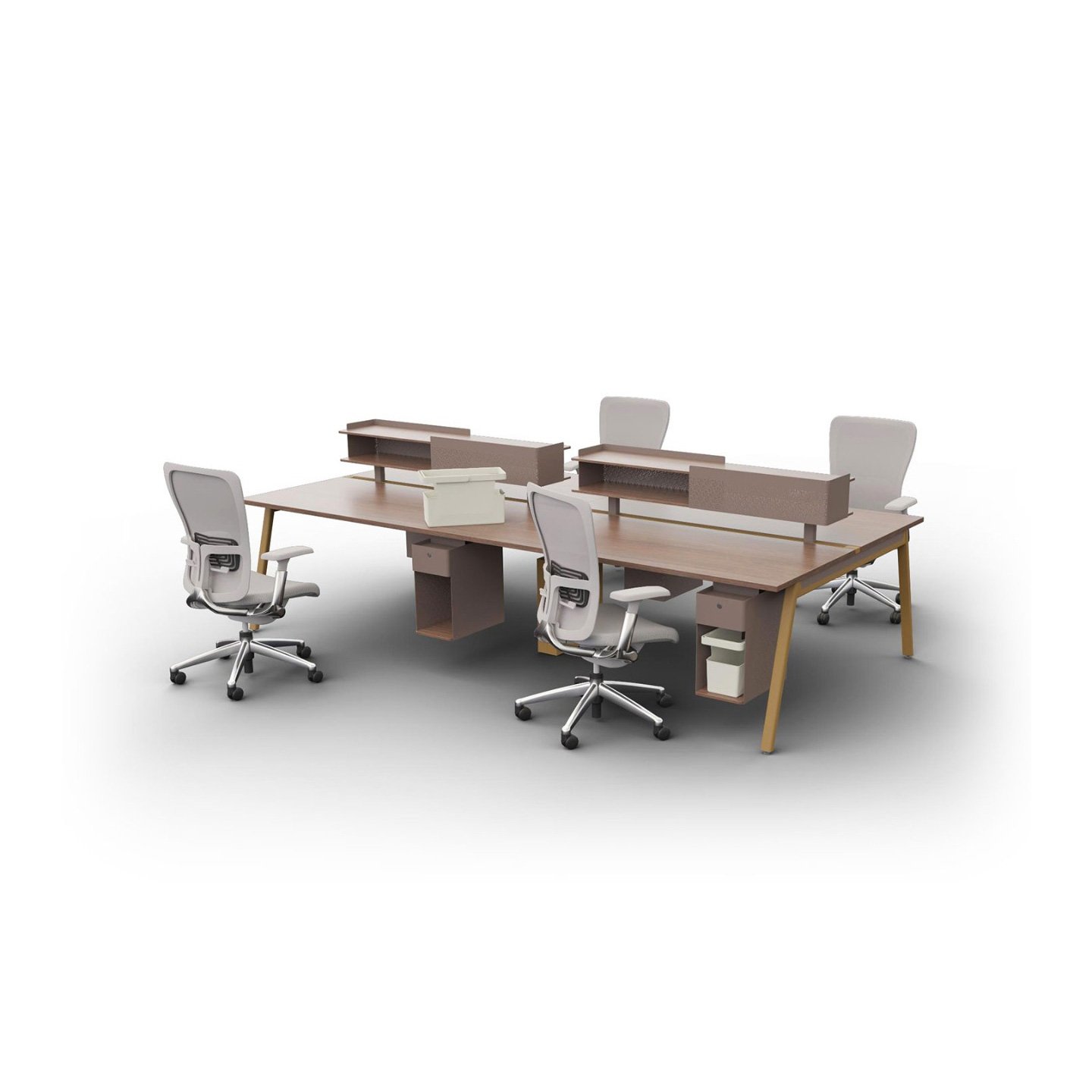 Lower storage - security drawer
This offers a secure place to charge and lock up personal items such as mobile phones and tablets.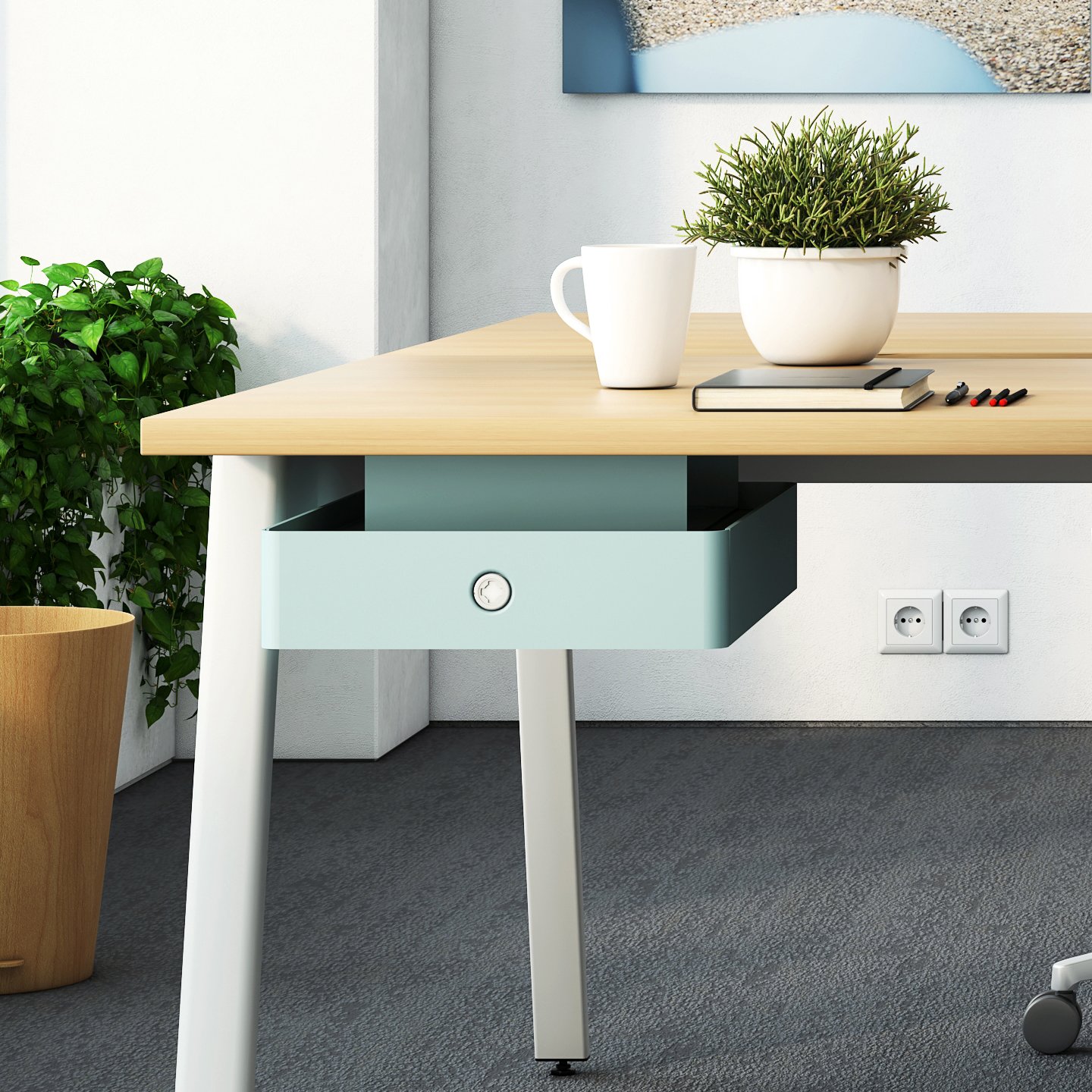 Lower storage - suspended pedestal
Appropriately scaled to support active storage for today's needs in a smaller footprint, with the option to layer accessories inside and outside the unit.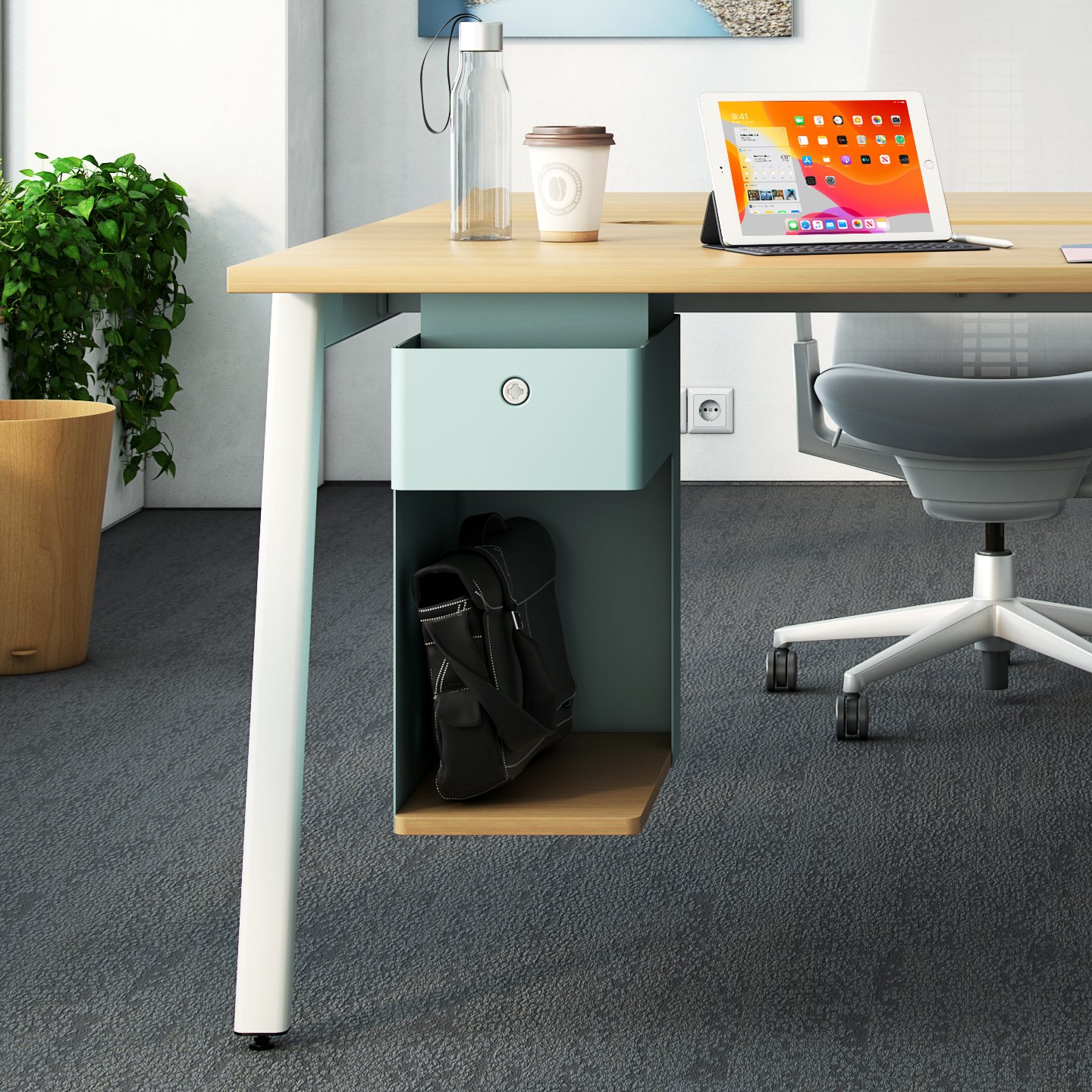 Upper storage & accessories
Mounted on supports to raise storage above the worksurface, the Nook increases visual privacy, includes organisational elements for cognitive support, and provides optional USB power access for user control. Accessories allow users to customise their work environment with drawer liners, trays, file dividers and personal storage hooks.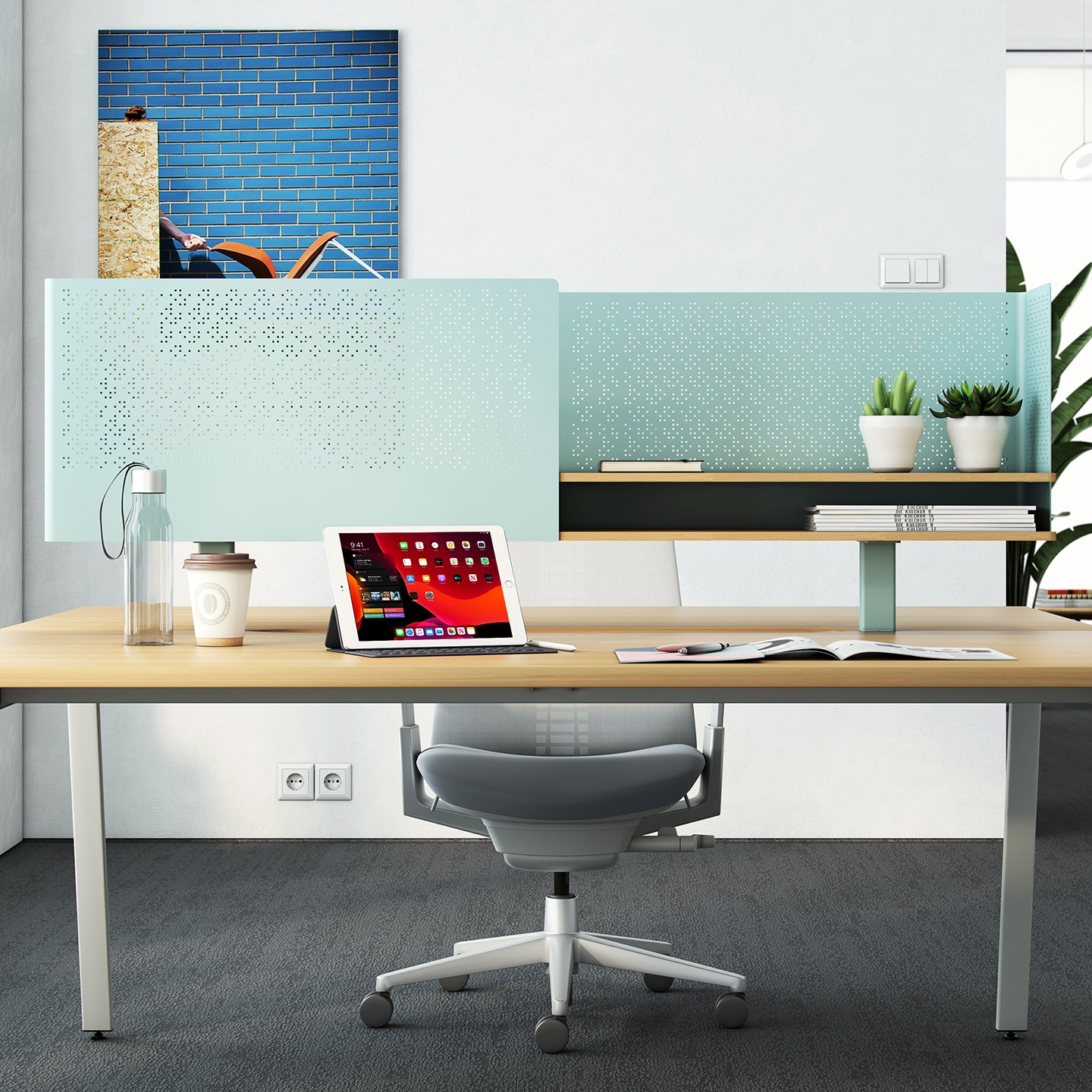 Online Configurator
Create your ideal model, tailoring the options and finishes to your tastes.