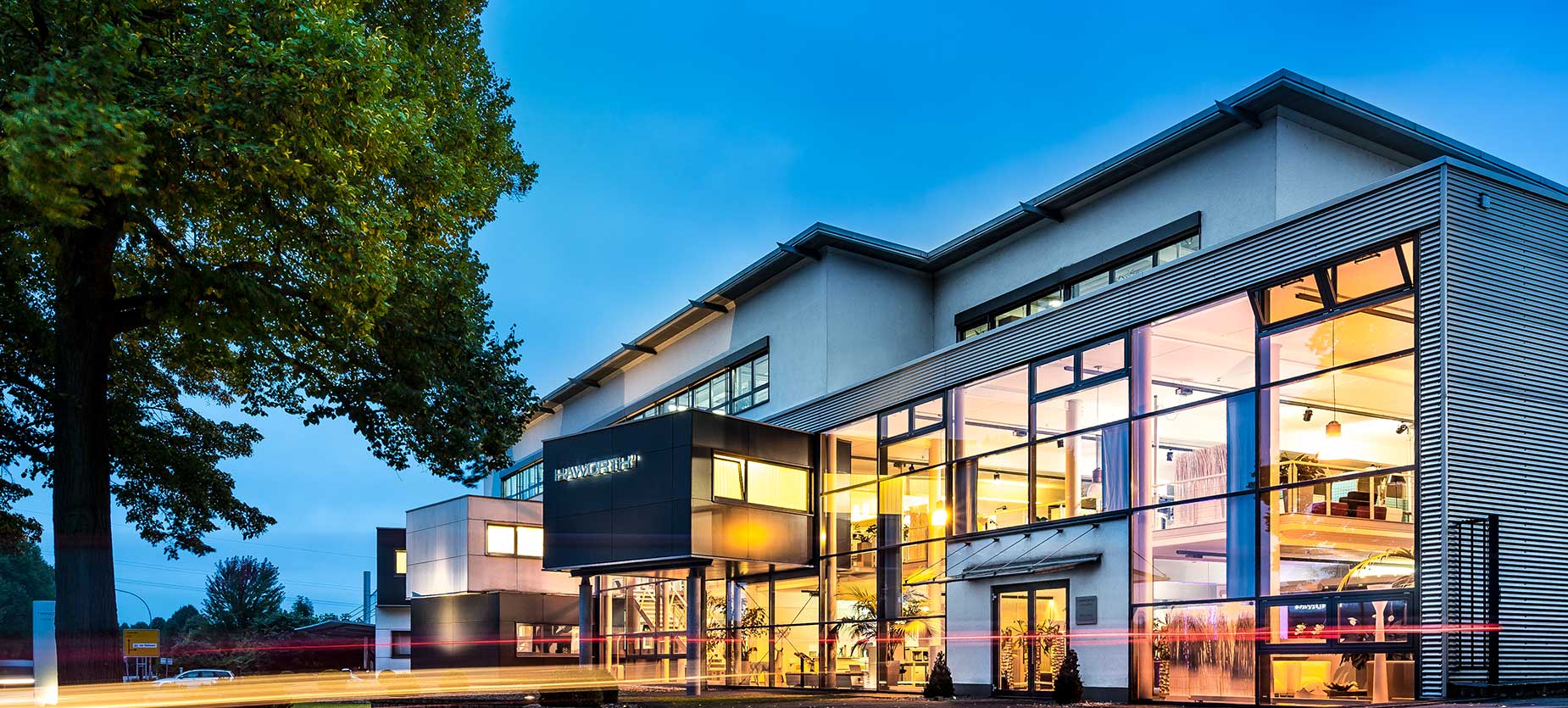 MeetYou dividers with bench seating, coffee table, saddle seat, and shelving unit in Bad Munder, Germany showroom
Another workspace, shown with Very seating, making collaboration and presentation an easy transition.
On display, the different seating options offered by Haworth inside the Bad Münder Showroom.
Re-energize inside CalmSpace, the nap pod made for inside the office.
This comfortable lounge area at Haworth's Bad Münder Showroom creates a highly modern look that is completely functional for any type of gathering.
An informal collaborative space using LTB lounge and tables. Its versatile design makes it easy to create a space that works for you or your group.
The Bad Münder Showroom (near Hannover), two floors of inspiring work environments focusing on New Ways of Working and the importance of culture on a company.