Customer Space

IAC Mindspark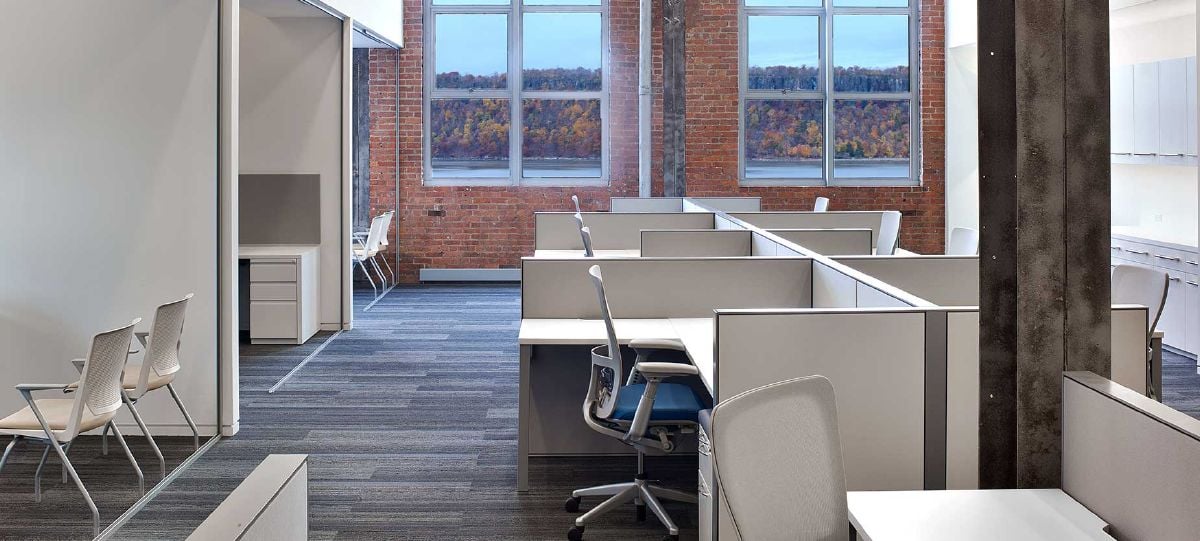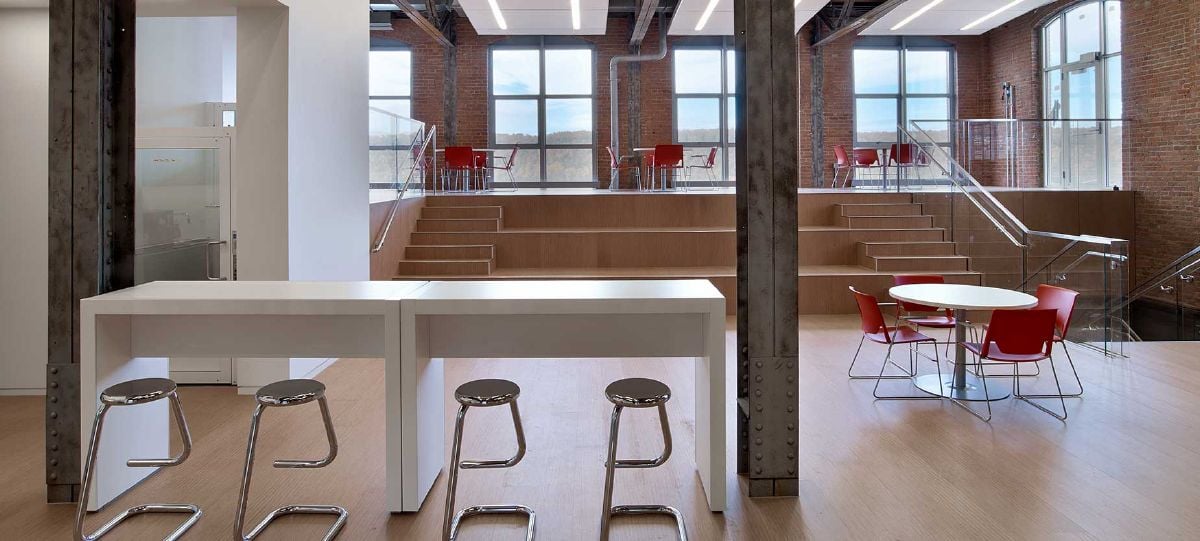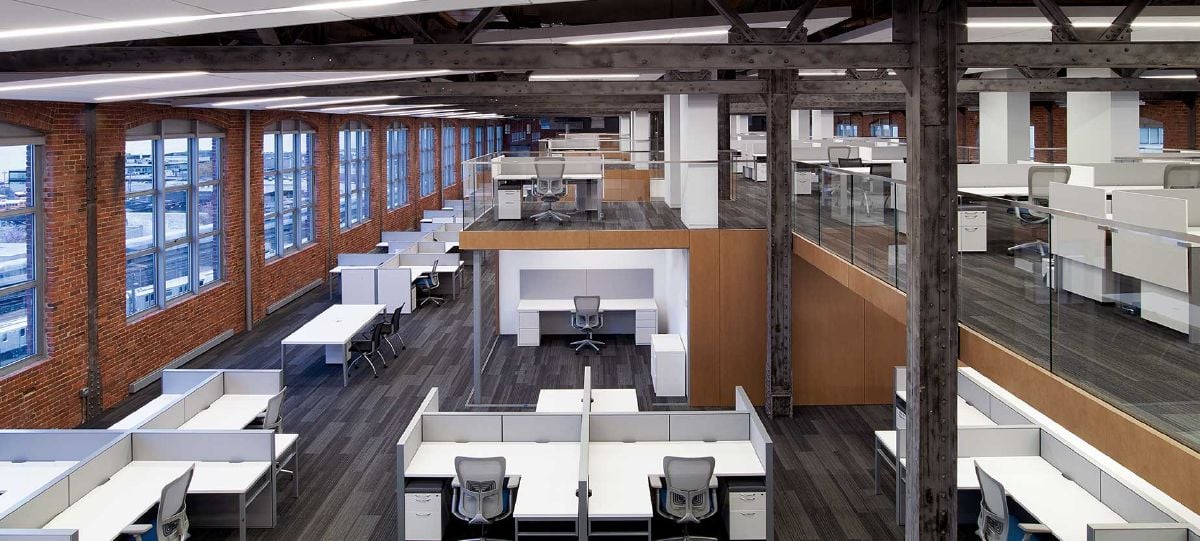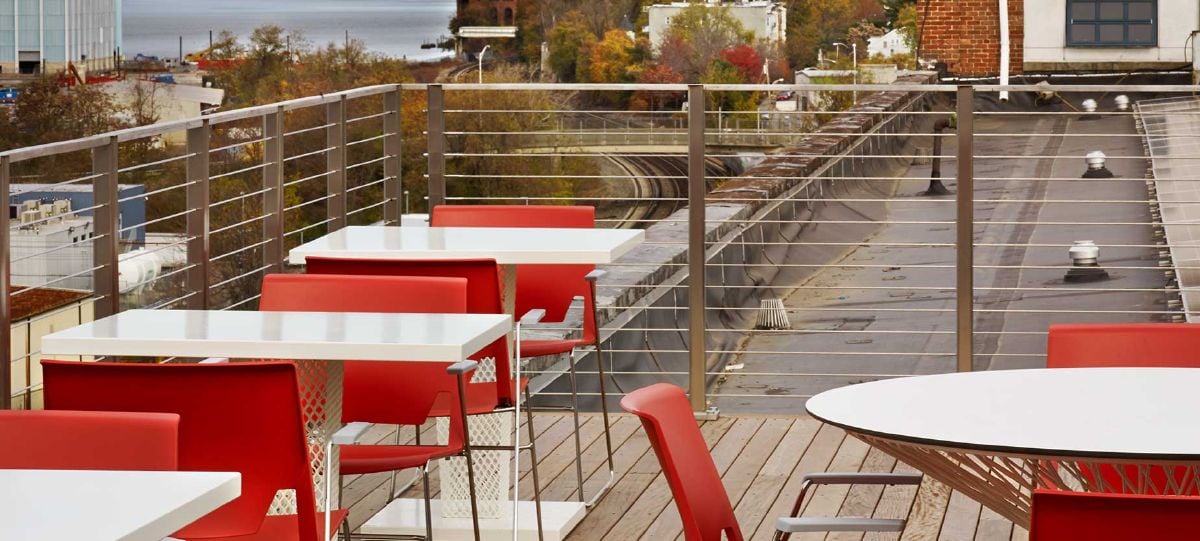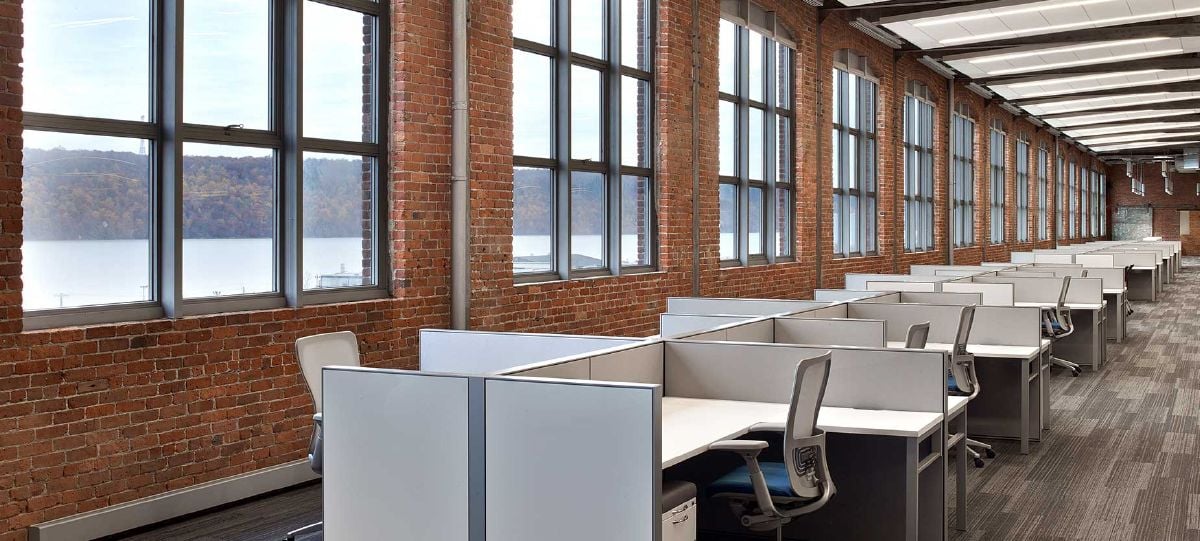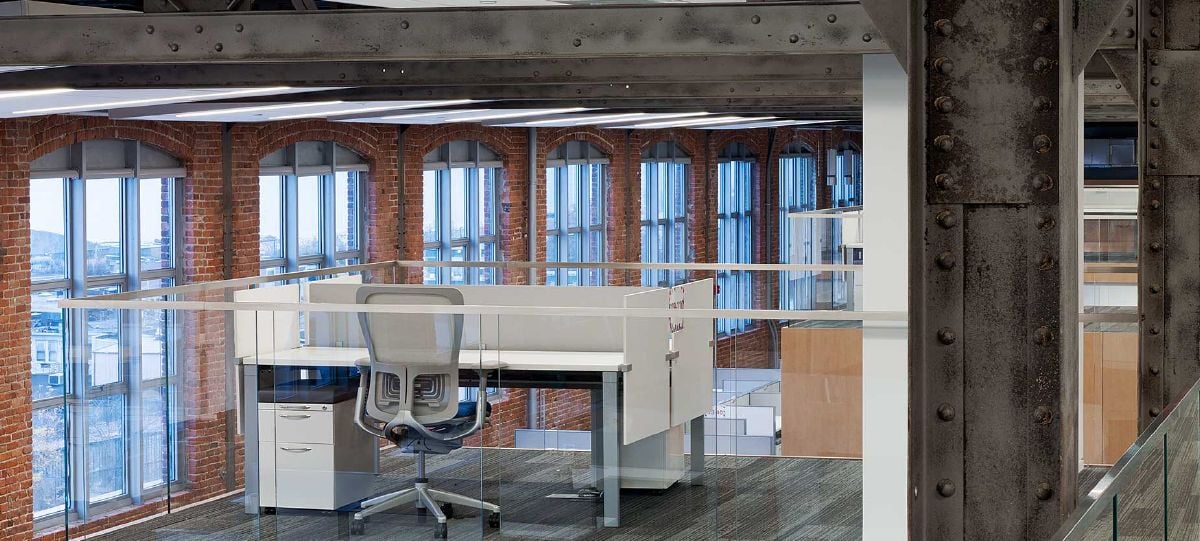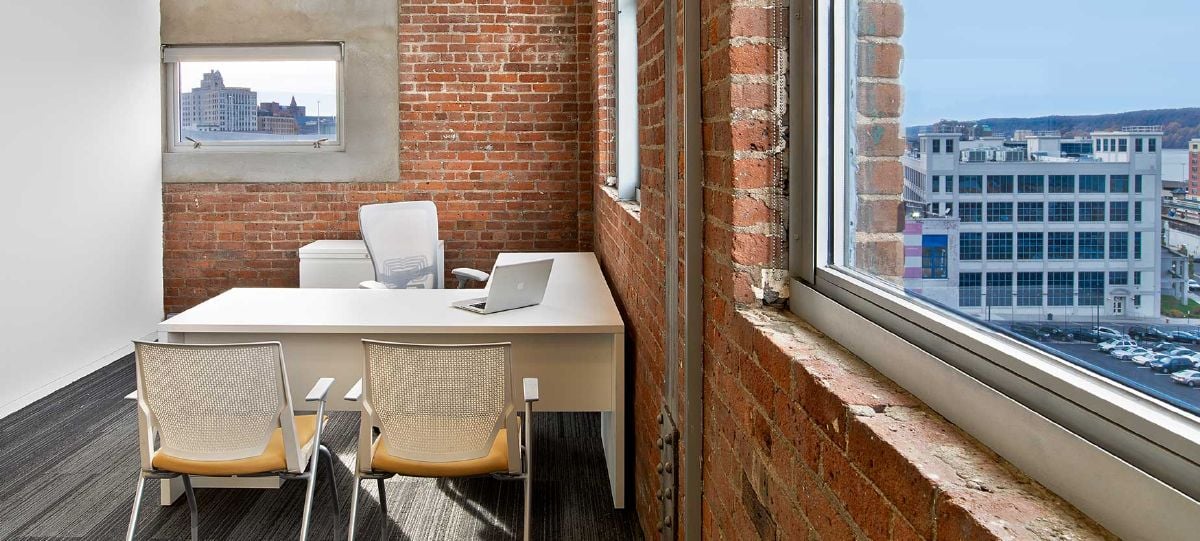 While Mindspark wanted to focus on the creative and collaborative benefits of the open plan office, the company was also mindful to accommodate groups dealing with more strategic and proprietary content that required the ability to be set aside.
IAC Mindspark unveiled their new Yonkers, New York headquarters in late 2014. Here you will see a café area which provides coworkers with a place to refresh, as well as an amphitheater-like environment where informal company-wide events and meetings can be held
The Yonkers, New York building was erected in 1853 as the Otis Elevator Building. With the original brick walls and plank ceiling in tact, the space features a wonderful combination of turn-of-the-century style with modern office conveniences
Mindspark, an operating business of IAC, is a cutting-edge technology company supporting leading brands on the web. In their new space, they desired to create an inspiring atmosphere that provided a new base of operations for staff and would support the company's continuing robust growth.
With inspiring views of the Palisades and the Hudson River, Mindspark's new Yonkers headquarters is conveniently located just minutes away from Manhattan.
Surrounded by riverfront views and original architecture, the new headquarters provides an ideal atmosphere for workers spanning the disciplines of marketing, product management, customer support, IT, and administration.
With 40,000 square feet that accommodates over 160 employees, the space features a modern multi-use floor plan, river views, and proximity to public transportation.
With a focus on the open floor plan, the new headquarters also supports the needs of workstyles requiring visual and acoustical privacy.