HOLLAND, MI – March 3, 2020 – Haworth Inc. today announced 2019 global sales of $2.25 billion USD, a 5% organic increase from 2018. These results represent strong performance across all business sectors and geographies.
"Haworth experienced a good year of profitable growth across our commercial interiors and lifestyle design businesses. We continue to transform as a global leader in commercial, residential and hospitality spaces," said Franco Bianchi, Haworth President & CEO.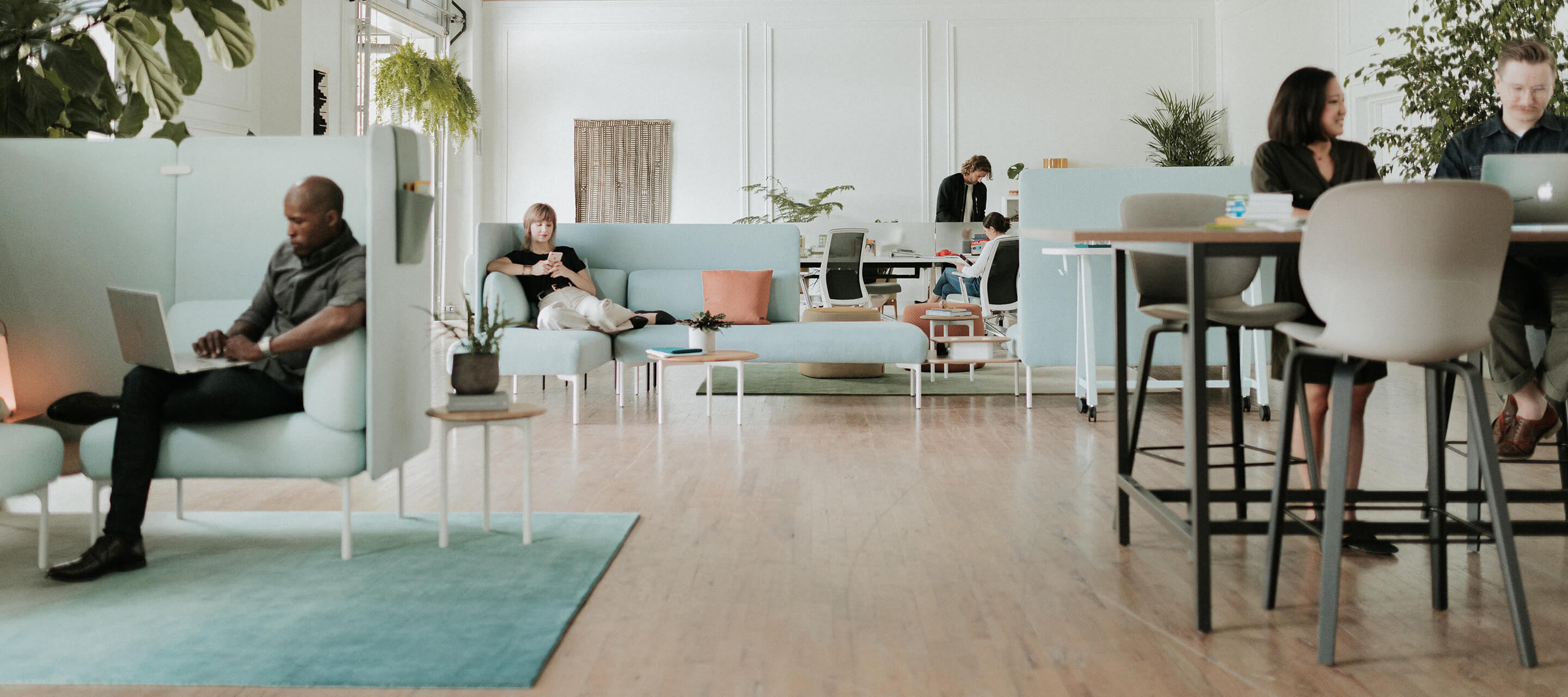 In 2019, Haworth introduced Social Spaces, a selection of products from Haworth and its partner brands that create inspiring places where people gather, connect and restore: training rooms; community rooms; meeting and conference spaces; lounges; retreat areas; dining rooms and bars; lobbies; cafés; and outdoor spaces.
At NeoCon, Haworth debuted digital knitting on its main task chair offering: Very, Zody and Fern. This knit application allows designers to custom curate solutions that enhance comfort, performance and aesthetics. Haworth has combined digital knitting technology with the experience of a diverse team of scientists, engineers, designers, materials experts and trusted manufacturing partners to explore future possibilities with innovative yarns.
Among significant success in 2019, a few highlights:
The Haworth brand identity was refreshed to reflect the evolution of the company.
Bluescape continues to add functionality and cement its position as a leading global collaboration workspace solution. The continued introduction of enhancements includes digital whiteboard features and an advanced meeting room bundle.
Haworth received Silver Level Employer status in the Veteran-Friendly Employer Program sponsored by the Michigan Veteran Affairs Agency.
Numerous product introductions and NeoCon awards, including Maari with the broadest-in-industry seating family and Cabana lounge with Patricia Urquiola.
Haworth and partner brands created the NeoCon outdoor plaza. Together with all affiliated Mart showrooms, it is the company's largest NeoCon presence.
Poltrona Frau launched the lifestyle design group's first European direct-to-consumer e-commerce site.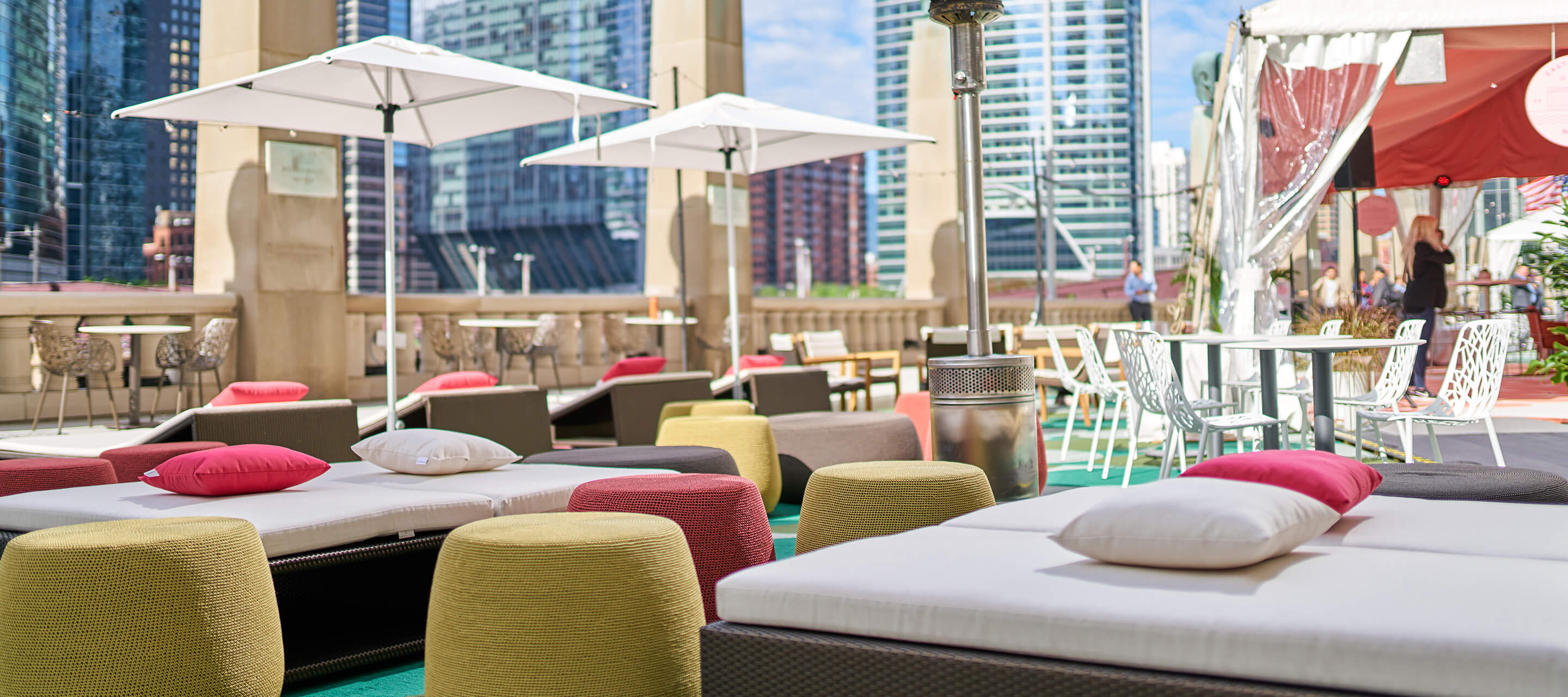 "We have optimism for a strong 2020. Across our business and sectors, we have made strategic investments to move the needle at an even more aggressive pace," said Bianchi. "There will be continued elements of global volatility – the unfortunate coronavirus epidemic is just one that weighs heavily on our minds. Our thoughts and prayers go to the many people being impacted."
###