May 27, 2022 – At NeoCon 2022, Haworth will feature three spaces and over 20 new and notable products at theMART in Chicago. Together, the Haworth family of brands offers something for everyone. Whether designing new offices or furnishing social spaces – indoors or out – Haworth's NeoCon is an exploration for new workspaces, products, materials and more from designers around the world.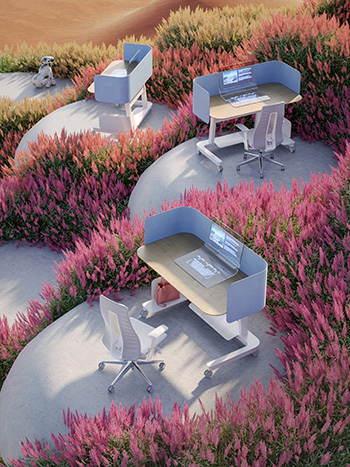 In a work from anywhere ecosystem, people will choose from locations like home and third places but the office will remain as a hub. It is where connections happen and culture thrives. Haworth's 3rd floor showroom offers solutions for the future office and supports 5 themes to make the future office a success. New and noteable products that work together and flex with changing needs include:
Seating – a first look at Zody II, Zody LX, Cardigan and Lud'ina. Poppy and Maari with tablets, San Siro from Cappellini and the entire Tate line are also featured.
Social Spaces – from designers around the world, Basket High Back from Cappellini; Happy Jack and Archibald Dining from Poltrona Frau; Volage EX-S Slim, Mexique and P22 from Cassina are featured
Next generation of work systems – Compose Echo and Pergola
New textiles – Scapes, Novelty and Hobson
Partnership product introductions from Hushoffice, Pablo Designs, Emeco and GAN
TheMART lobby experience demonstrates Haworth's family of brands. TheMART River Park plaza provides the perfect place to connect outdoors. These spaces show that, no matter where work gets done, switching spaces throughout the day is beneficial for productivity and stress reduction.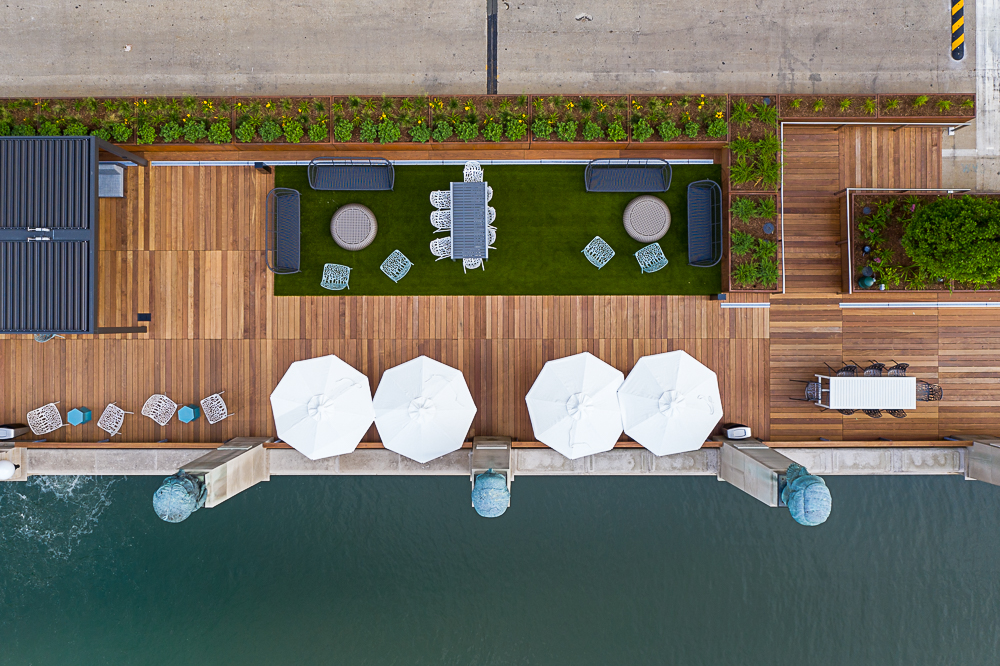 ###
Globally, Haworth enriches spaces with award-winning furniture, interior architecture, luxury lifestyle products and technology solutions to help create beautiful rooms and achieve business goals. With a strong history of craft, innovation and 400 patents, Haworth is committed to protecting and restoring the environment; creating economic value; and supporting and strengthening communities. Founded in 1948, Haworth remains family-owned, serving markets in more than 120 countries through a global network of 650 dealers and 7,500 employees. Headquartered in Holland, Michigan, U.S.A, the company has net sales of $2 billion USD.