Haworth Digital Knits
Offering the refined coziness of your favorite sweater and the style of the latest running shoe, Haworth Digital Knits are the embodiment of design and innovation—providing new and unexpected textile possibilities. Removing typical design constraints, knits bring more freedom to create striking, unique pieces with patterns, colors, textures, and performance elements unavailable elsewhere. And because Haworth Digital Knits are engineered to exact dimensions, there is no cutting or leftover material, producing perfectly-sized, zero-waste results that support organizational sustainability efforts.
Learn more about Haworth Digital Knits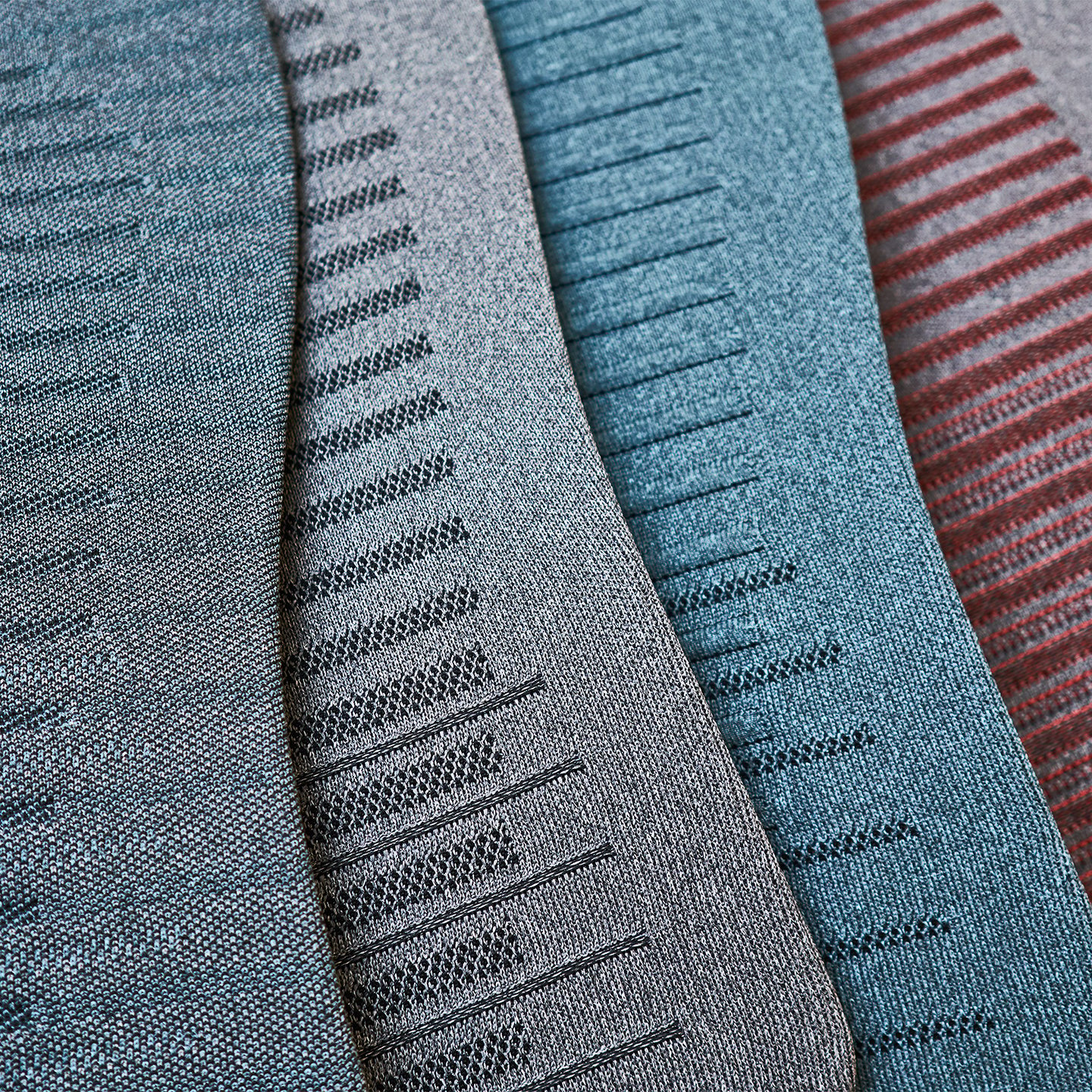 Kvadrat + Haworth
With a commitment to color expression, quality, simplicity, and innovation, Kvadrat is a pioneer in the textile industry and renowned for their high-design, crafted textiles—which perfectly complement Haworth's product platform. As two family-owned, design-led, global companies that work with world renown designers, our relationship is a natural fit, rooted in values—like design and sustainability—that form our collective DNA. Together we create high-quality, high-performance products in a consistent palette to meet the needs of clients around the world
Learn more about the Kvadrat + Haworth partnership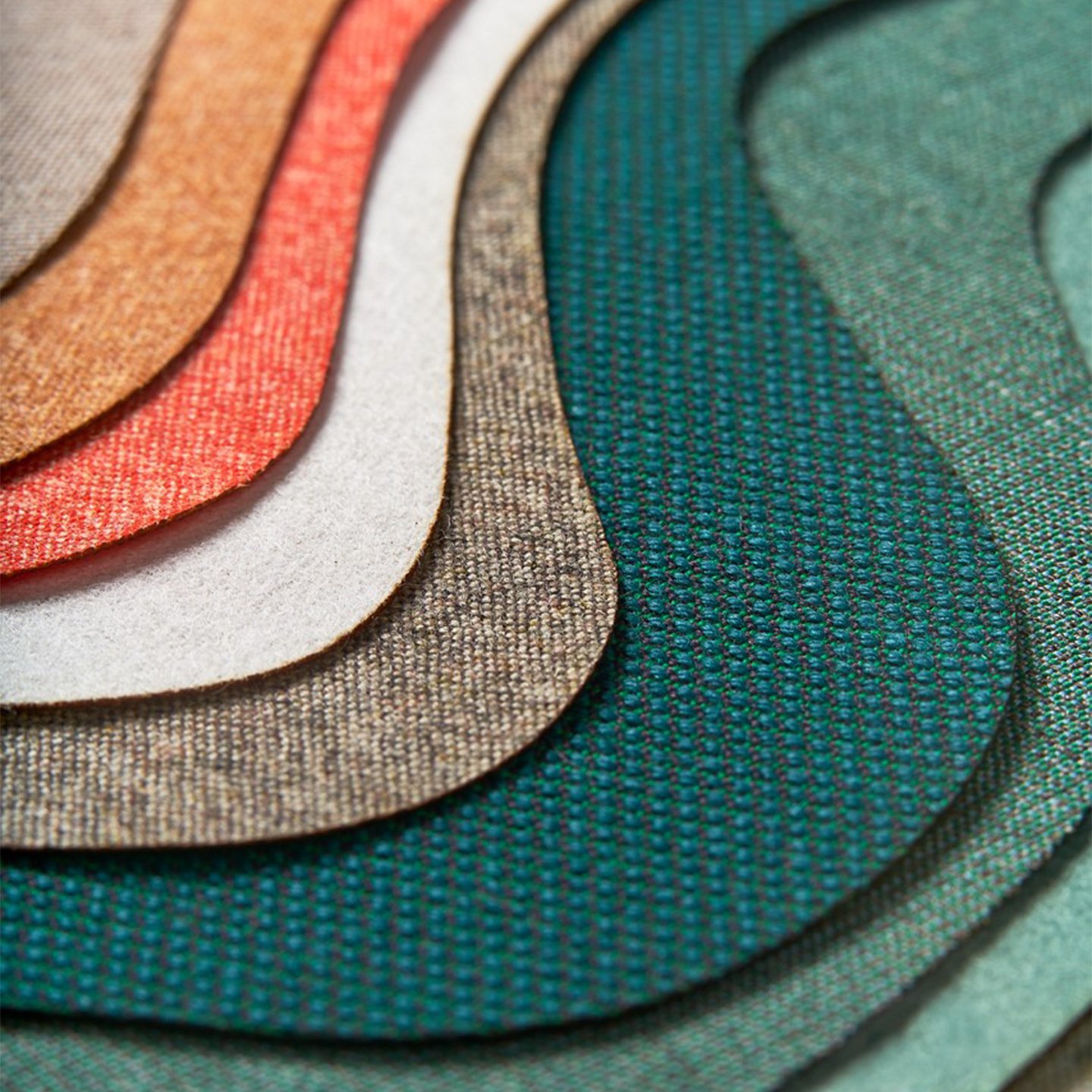 Oceanic: Polyester with a Purpose
Oceanic is a fabric born of the SEAQUAL INITIATIVE, whose mission is to fight plastic pollution for cleaner oceans. Through a partnership with textile manufacturer Camira, Oceanic is created entirely from plastic debris collected from the oceans and discarded water bottles destined for landfill—a combination which is the basis for SEAQUAL YARN. Oceanic is a direct response to the plastic waste problem, demonstrating one way our industry can address this issue and help offset its effects.
Learn more about Oceanic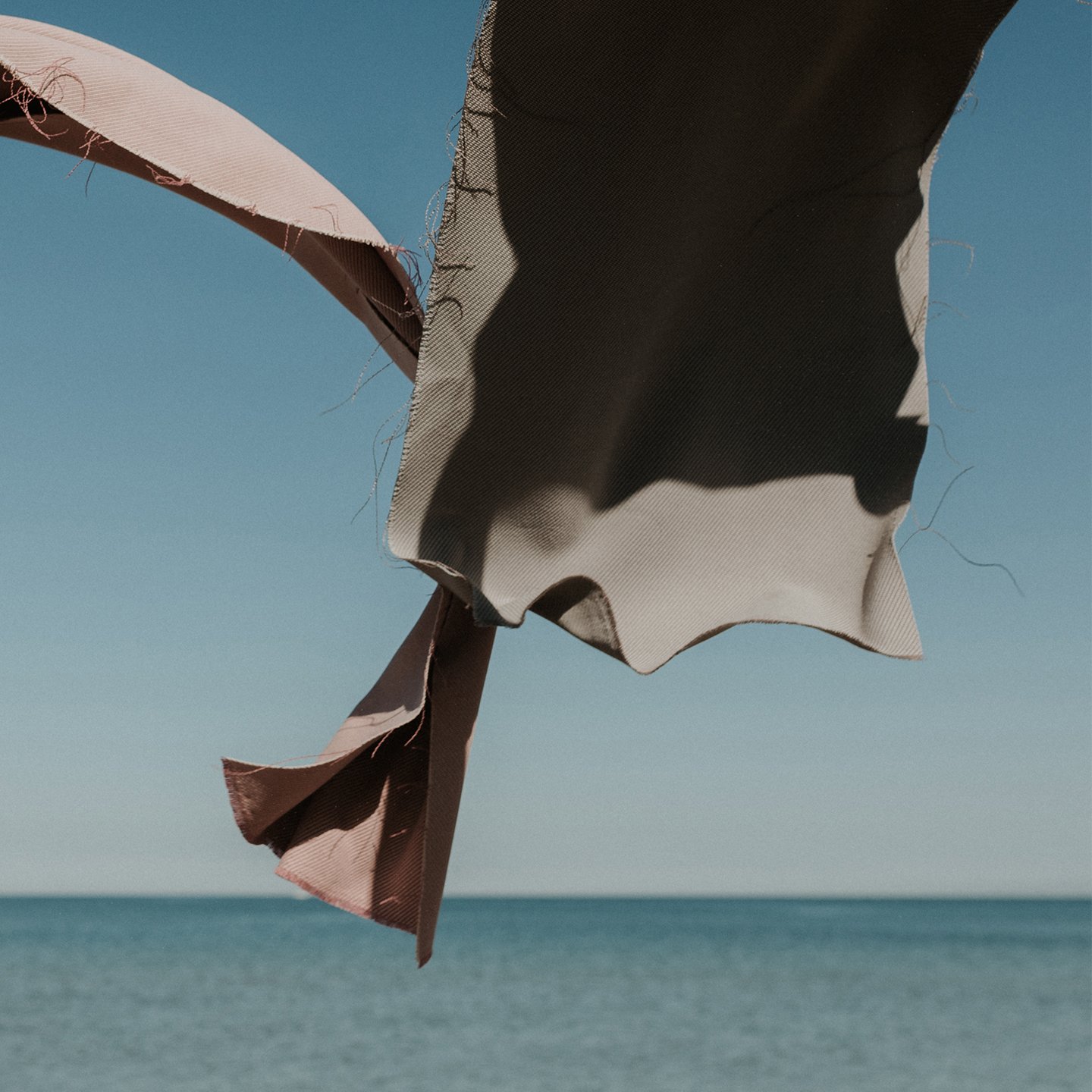 Genuine Leather without the Worry
Protected by Crypton technology, our standard leathers bring lasting beauty, warmth, and character to any space—even high-traffic areas. Unlike active treatments that use heavy metals, passive Crypton performance technology uses a solvent-free, water-based formula to embed protection in the leather during the finishing process without compromising look and feel—and there's no chemical smell. Lasting the life of the product, it will never wear off. The leather is completely sealed, making it resistant to stains, spills, and even bacteria. Our standard leathers are also easily cleanable with a bleach solution, as well as other commercial and household cleaners.
Explore our standard leathers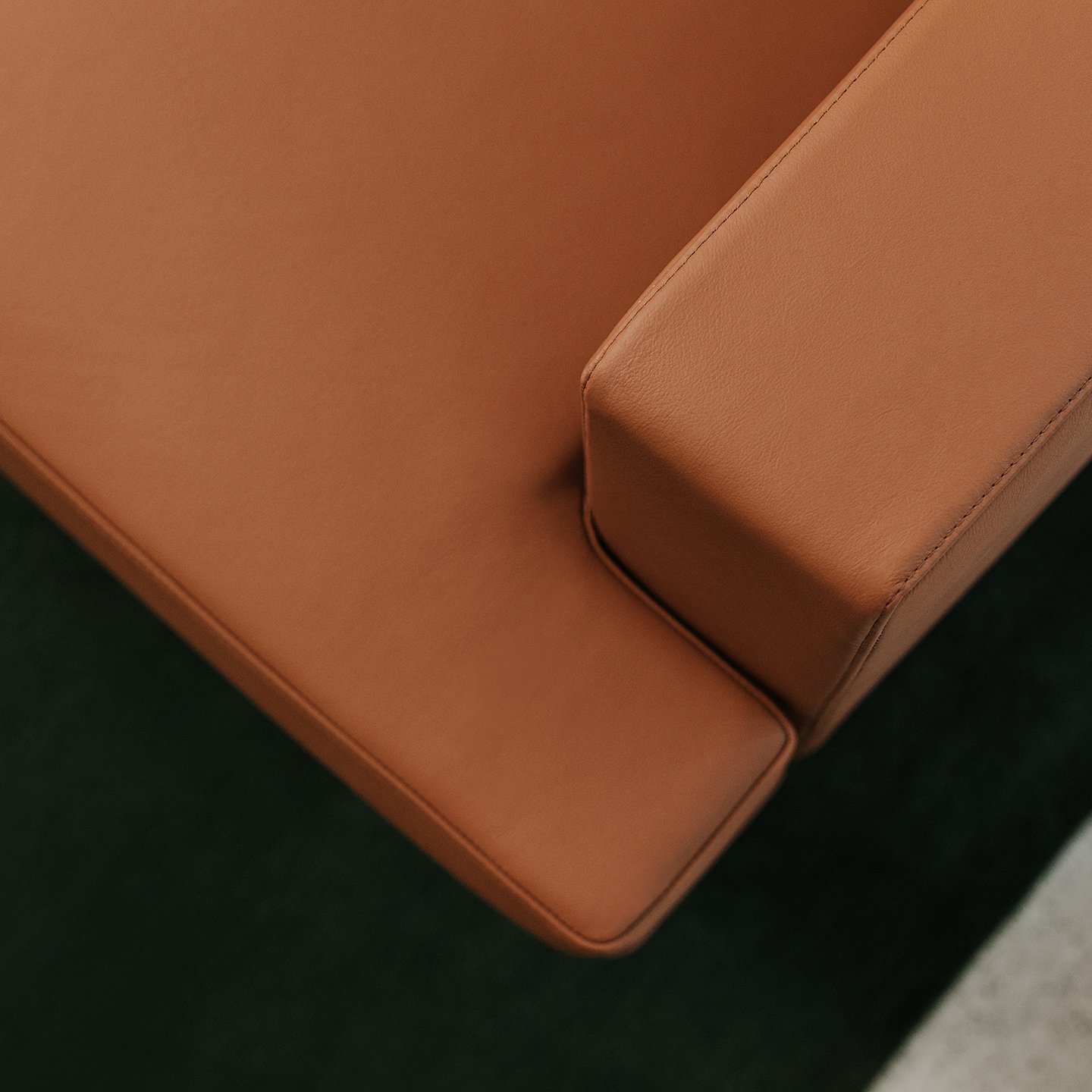 Have Questions?
We're happy to provide any additional information you may need about our materials.