Tijo Overview
The story of Tijo began in the Haworth Special Creations workshop in the Vendée region of France. Initially, it was a solution for custom-made platforms for collaborative spaces.

In 2021, in response to the increasing customer demand for flexible and sustainable work environments, Haworth developed the system into a range of modular and environmentally friendly seating and storage units made from leftovers panels and upholstered with Kvadrat Really recycled felt.

The outcome is the Tijo collection of cubes, whose design identity supports one-, two- and three-level assembly. These light but strong modular bricks – Tijo stems from tijolo, which means brick in Portuguese - offer a large choice of settings in a wide variety of colors.

More than a piece of furniture, Tijo is your eco-friendly, versatile, and multi-purpose solution!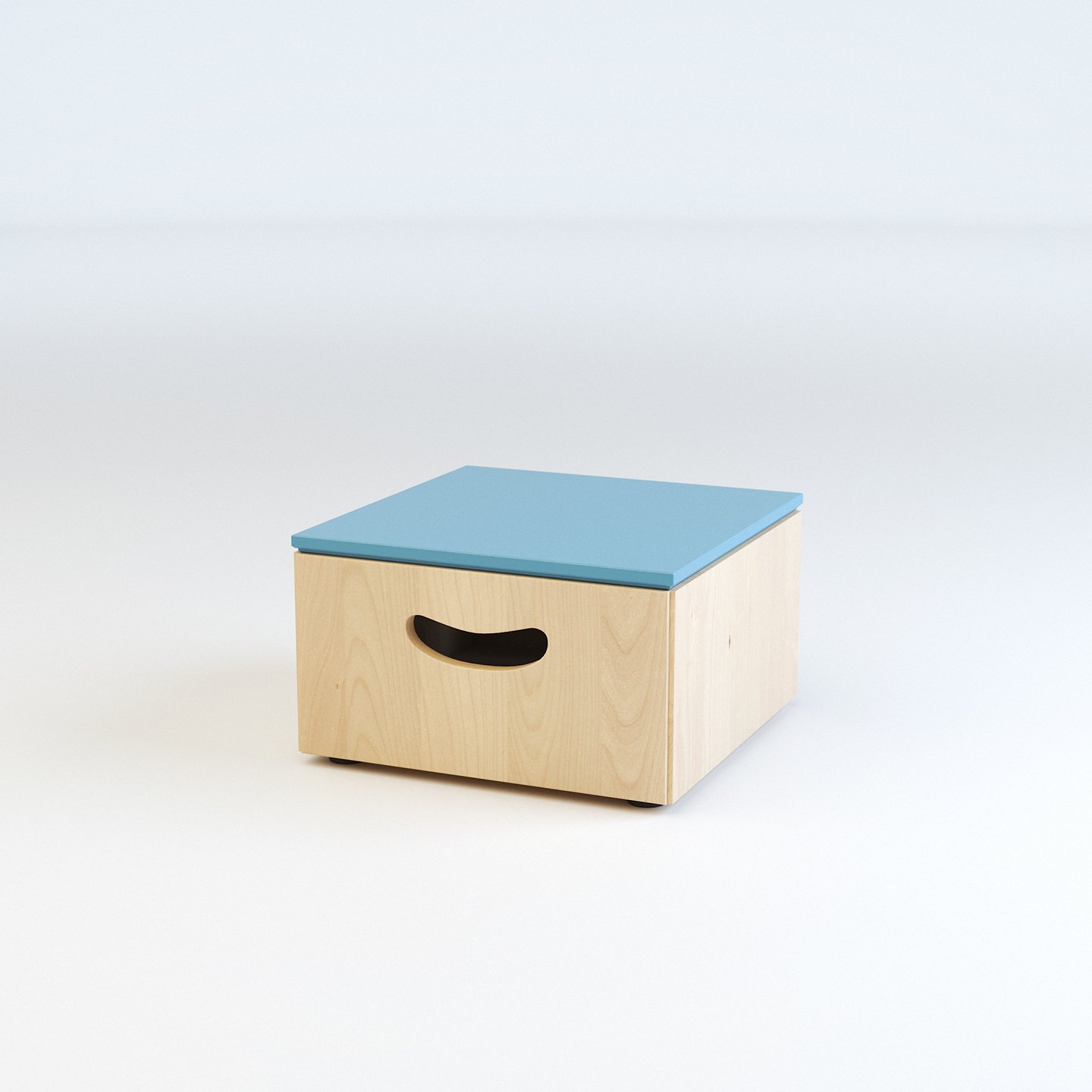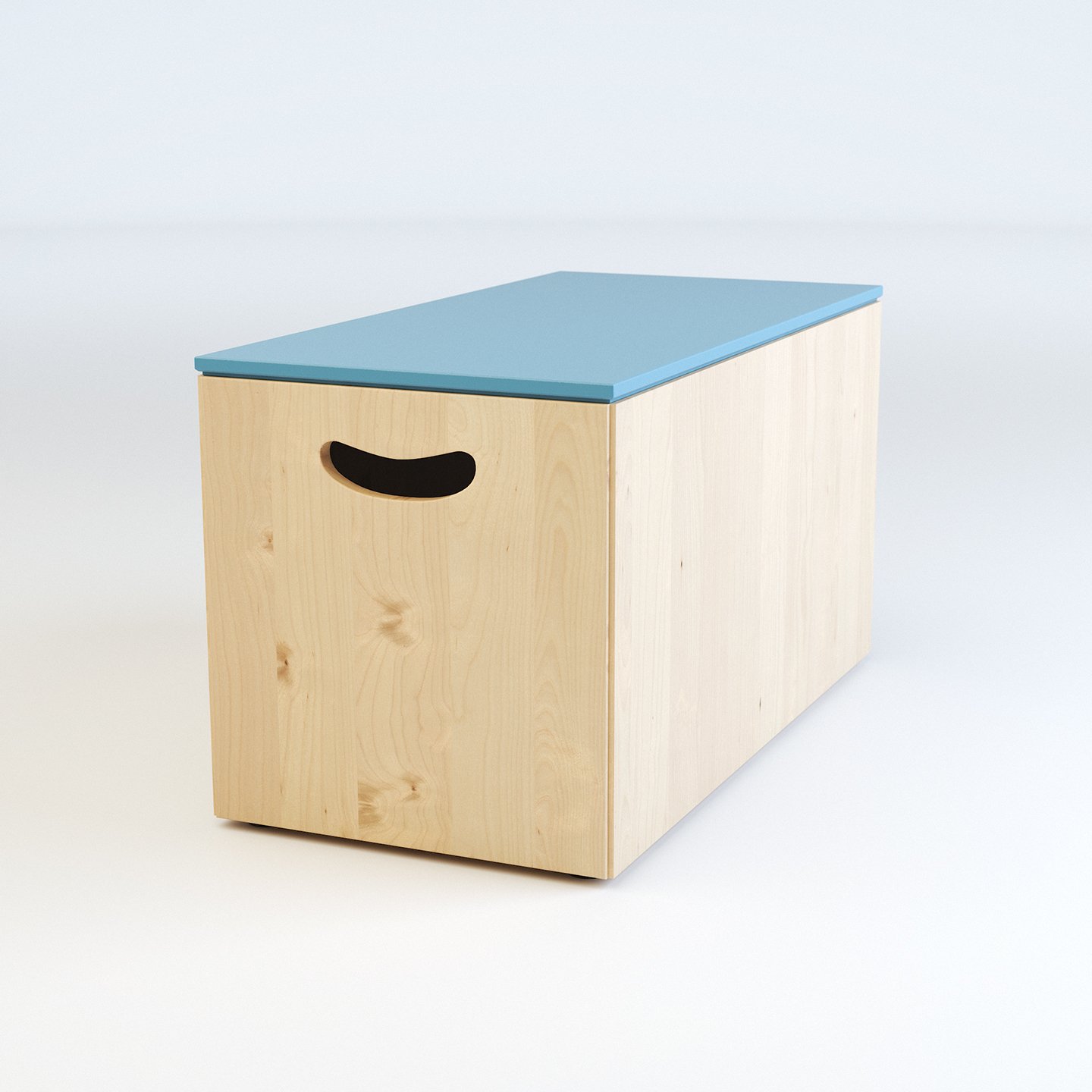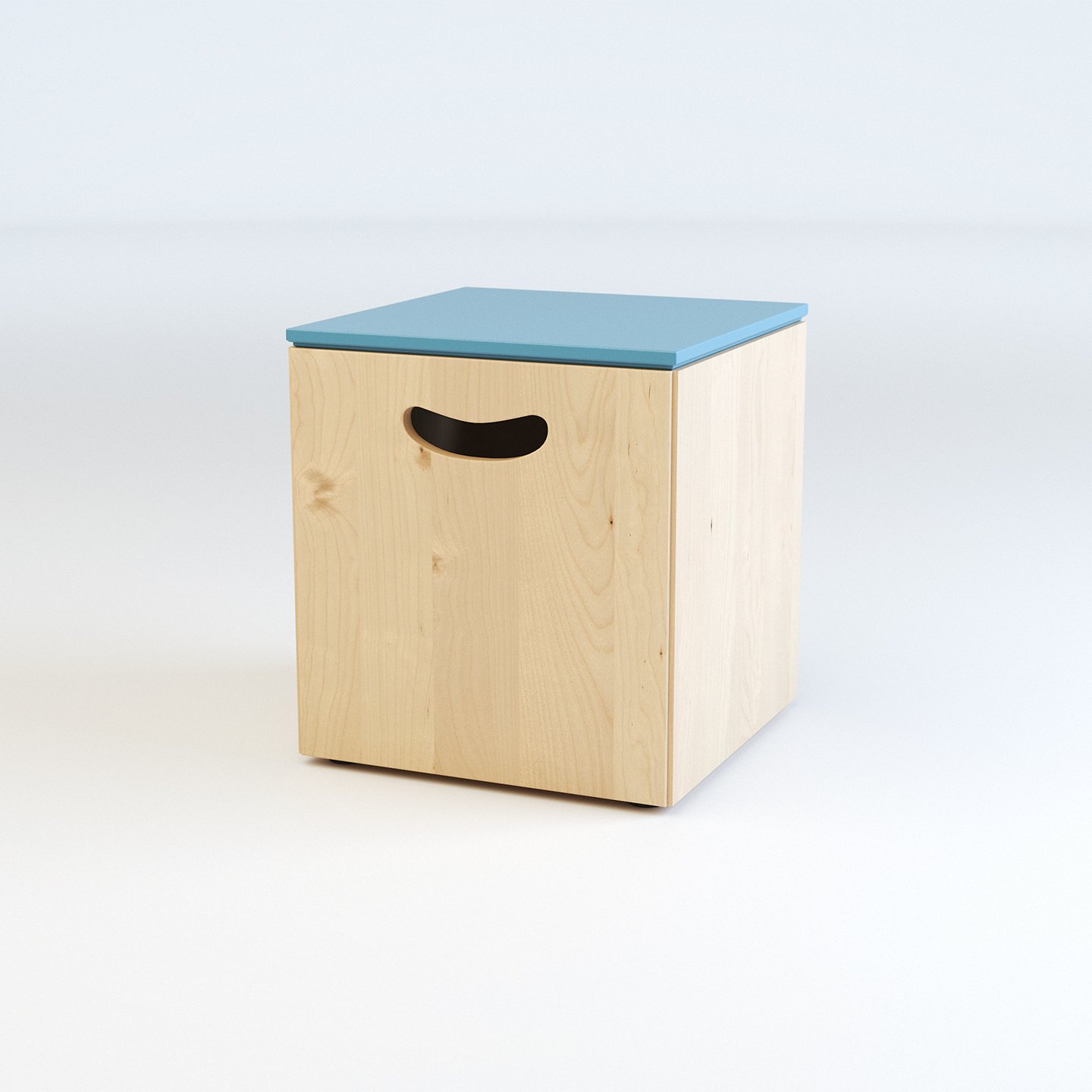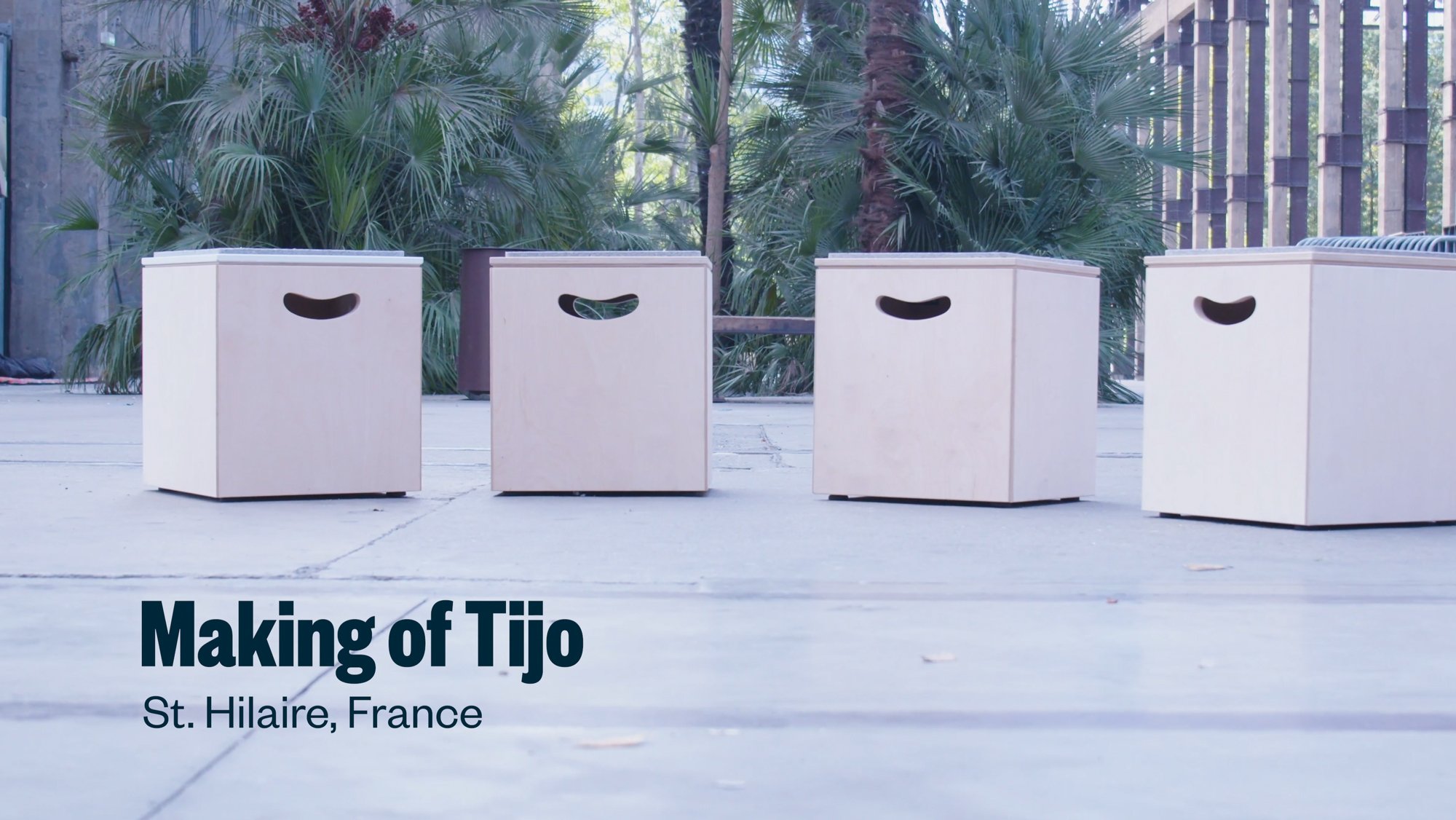 Flexible
Tijo is suitable for many environments - informal spaces, meeting rooms, or cafeterias - to support changes and provide a freedom spirit. The boxes are designed in different sizes to fit perfectly in flexible spaces.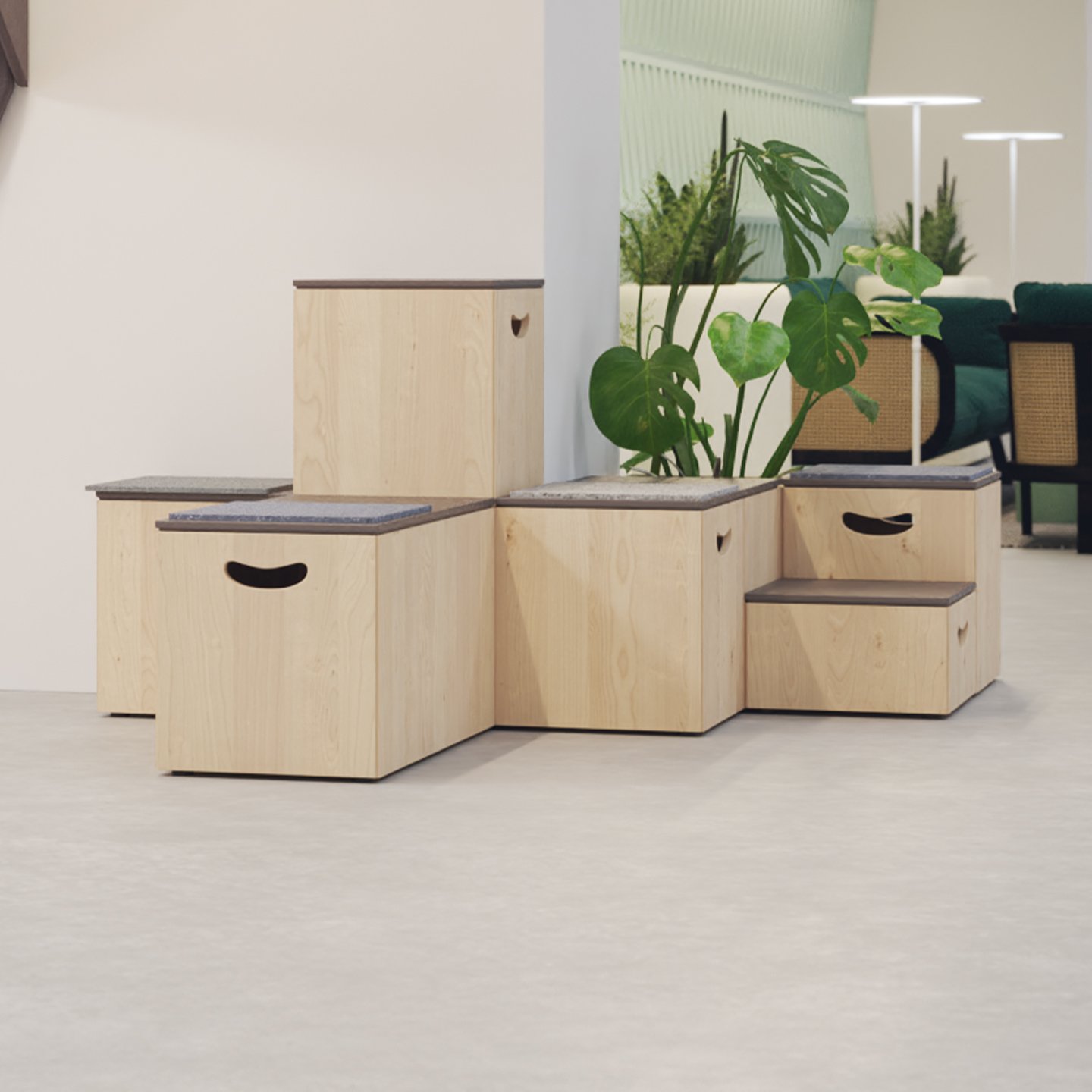 Sustainable
Tijo is made from circular materials. The back panels use melamine leftovers, and the cushions are made with recycled fibres.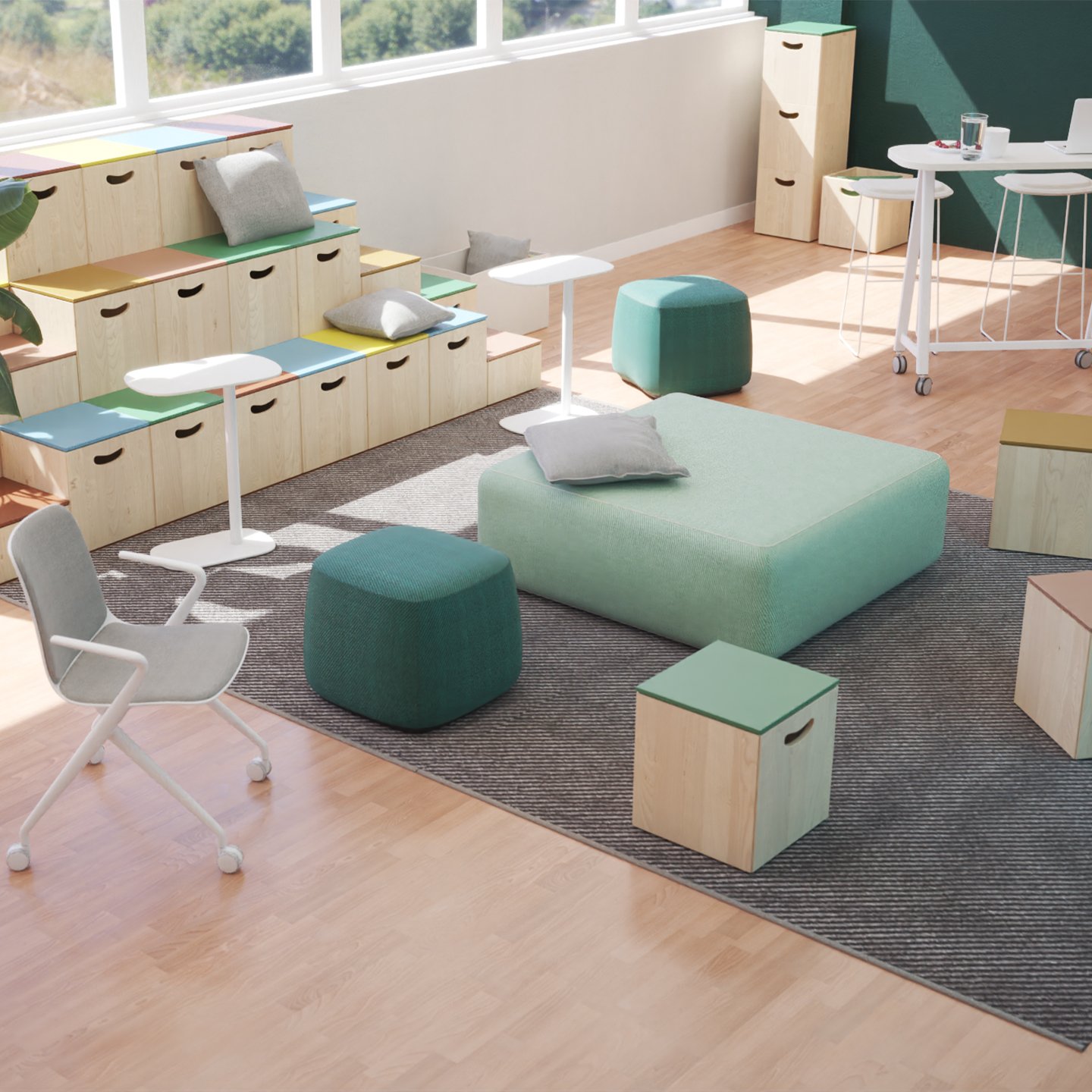 Adaptable
With Tijo, you can sit or stand depending on the usage required. The settings are so easy to configure and reconfigure! The box is easy to move thanks to an ergonomic handle, so keep smiling!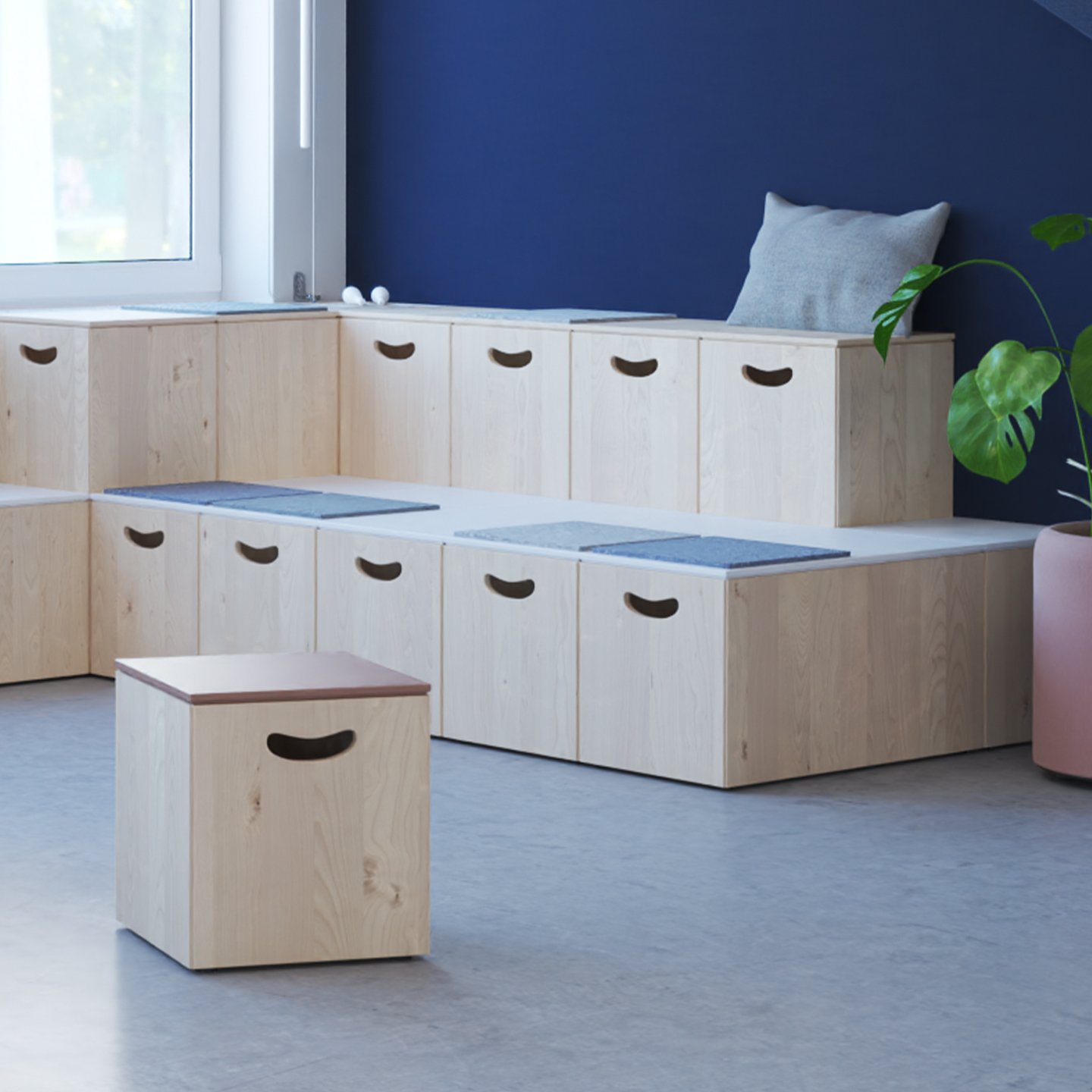 Online Configurator
Create your ideal model, tailoring the options and finishes to your tastes.