Fern
By Haworth Design Studio & ITO Design
Fern Overview
Inside the Fern office chair is a high level of science, engineering, and innovation that enables high performance. Fern is unlike other ergonomic office chairs because it moves with you, not against you, with its unique Wave Suspension system as the key to its comfort and flexibility. Fern's state of the art design, based in science and inspired by nature, makes it one of the best ergonomic office chairs.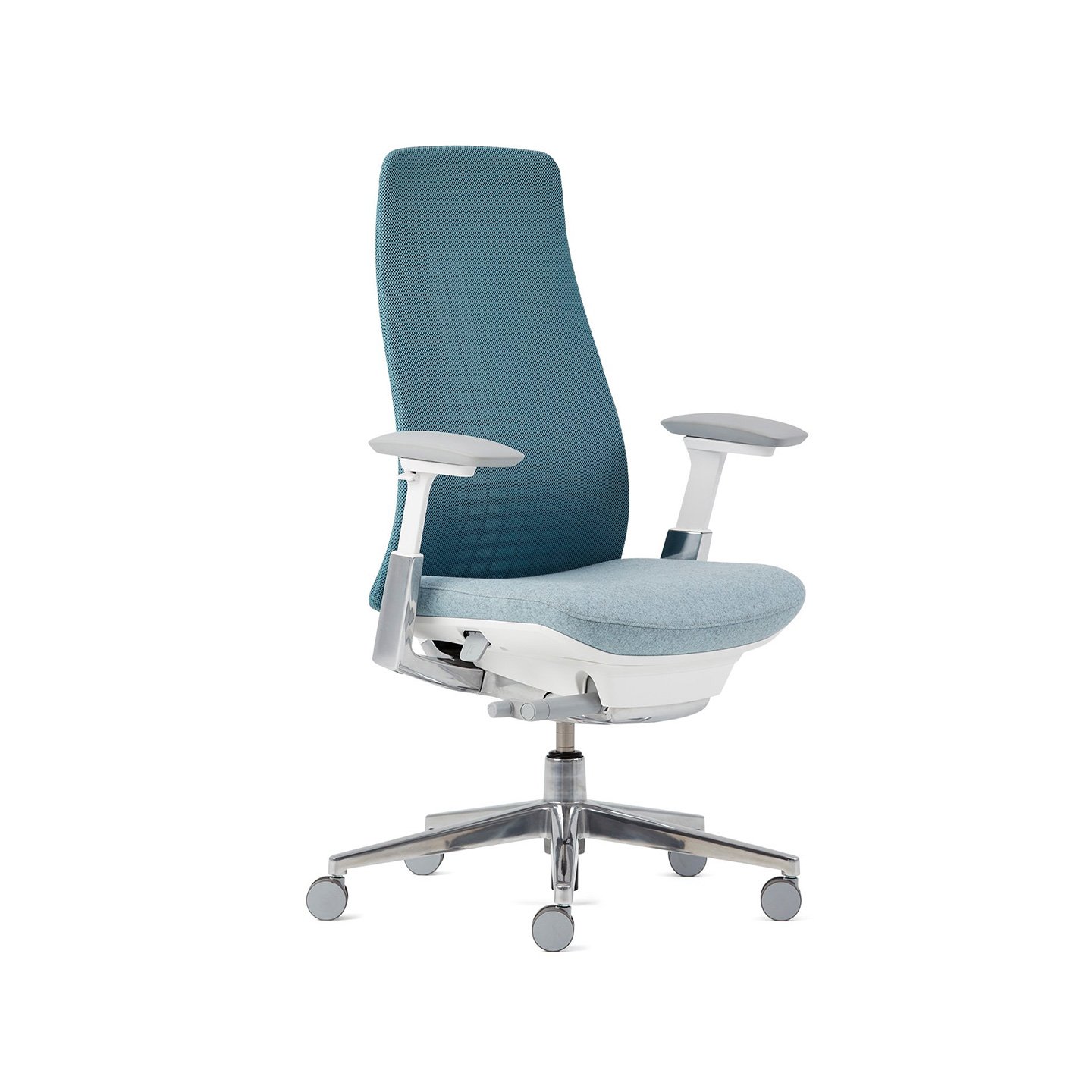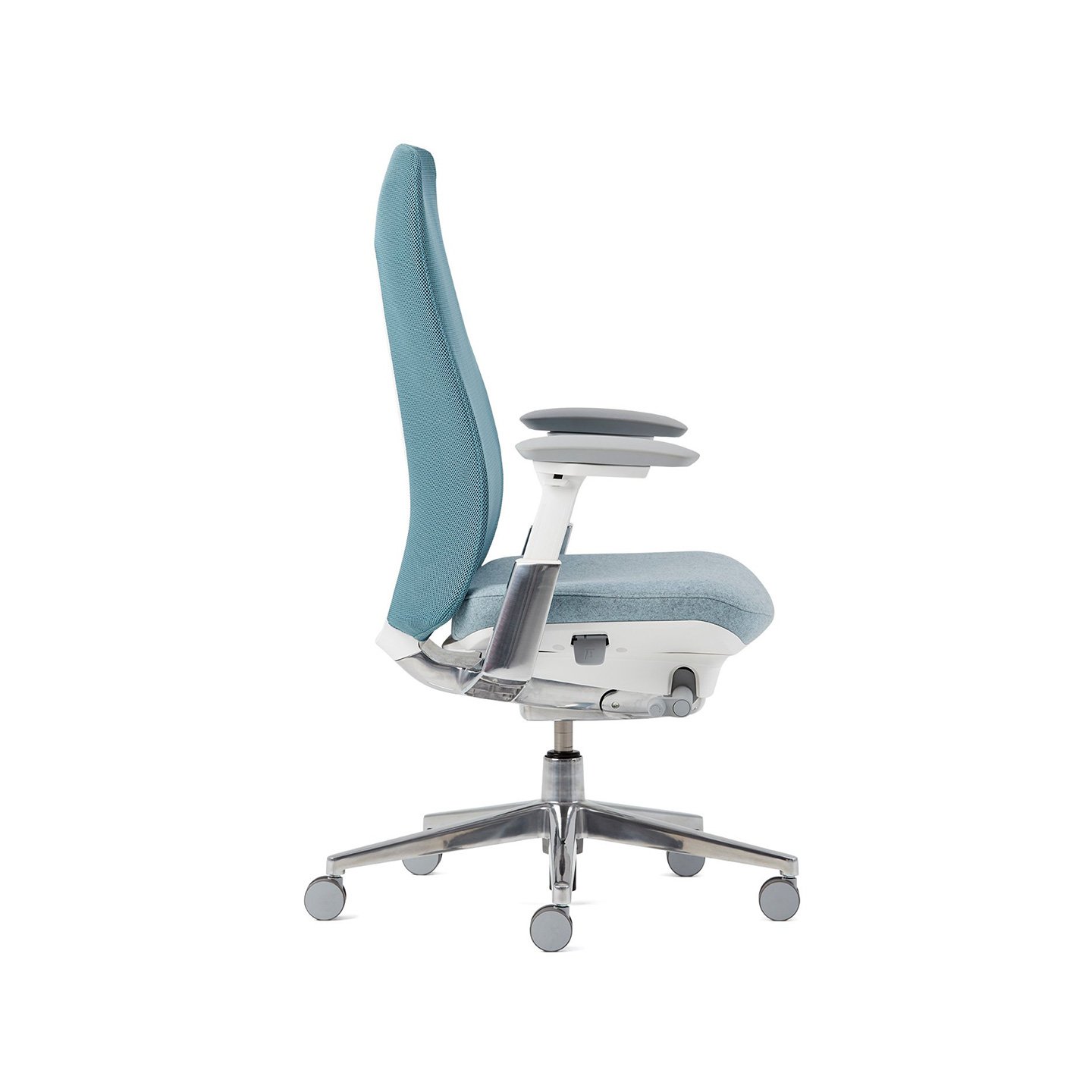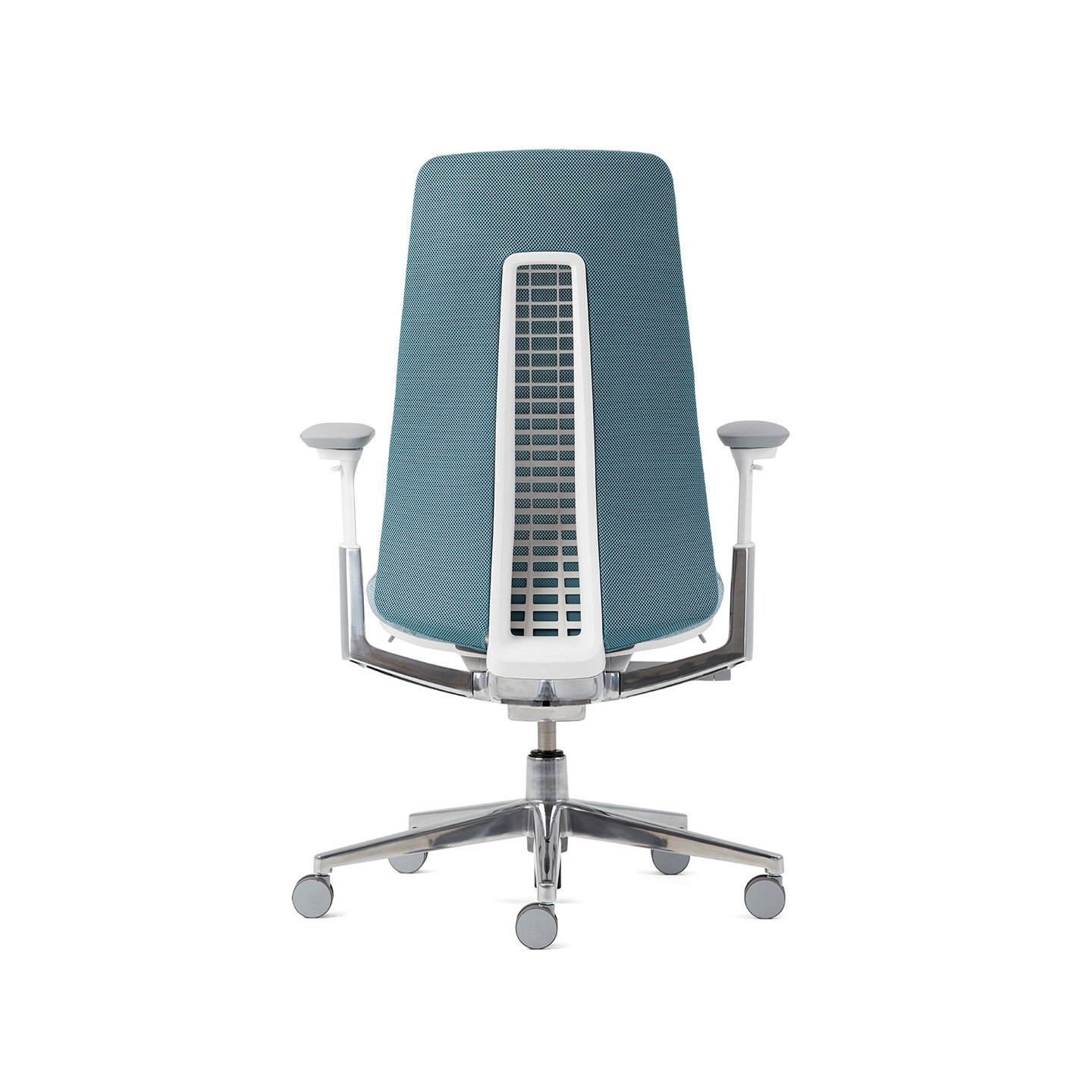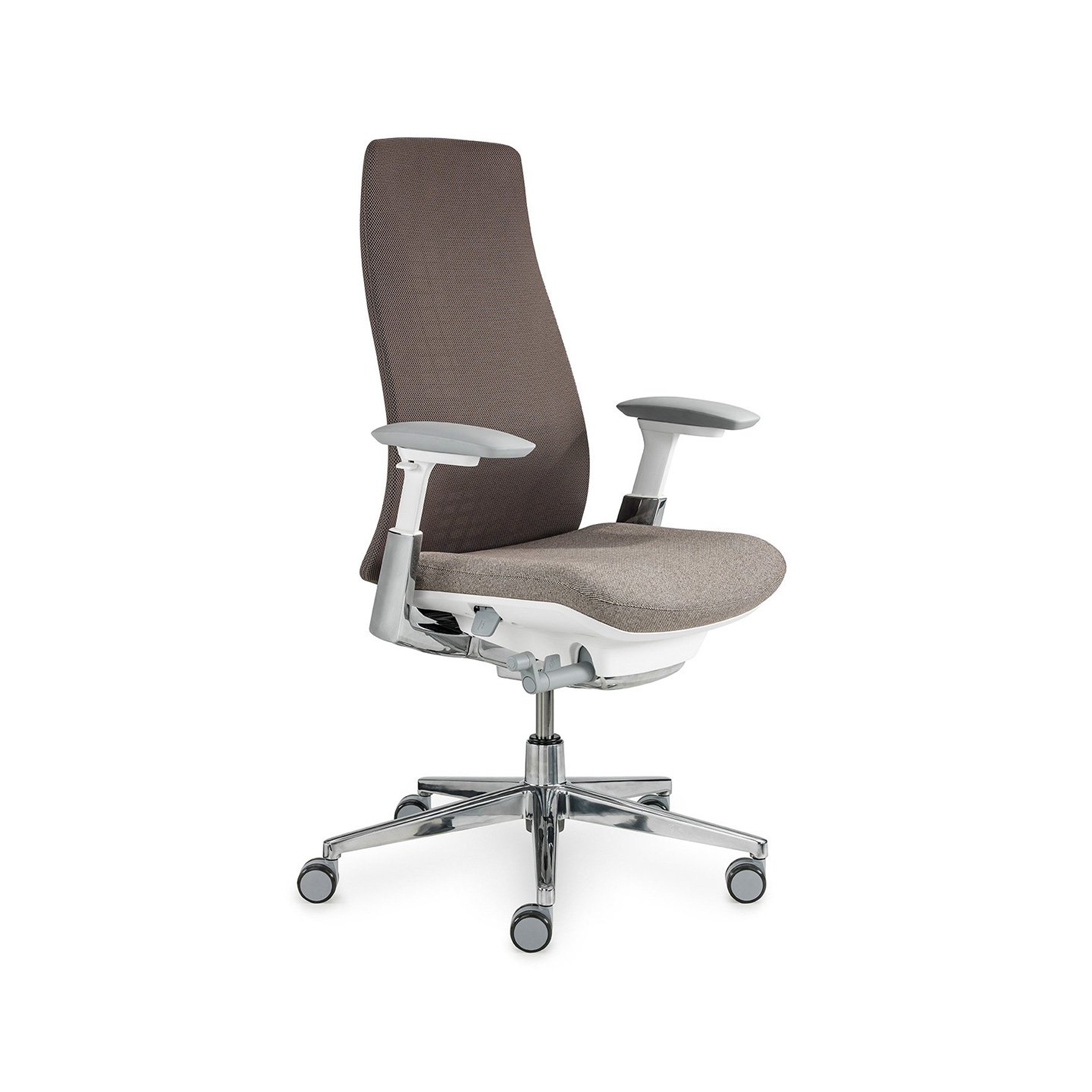 Work Well
With Fern, more comfort means less distraction. As you move or change posture, Fern works with you, not against you, so you can stay focused on the tasks at hand. With no hard outer frame, Fern has a soft and pliable edge that won't jar you or limit your movement.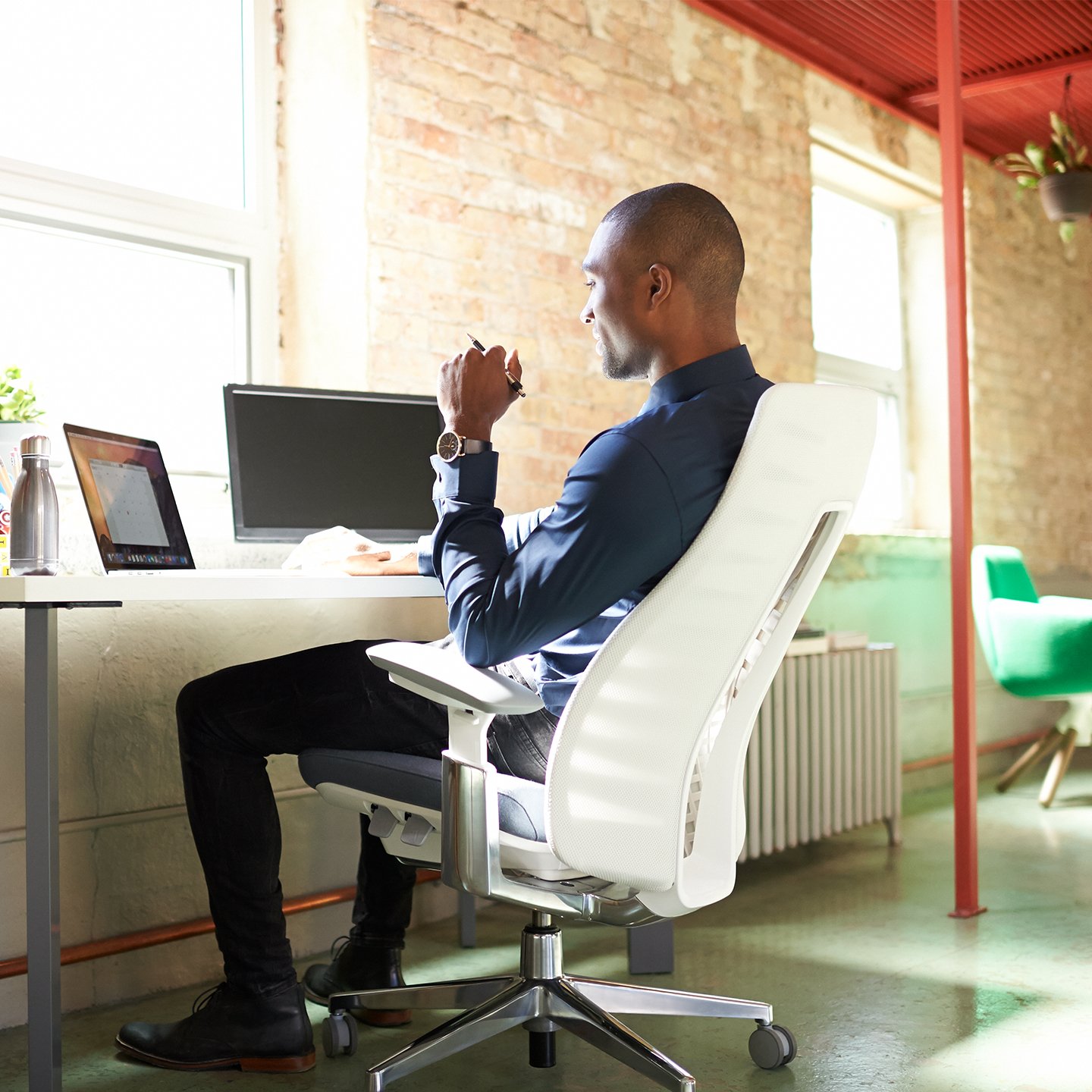 Sit Well
Fern accommodates the diverse working population with new levels of all-day comfort, regardless of size, posture, or work mode. Research-driven, Fern's ergonomic innovations provide total back support and respond to your every movement.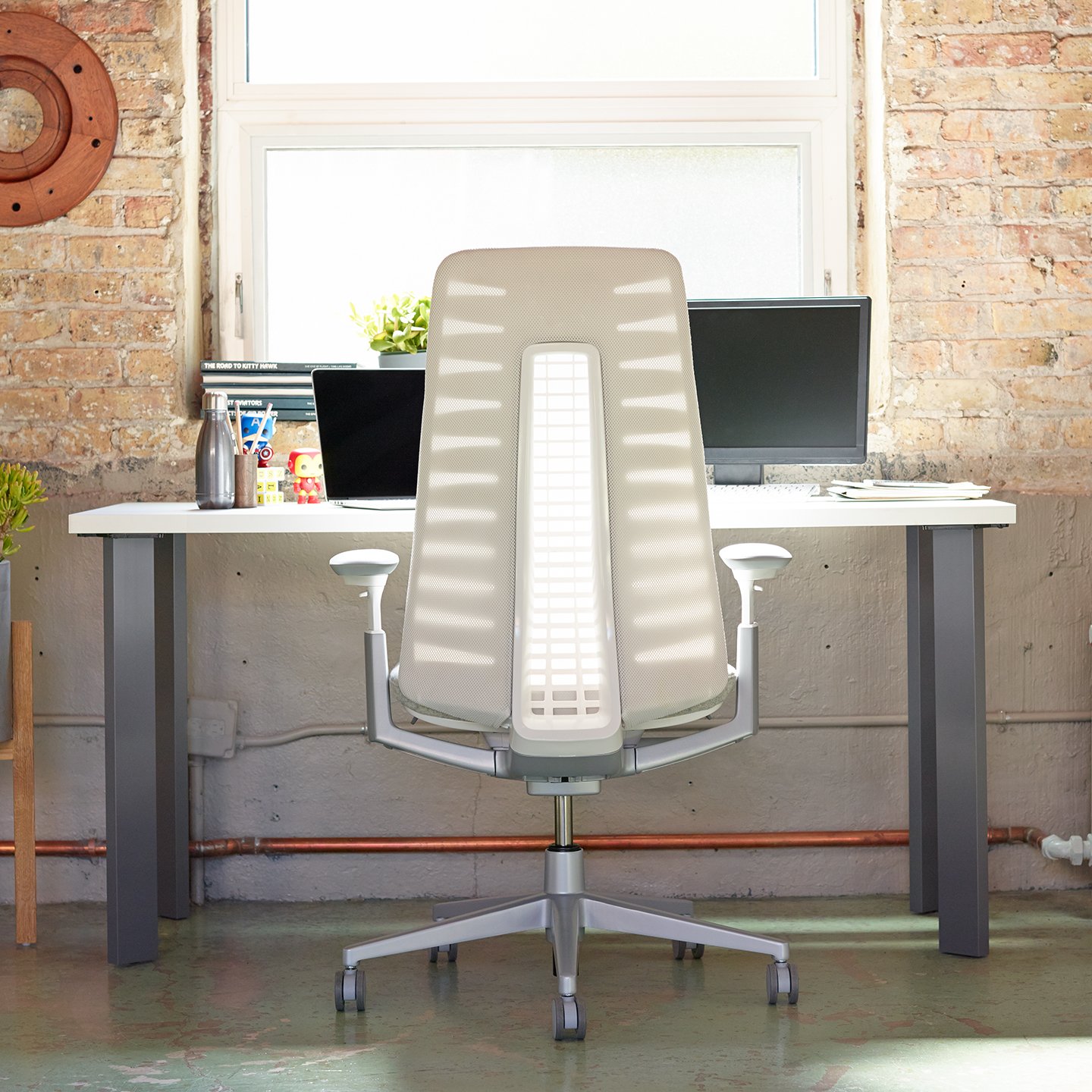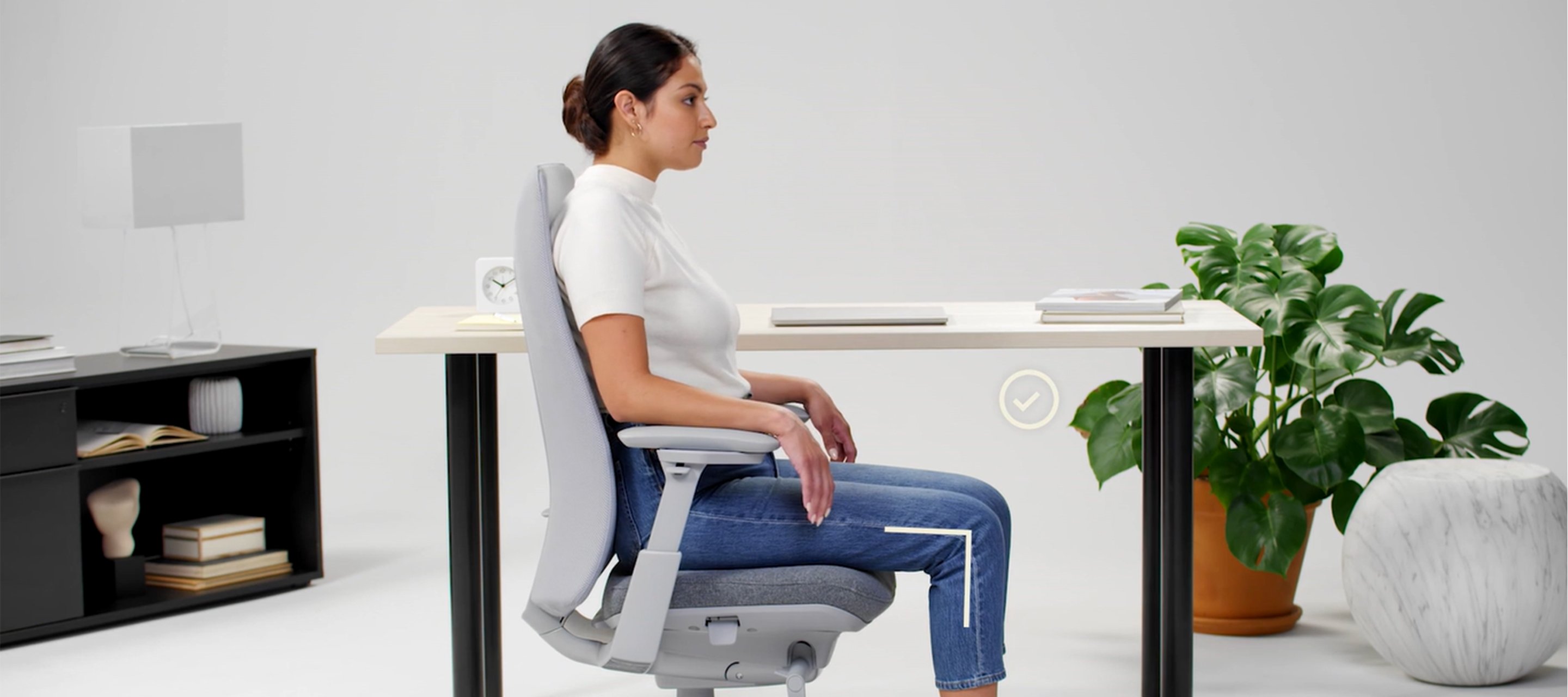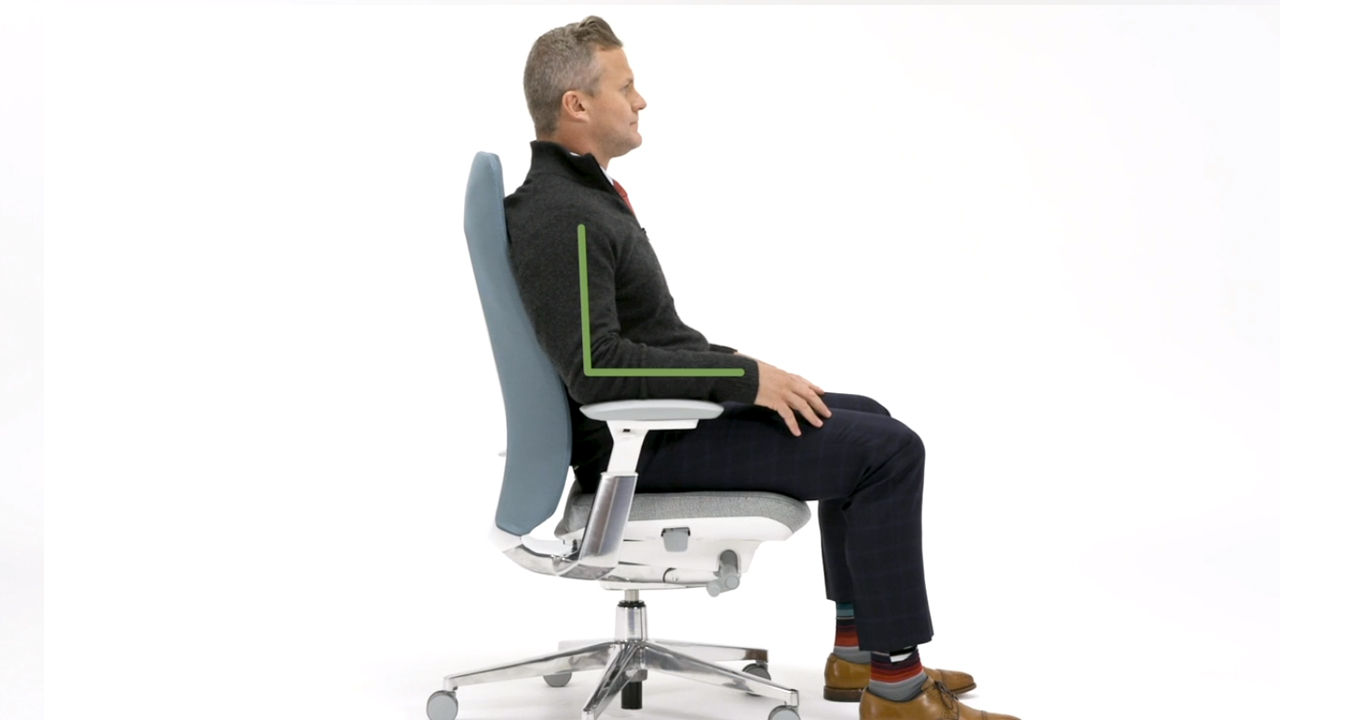 Feel Well
Fern provides a comfortable, engaging sitting experience that creates good feelings, keeping you balanced and centered in your chair. Its approachable design is less machine, more human, with mechanics discreetly integrated into the warm, residential aesthetic.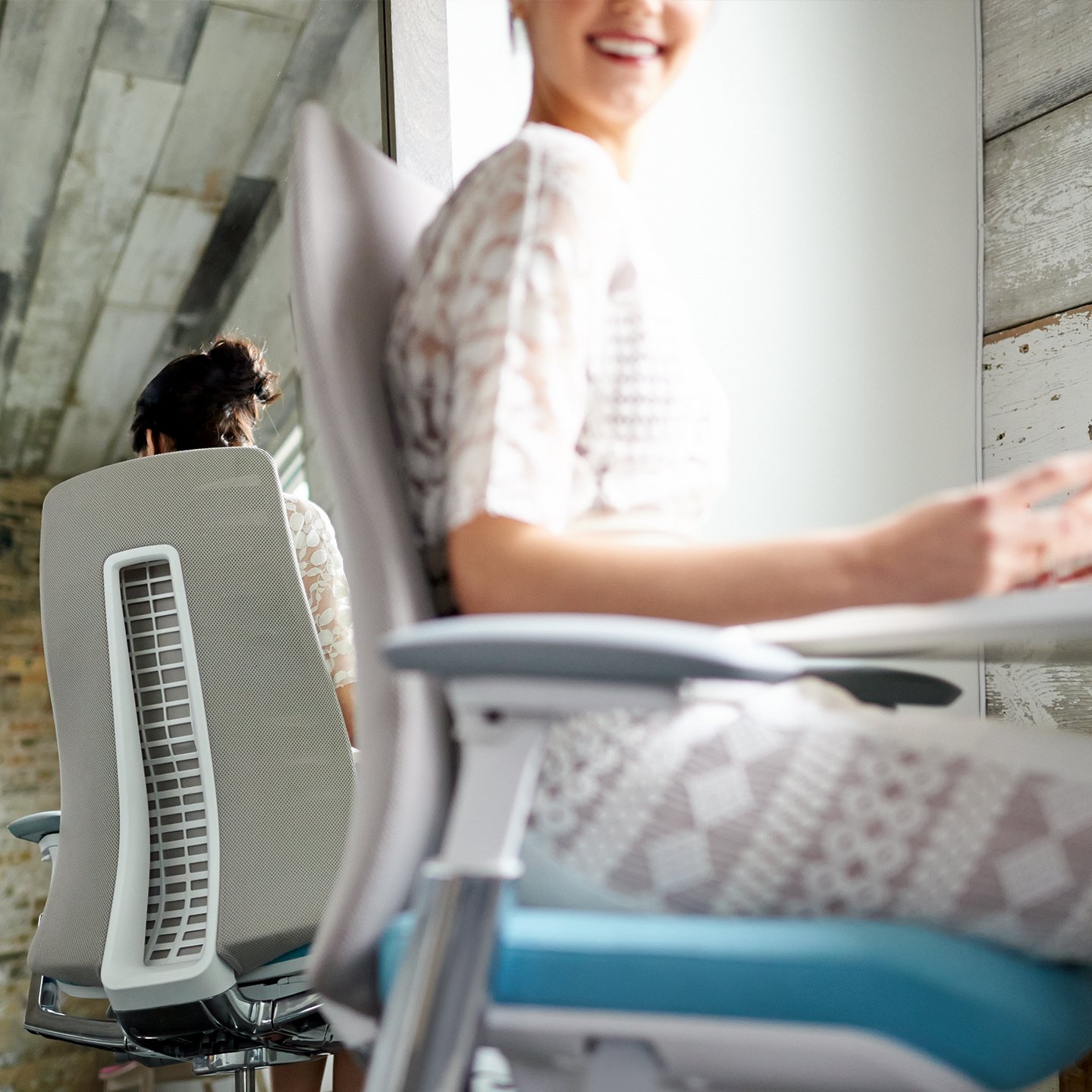 Make it your own
Take a look our our configuration tools and explore all the options Haworth products have to offer
$1,834.40 list price as shown
Standard lead time: 15 days plus shipping