X Series Overview
X Series office storage shelves adapts along with your changing workspace for a long-term solution. Its breadth and depth of storage elements in one product line—from office cabinets and lockers to personal storage, office shelving, and wardrobes—built from steel construction for durability, strength, and security.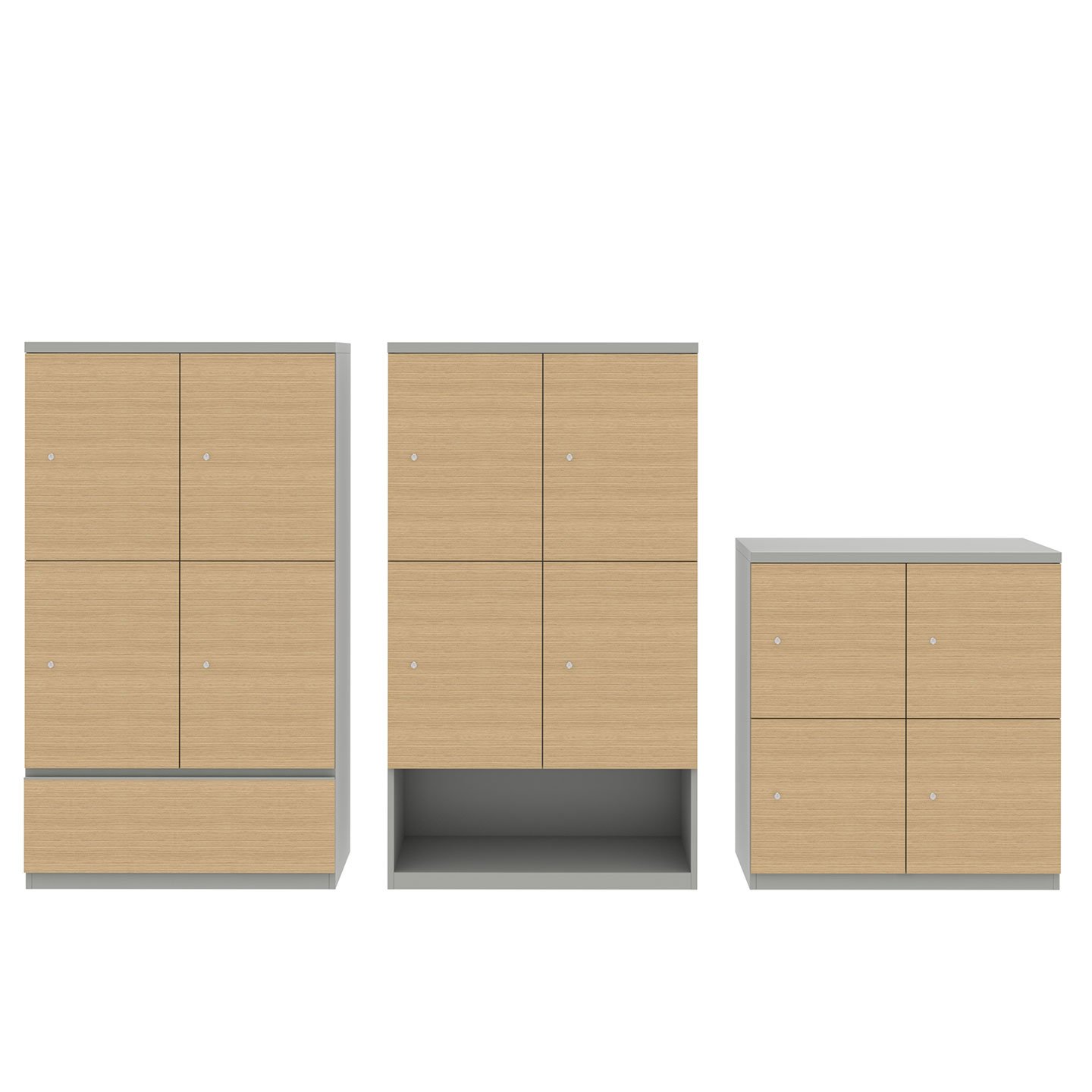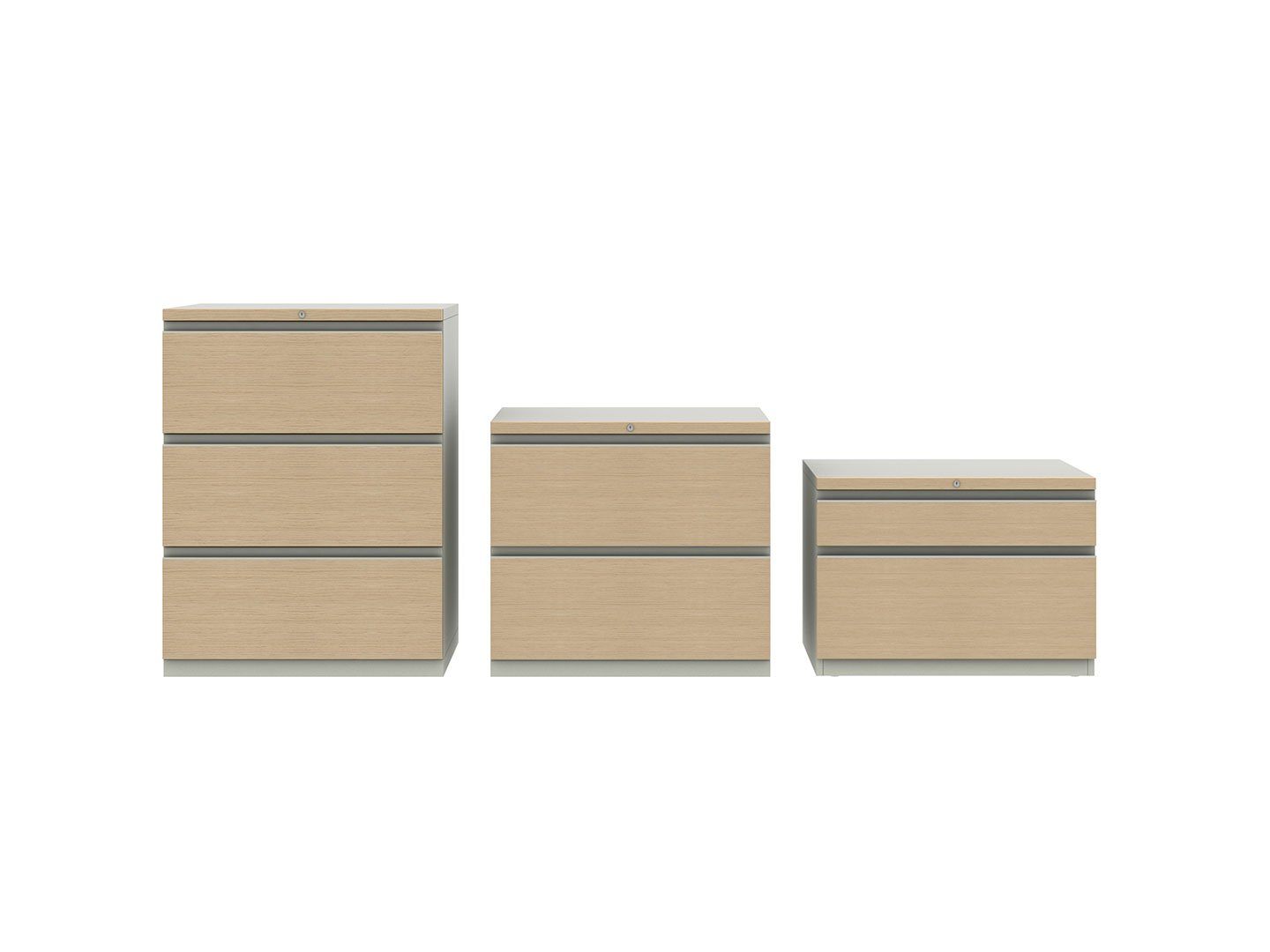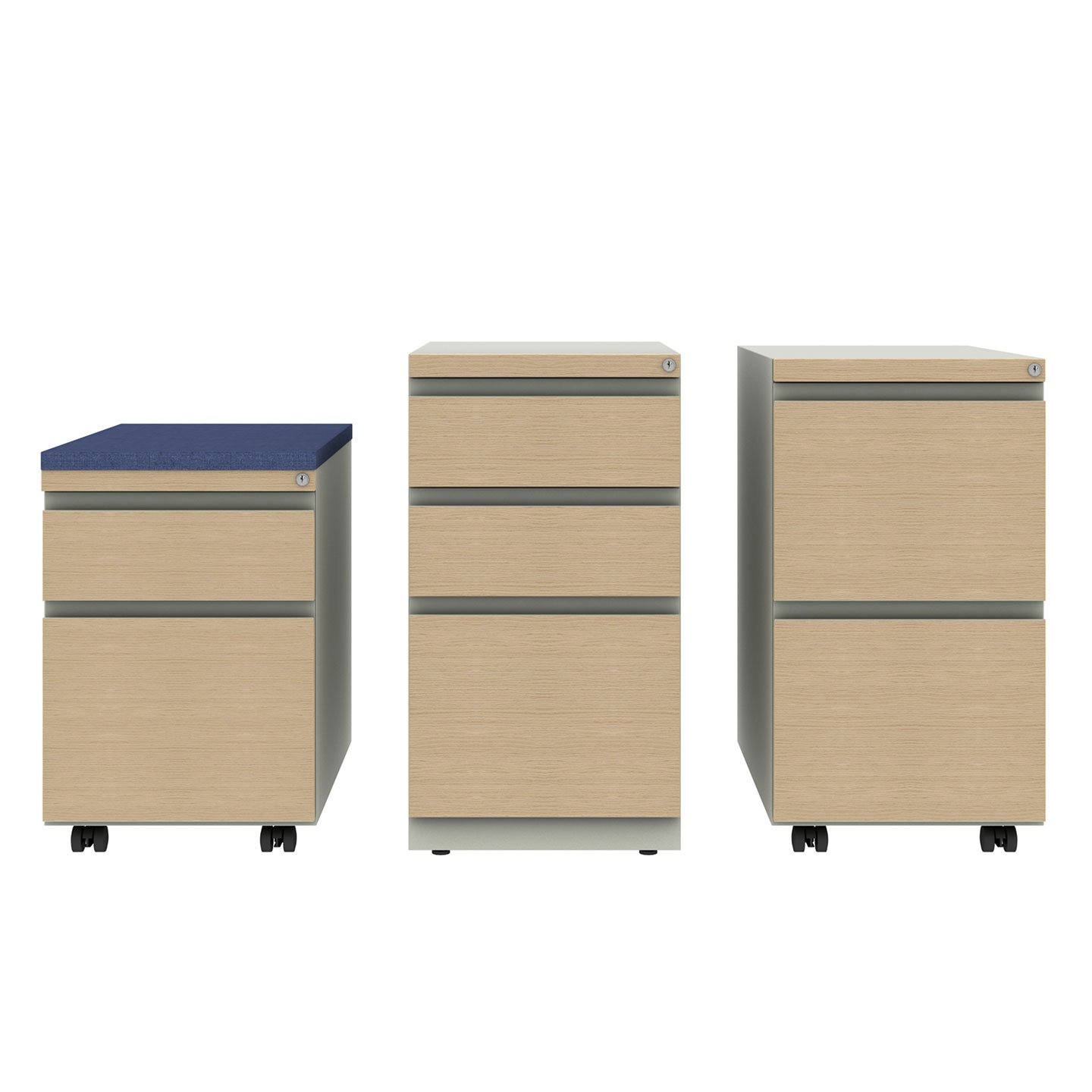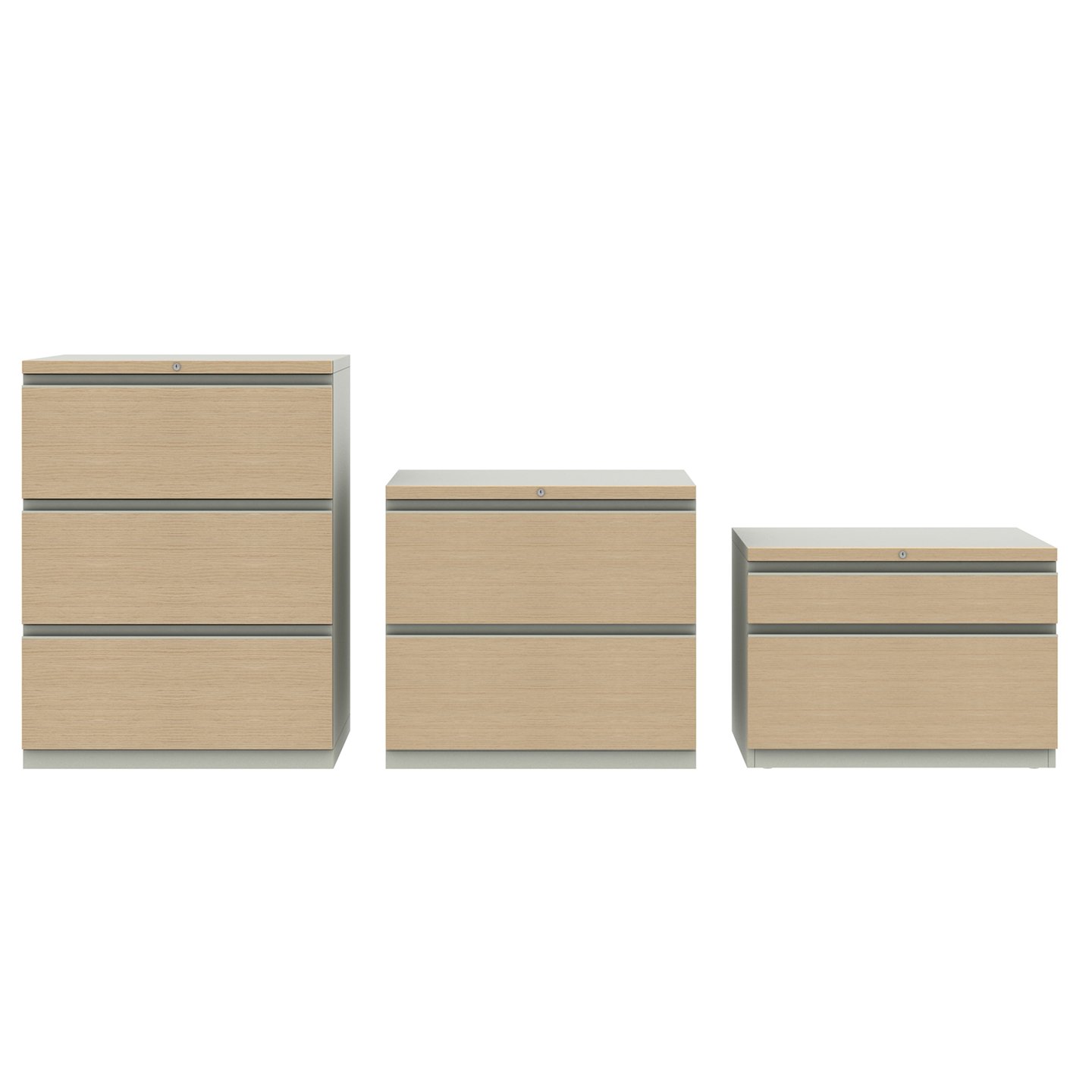 One platform. Countless possibilities.
How far can you go with X Series? Thanks to an incredible breadth of aesthetic options and design elements, you have the freedom to take X Series anywhere you want. Like a blank canvas—a tremendously functional, well-engineered, attractive blank canvas—X Series conforms to virtually any workspace, workstyle, and budget. It's a single solution that helps bring the whole space together.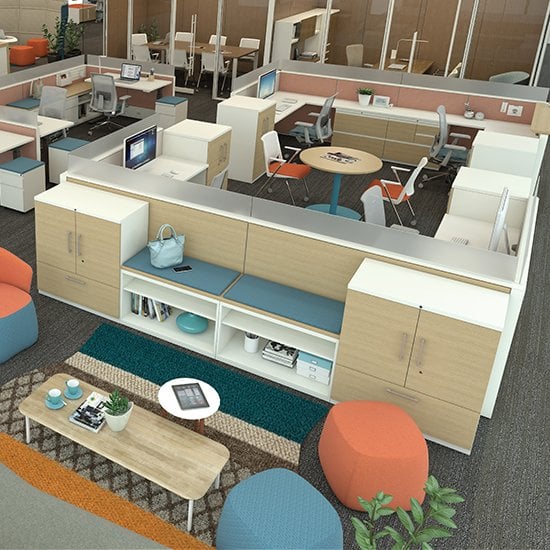 Balance, rhythm, and unity.
Use X Series storage to define individual, collaborative, and public spaces, and help establish rhythm and balance throughout the floorplate. Want to enhance the flow even more? X Series storage pieces integrate perfectly with Enclose moveable walls, Compose systems, Patterns architectural elements, and other Haworth products for a unified, forward-looking aesthetic.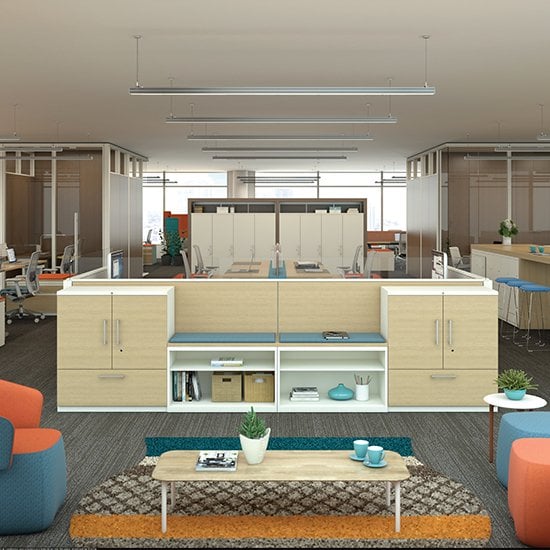 Make it your own
Take a look our our configuration tools and explore all the options Haworth products have to offer
$4,350.92 list price as shown
Standard lead time: 20 days plus shipping
Compare with Similar Items
Standard Range (Single-Stage)